Government imposes ban on livestock export from ports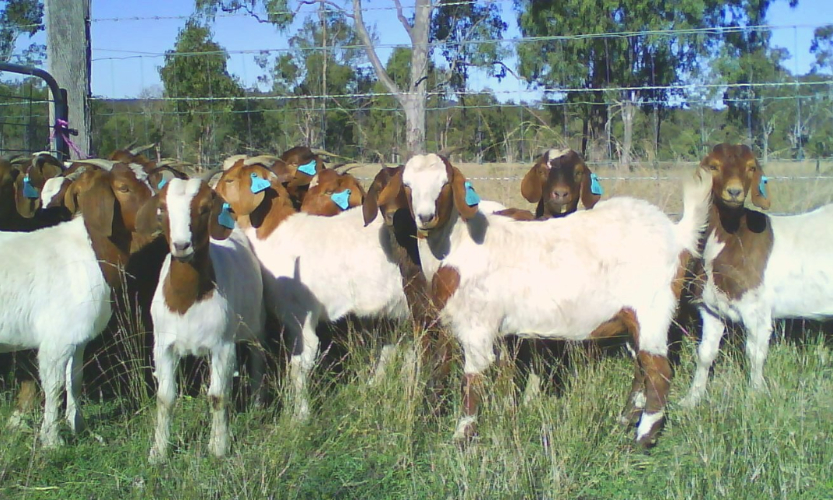 Union Minister of State for Shipping, Mansukh Mandaviya has stated that following representations from animal right activists, an indefinite ban will be levied on the export of livestock from all sea ports in the country.
"We received information that sheep and goats were being exported from the Tuna port of DPT (Deendayal Port Trust in Kutch). We have banned livestock export from all ports. The livestock consignment in question was to be shipped to Dubai. Since the consignment was headed to Dubai, it meant they were being exported for slaughter. There were demands from the public to stop export of livestock for the purpose of slaughter," Mandaviya said.
Ahead of Eid Al-Adha and Bakr-Id, livestocks are exported to UAE to be sacrificed during these festivals. Animals exported mainly comprises of goats, sheep, bovines and camels.
"There were many complaints and representations from jivdaya premise (those advocating compassion towards all living beings) and animal rights activists. A few days ago, people had agitated against the export of livestock from Nagpur airport also. Therefore, we have decided to impose a blanket ban on export of livestock from all sea ports. The Gujarat government had also submitted a representation in this regard," Mandaviya said, adding that the ban would be for an indefinite period.
This ban is levied despite the uptick in the export of livestock from India during the NDA government. According to Commerce Ministry data, shipment value fell to Rs 411.02 crore in 2017-18 from Rs 527.40 crore in 2016-17
Export of six lakh livestock animals were stalled at the Nagpur airport last month by animal activists. Adil Noor, president of Livestock Exporters Association, Gujarat (LEAG), an unregistered organisation has said that the ban will spell doom for the industry because it will take away the livelihood of 40,000 families associated with this business past 40 years. He also added that many of the exporters might have to commit suicide as they had taken bank loans to fulfil bank orders.
From June 1 to August 31 every year movement of wooden vessels are prohibited off India's shores as the sea is considered too rough but this year it was done keeping the ban in mind.
According to Digant Joshi, President of All India Sailing Vessels Industry Association (AISVIA), the exports of livestock has been going on past 50 years and it would be unfair if the government levied ban on the export of livestock just because some animal activists have made some representation.