Netflix August feature: Beyond the Clouds, Ghoul and more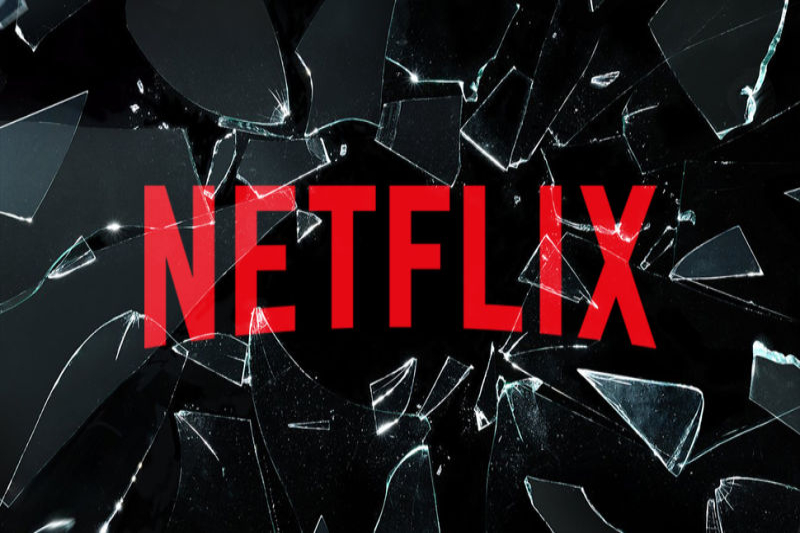 Netflix, popcorn and a cosy blanket are the only things you need for this weekend. Those who are still not on Netflix might think of subscribing it, as for them there are series of new Indian originals and movies. Here is the list of titles you should not be missing in August.
1. Ghoul
Ghoul is a chilling series about a prisoner who arrives at a remote military interrogation centre and turns the tables on his interrogators, exposing their most shameful secrets. It's description says,'You can fight the demons of this world but what about the ones that aren't?'
2. Brij Mohan Amar Rahe
It's an off-beat comedy series in which a man who is constantly struggling to free himself from his life. From a loveless marriage to a failing business, living under a pile of debt, Brij Mohan has to make a choice of debt or death?
3. Disenchantment
The Simpsons creator Matt Groening, has come up with new series that follows the misadventures of a hard-drinking princess, her scrappy elf companion and her personal demon.
4. The Guernsey Literary and Potato Peel Pie Society
Directed by Mike Newell and based on the best-selling and much loved novel by Mary Ann Shaffer and Annie Barrows. It's a story about a writer who bonds with the aberrant residents of Guernsey when she decides to write about the book club they formed during the WWII German occupation.
5. Ozark Season 2
The series is about a financial planner Marty Byrde, who suddenly relocates the family from Chicago suburb of Naperville to a summer resort community in the Missouri Ozarks. The further experiences like getting entangled with local criminals etc follows the whole series.
Also Read: Virat Kohli placed ninth on Instagram Rich List 2018; Cristiano Ronaldo on top
6. Insatiable
It's a comedy series starring Debby Ryan. The story is about a shameful civil lawyer who turns into a beauty pageant coach takes on a revengeful, bullied teenager as his client.
7. Like Father
It's a Netflix original film about a workaholic woman who gets left at her alter and ends up on her honeymoon cruise with her alienate father.
8. Bhavesh Joshi Superhero
If you have missed watching this film which has a social message for all Indians then you should watch it on Netflix.
9. Beyond The Clouds
Director Majid Majidi's first Indian film starring Ishaan Khatter explores the journey of a young boy who gets lost in the city's darkness. This film is an Indian version of Majidi's film making style which revolves around the young man's innocence.
10. Tikli and Laxmi Bomb
Based on a book by Aditya Kripalani, the film won Best Feature at the 2018 Berlin Independent Film Festival. The film is about how two sex workers just cut off middlemen in their business and form their own business carried out by women only.
Also Read: Sacred Games: Netflix original series, premieres July 6 2018.