GTA 6 release date news: New proof, Grand Theft Auto IS to out in 2020?
Grand Theft Auto 6 release date news comes after an update of Rockstar Games indicating that the next GTA will be out in 2020.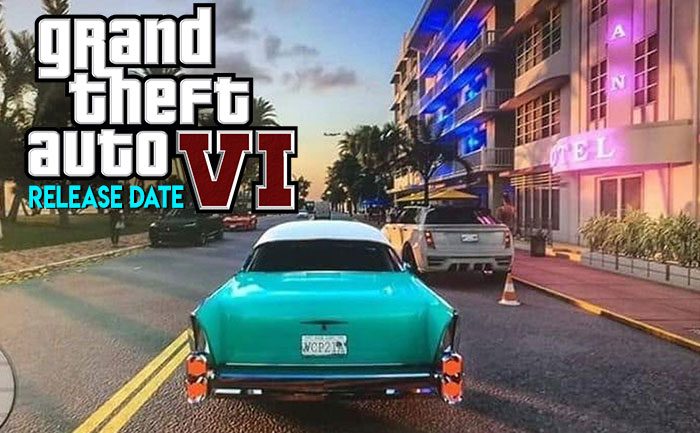 GTA 6 Release Date News: You must be one of them who are desperately waiting for Grand Theft Auto 6. Ever since Rockstar Games announced to launch GTA 6, there have been rumours doing rounds on social media anticipating its features. According to reports, GTA 7 will be an exclusive for next-gen consoles and it is likely to return to Vice City.
Most of GTA 6 rumours were posted on Pastebin, which were reportedly penned by a third party dev that claimed to have known everything about Sony's plan for the PS5. The anonymous user claimed that Sony had paid a huge money to get an exclusive rights for GTA 6 which would be a PS5 launch title.
This anonymous' claim to having paid a big sum to get an exclusive GTA 6 rights could be true because Sony's announcement about PS5 right was made days after the user posted the same. Besides this, the Pastebin had posted scores of things which later turned out true.
However, in a conversation with PC Gamer, Rockstar Games has revealed what Grand Theft Auto Online have in store for gamer. In a post online Rob Nelson, co-studio head at Rockstar North, said that there's still plenty of new content to be added.
Nelson added that Rockstar tries to plan a "year out" for GTA Online. He said: "We try to keep plans going roughly a year out, but we want to have the flexibility to be responsive to any changes.
"So we choose not to telegraph that entire timeline to players. That said, players should feel confident that we have a ton of brand new ideas still to come. It's been six years and we just hit record player numbers and we are all incredibly grateful to everyone who's been with us along the way. In terms of what's coming up, Halloween should be a lot of fun this year and we've got really exciting plans for later in the holiday season and beyond," Nelson said.
As per rumours, the PS5 will be revealed during a mega event in February 2020, where Rockstar Games likely to announce launch lineup.
If the rumours of Sony paying a huge sum to get timed GTA 6 exclusive rights, then that's when the new Grand Theft Auto may be unveiled.
Also Read: Rockstar Games Rumor: Secret Game To Release Before GTA 6?