Rockstar Games Rumor: Secret game to release before GTA 6?
Rumors have it that Rockstar Games is working on developing a secret game.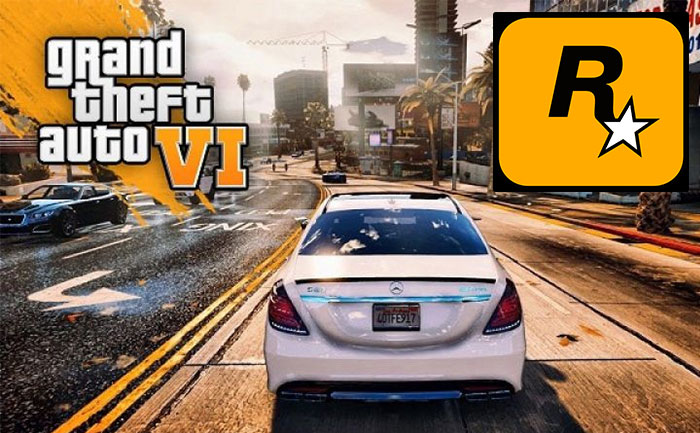 There have been rumors circulating that Rockstar Games is in process of developing a secret game that will debut before GTA 6. This game is said to be the long rumored Project Medieval that was believed to be scrapped. This rumor started out with a LinkedIn posting and a Reddit post that states 'a reliable source'. However, news from Reddit is generally unreliable and players should take it with a grain of salt.
The Medieval setting does sound refreshingly different from Rockstar's usual approach though. Replacing guns with swords and shields will also be a different tactic for Rockstar. According to the rumors, the game is slated to arrive in 2021.
This certainly isn't good news for the fans waiting for a GTA 6 announcement. If Project Medieval is actually set to release before GTA 6, it makes for a long wait. However, it does make sense for Rockstar Games to wait on the release of GTA 6 though. GTA Online is still doing well on PS4 and Xbox One. There is new content coming to GTA 5 and Red Dead Redemption 2 in the future. For now, Rockstar is set on its way to making profits from these titles.
Whatever does happen, we know for sure that gamers are hungry to find out what new game Rockstar are working on.
While Rockstar may have a few games in open development, they are still supporting GTA 5 Online and Red Dead Redemption 2.
In conclusion, this news about Project Medieval has fans in a frenzy. Although there is a fair chance it will turn out to be a hoax.
ALSO READ: GTA Online Cheat Maker Lost Lawsuit Against Take-Two, Fined $150K