GTA 6 release date: PlayStation & Xbox fans claim to find new release date
Grand Theft Auto fans think that they have found new release date of GTA 6 while playing GTA online on PlayStation and Xbox platforms.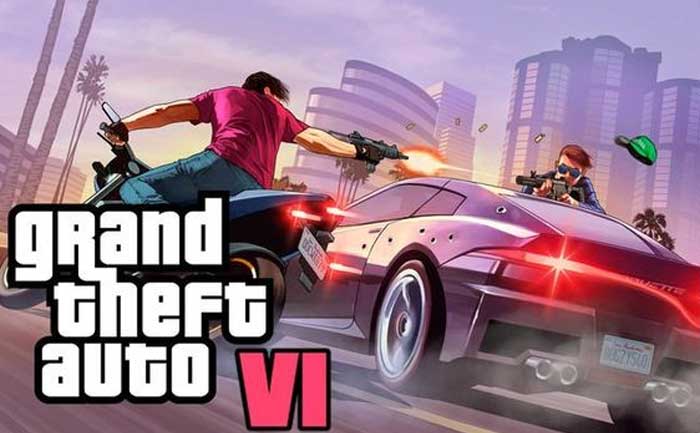 There are millions of people who have been eagerly waiting for GTA 6 and but Rockstar Games is yet to drop the actual GTA 6 release date as of now. There are multiple reports of GTA 6 release date doing rounds on social media but Rockstar Games is yet to be confirmed any.
Finally, Rockstar Games have started dropping hints into their video games including GTA 5 online and Red Dead Redemption 2. If anything to go by rumors, GTA 6 will be coming to PS5 and Xbox Series X in 2021.
Yes, if the latest report is anything to go by, we will have to wait until 2021 to have our hands on GTA 6. Fans have been constantly digging the internet to find out Grand Theft Auto launch date.
Notably, the Rockstar Game is yet to officially announce GTA 6 but there is no doubt that the game is currently loading. The latest GTA 6 news we have got is an advert found in GTA 5 for a smuggling company.
The "Six Figure Temps" website provides information on the company, which operates out of Central and Southern America. The  "Six" in Six Figure Temps could be a big hint regarding GTA 6 release date. Because since everyone has their own opinion, there are people who do not seem to be okay with this.
"Lots of people have been getting mad at posts like this for 'over-speculation,' however, we can't just keep shooting down every speculation post just because they might be reaching a little bit," one user writes in a post on Reddit.
"If it wasn't for posts like this, some of the real hints we've seen wouldn't have been discovered.
"I'm glad people are still playing GTAV and searching for hints at the next game because eventually, someone is actually going to find a real hint, if it's not already happened," he added.