Guddan Tumse Na Ho Payega Dec 18, 2019 written update: Guddan's team has target of 94 runs
In Guddan Tumse Na Ho Payega upcoming episode Parv and Vikrant keep target of 94 runs in front of Guddan's team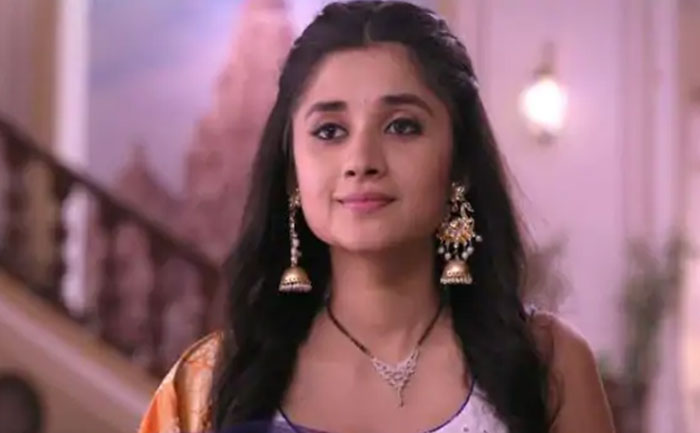 In Guddan Tumse Na Ho Payega Dec 17, 2019 written update: Guddan and Vikrant's team ready themselves for the cricket match. Meanwhile, Vardaan explains all the rules of the game where there will be 5 overs for each team. Following which, Vikrant's team wins the toss and choose to bat. In the beginning, Guddan manages to clean bold Revati and Saru on their first bowl of batting.
As Revati gets out of the first ball, Durga becomes upset. It is then that Bhushan says team Guddan is very happy. Durga tells Revati that she asked her not to play in emotions. Then she tells Saru to go next and she ask her not to be overconfident. But Saru also gets out. However, Parv tells Durga that he has fixed a spring in his bat which will blow up the ball only so that they can win the match for sure.
Talking about Guddan Tumse Na Ho Payega Dec 18, 2019 upcoming episode, Parv hits bat to Vikrant right when he is on the batting field. Moreover, both of them hit the ball high with the bat having spring. Furthermore, Guddan's team has the target of 94 runs to be done in 5 overs.
Will Guddan's team succeed in defeating Vikrant's team? Stay hooked to The Live Mirror to find out more.
Also Read: Guddan Tumse Na Ho Payega Dec 17, 2019 Written Update: Guddan To Defeat Vikrant In A Cricket Match?