Guddan Tumse Na Ho Payega Jan 07, 2020 written update: Guddan notices Akshat and Antara together
In Guddan Tumse Na Ho Payega upcoming episode Guddan follows Akshat and witnessed him sitting with Antara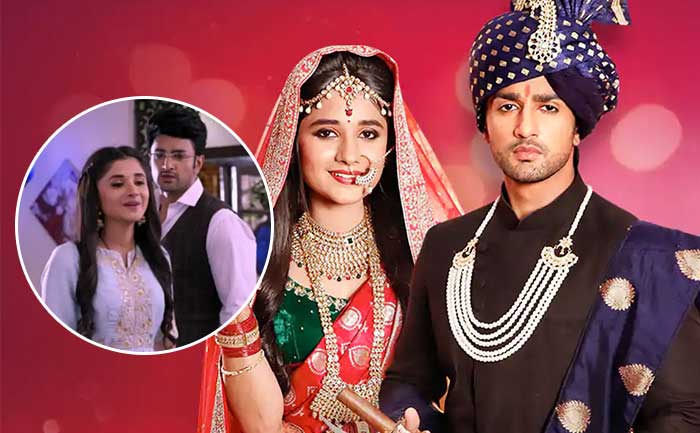 In Guddan Tumse Na Ho Payega Jan 06, 2020 written update: Guddan has a bad dream where she sees that Antara has stolen her baby. Thereafter, she tries to call the police and make sure that Antara is still in jail. Akshat then snatches the phone from her and pretends like he is talking to the police.
In the meantime, he lies to Guddan saying that Antara is still locked up. However, Akshat then hears his family also talking about no one else but Antara. Following which, he asks them to move on from it and begin the preparations to welcome the new babies on the way.
Moreover, Saraswati gets a call from Antara where she asks her whose side is she on. To this, she decides to join Antara once again like before. Akshat resumes giving Guddan gifts and then takes her out on a date. Later, after the date he leaves for some significant work.
Talking about Guddan Tumse Na Ho Payega Jan 07, 2020 upcoming episode, Guddan finds out that a strong wind has began blowing which makes the decoration scatter it away. Guddan begans to get worried because she has this feeling that maybe something is wrong which is going to happen soon. She goes to look for Akshat where she finds out that Akshat discusses something with Antara.
Will Guddan forgive Akshat now for sparing Antara? Stay hooked to The Live Mirror to find out what happens next.
Also Read: Guddan Tumse Na Ho Payega 06 Jan, 2020 Written Update: Akshat Takes Guddan On Romantic Date