Guddan Tumse Na Ho Payega Jan 24, 2020 written update: Destiny conspires to make Guddan & Akshat face each other
In Guddan Tumse Na Ho Payega upcoming episode Guddan and Akshat to face each other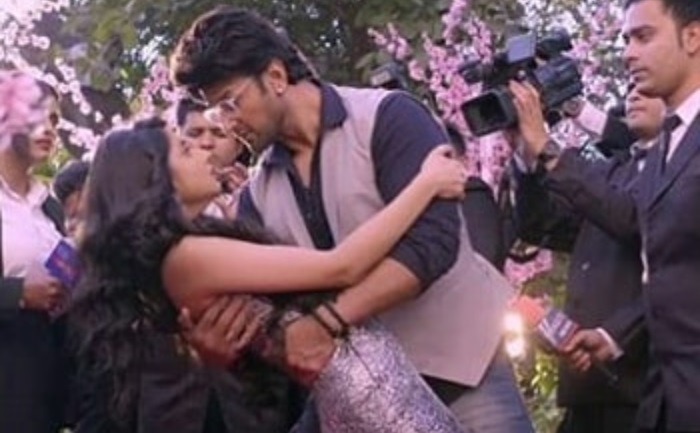 In Guddan Tumse Na Ho Payega Jan 23, 2020 written update: Media covers Guddan's debut film and later questions her about experiencing love which in a way reminds her of Akshat. However, Akshat has lost trust over love and resorted to alcoholism only in the grief of his aborted child.
Moreover, Guddan and Akshat express their broken heartedness in different ways. Also, she announces Guddan se ho paaya in her media interview. Somewhere else, Daadi prays for Guddan's return whereas elsewhere Guddan learns the fact that she has to go back to Indore.
This only further unsettles her and she refuses to do it. It is then that she struggles with her decision but then her manager and sister Chutki convinces her to do so. Furthermore, Guddan wants to prove the fact that Akshat and Jindal Bhavan is something that is long forgotten.
Nonetheless, Daadi not letting her lamp extinguish regains hope for Guddan's return into Akshat's life. Akshat and Guddan suffocate themselves in hurtful memories of each other.
Talking about Guddan Tumse Na Ho Payega Jan 24, 2020 upcoming episode, Lord Krishna answers Daadi's prayers and elsewhere Guddan comes back to Indore and is very close to face Akshat Jindal in a dance procession with a veil covering her face.
Right then, both sense each other's presence. What will happen when destiny will make Akshat and Guddan face each other? Stay hooked to The Live Mirror to find out what happens next.