Gudi Padwa 2020: How to celebrate Marathi New Year and make Gudi at home
Gudi Padwa 2020: Significance, Festive Food and Gudi making at home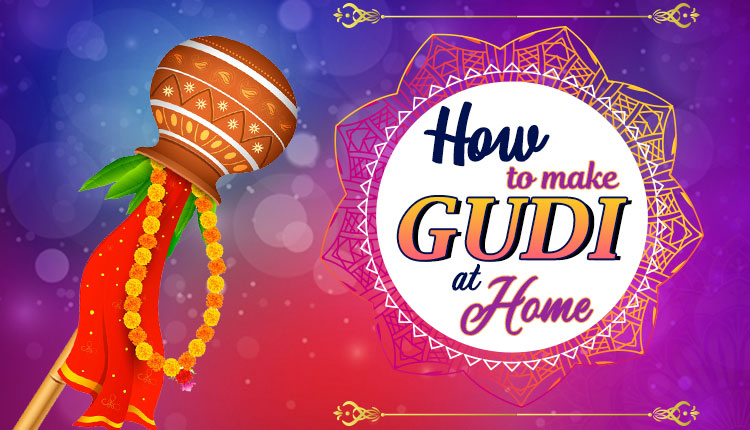 The auspicious festival of Gudi Padwa that marks the beginning of a New Year for Marathi and Konkani Hindus is being celebrated on March 25 in India. It falls on the first day of Chaitra as per Hindu calendar and is also known as Samvatsar Padvo. In North India, the nine-day festival of Chaitra Navaratri begins on the same day.
Gudi Padwa 2020 Celebrations: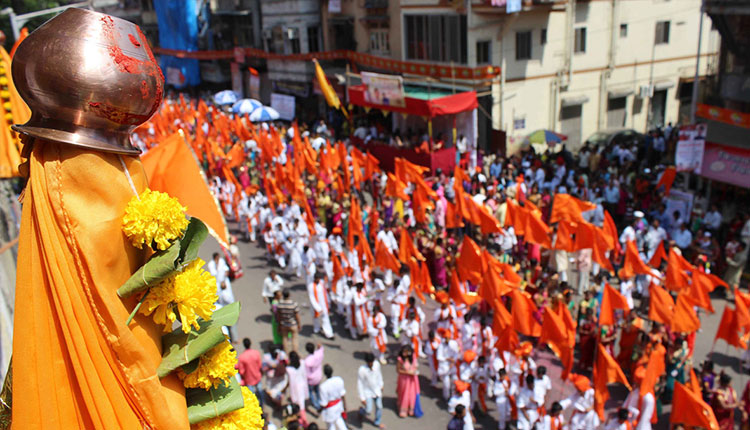 The festival is celebrated by decorating house floors with rangolis and preparation of delicious sweet and savoury foods. The day starts with a ritual oil bath and later a consume a mixture of neem leaves and gur. The eating of sweet and bitter sends the message that we must learn to accept both good and bad days with grace.
Consumption of Sweet and Bitter
Gudhi flags are also erected on houses, as a part of the Gudi Padwa celebrations in Maharashtra. The flag consists of bright and colourful silk-scarf tied atop a bamboo stick and on the top end of the stick, boughs of neem and mango leaves, along with a garland of flowers is also attached. The stick is capped with a silver or bronze pot or Kalash, which signifies victory or achievement.
Hoisting Gudi Outside The Home: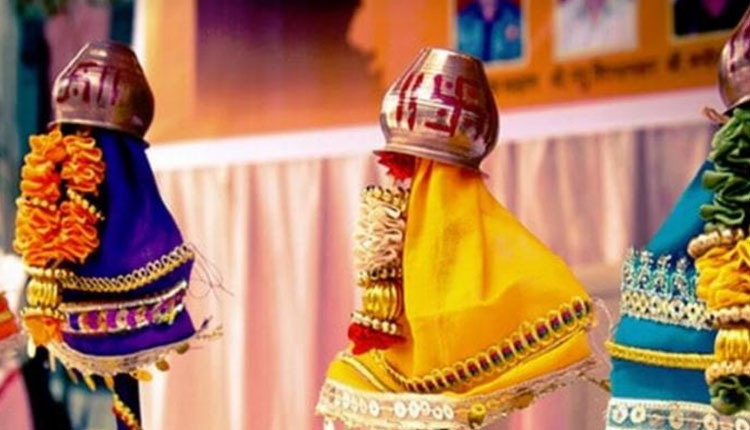 The flag is hoisted outside a window or terrace as it is said to ward off evil and bring prosperity and good luck into the house that it is hoisted outside. You can buy a readymade one that is available in the market or you can make one easily at home.
DIY tutorial on how to make the Guddi at home for you.
The main significance of Gudi Padwa is the belief that Lord Brahma created the Universe on this day. To some people, this festival is said to signify the coronation of Lord Rama as the King of Ayodhya. The festival co-incides with 'Ugadi', 'Cheti Chand', 'Chitra Sukladi' festivals in different parts of the country.
Celebrating Gudi Padwa: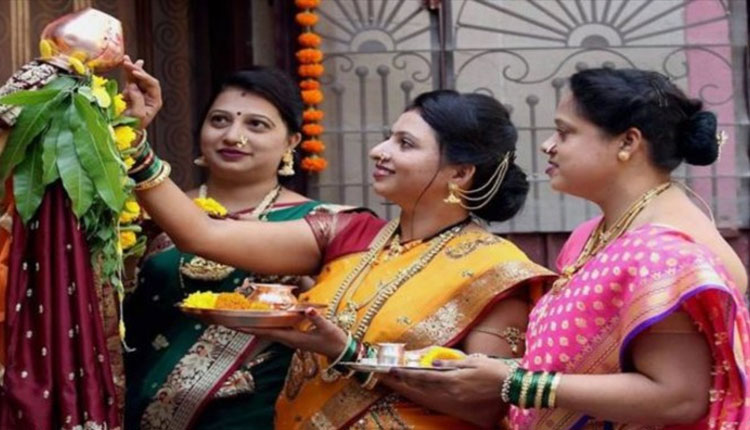 Wishing a Happy Gudi Padwa to all.