Gudi Padwa & Ugadi 2020: 7 Interesting & Unknown Facts About The New Year Festivals
Gudi Padwa & Ugadi: 7 facts about the New Year festivals of Maharashtra and Andhra Pradesh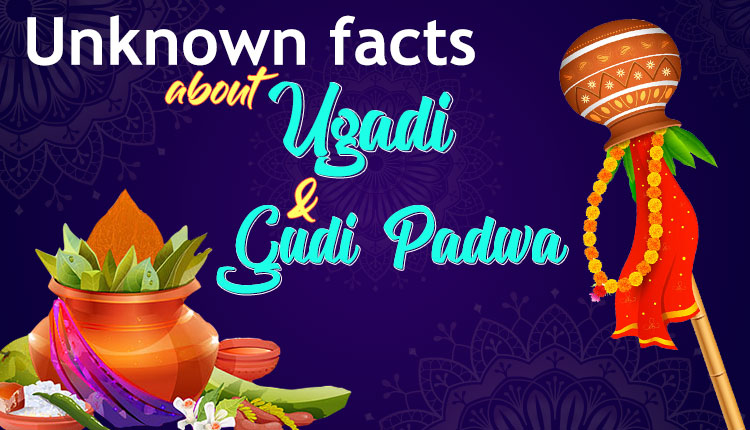 The first day of Chaitra month as per the Hindu Calendar is celebrated as Gudi Padwa in India it also marks the beginning of spring. The festival is also known as the harvest festival as it marks the end of one season and start of the other season of cropping.
Also Read | Gudi Padwa 2020 Wishes, HD Images, GIF, Greetings For The Marathi New Year
This year it falls on 25 March 2020 and the special day is also celebrated with different names in different parts of the country. Ugadi is the New Year's Day for the people of Andhra Pradesh and Telangana. In Karnataka, the festival is celebrated as Yugadi. It is also celebrated as Navreh by Kashmiri Pandits, Cheti Chand by Sindhis and Sajibu Nongma Panba Cheiraoba in Manipur.
Here are 7 interesting facts Gudi Padwa – Ugadi 2020
1. According to mythology, the festival is celebrated to commemorate Lord Rama's victory and happiness on returning to Ayodhya after slaying Ravana and being coronated. It is also considered as the day when Brahma created the world and time, according to the Brahma Purana.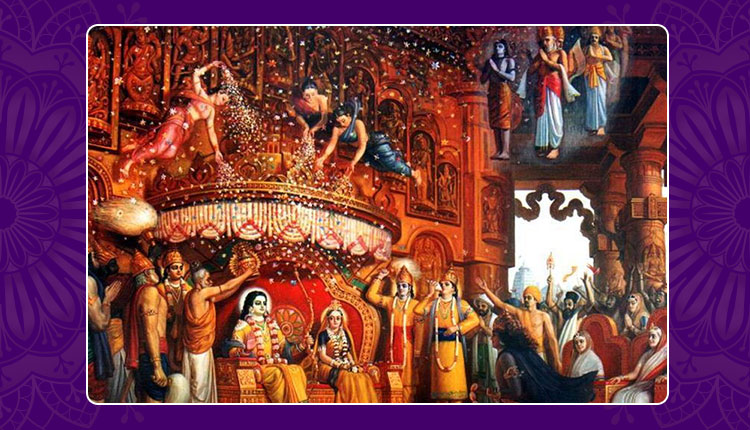 2. The festival was started by Chhatrapati Shivaji, Maharashtra's legendary warrior to celebrate his victories. The tradition of raising the Gudi was initiated by Shivaji and since then, Maharashtrians celebrate it with vigour.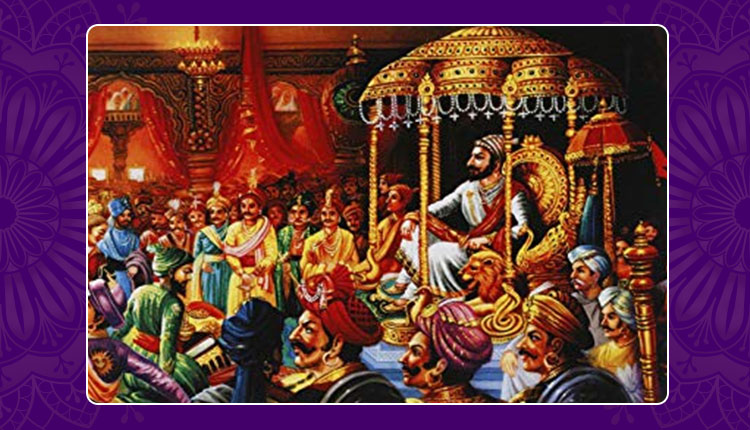 3. The day is started with a traditional oil bath and a mixture of gur and neem leaves is eaten in Maharashtra whereas for Ugadi a concoction made with six ingredients, each symbolizing an emotion is consumed. These include neem buds/ flowers (sadness), jaggery (happiness), green chilli (anger), salt (fear), tamarind (disgust) and unripened mango (surprise).blogspot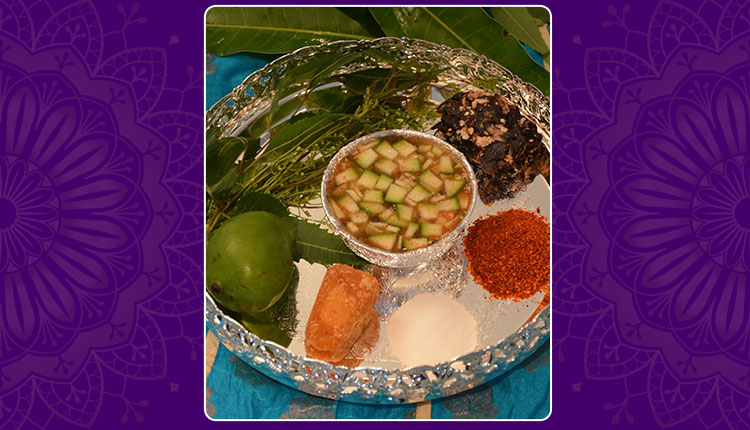 4. In Maharastra, Puranpoli is eaten with relish whereas in South we have a similar dish called Obbattu or Holige in Karnataka and Bobbattu in Andhra Pradesh. It is made from a paste of gram and jaggery that is stuffed inside a roti and eaten topped with ghee or milk or even coconut milk. Whereas Konkanis cook up Kanangachi Kheer on this day, with sweet potato, coconut milk, jaggery, and rice flour.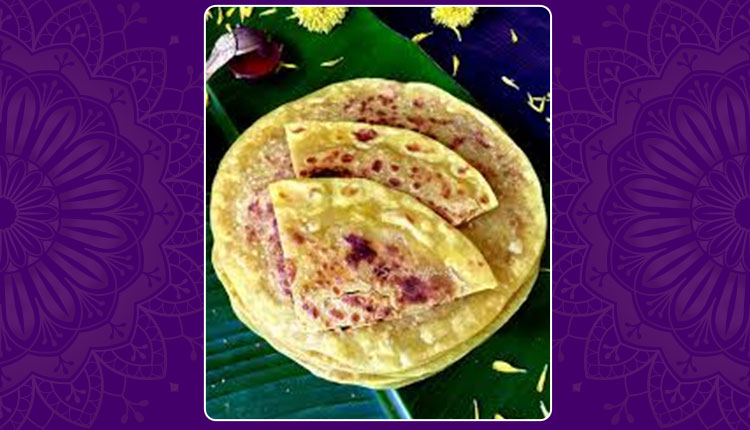 5. People celebrate the New Year by decorating their houses and wearing new clothes. Women in Maharashtra wear the traditional Nauvaree saree which is a nine-meter drape.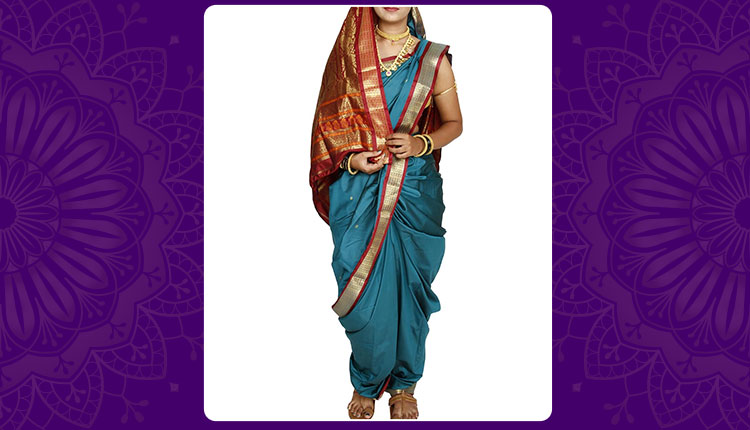 6. In Maharashtra, a gudi made from a bamboo stick, neem, and mango leaves, a red garland, with an inverted copper or silver pot adorned with green or red brocade is placed prominently in the house or outside a window/ door for all to see. For Ugadi, doors of households are adorned with mango leaf decorations called toranalu or Torana in Kannada. This protects you from the evil eye and brings prosperity.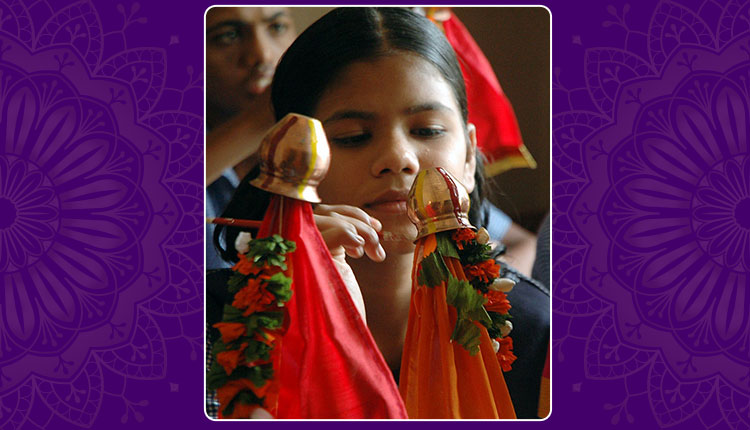 7. People buy new homes, new cars or start new ventures on this day as it is concerned prosperous on this day.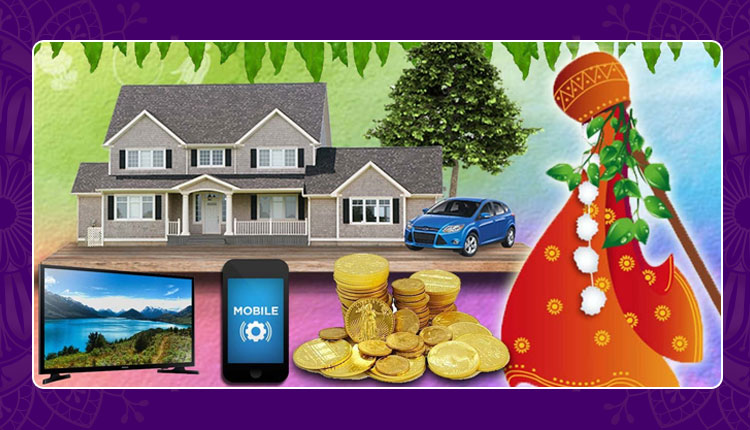 Also Read: Gudi Padwa 2020 – Here Are Wishes, HD Images, GIF, Greetings For The Marathi New Year