Gujarat: ACB arrests six GSLDC officials in connection with farm pond scam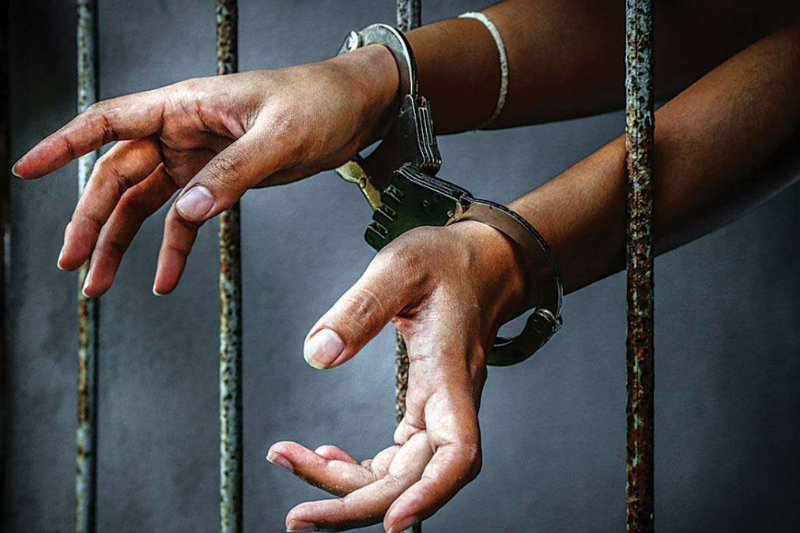 At least six officials of Gujarat State Land Development Corporation (GSLDC) were arrested by the Anti-Corruption Bureau (ACB) in connection with Rs 11-lakh farm pond scam that surfaced across two villages in Vadodara district.
Notably, the six GSLDC officials were arrested following the ACB team found discrepancies in lands under nine different survey numbers in Sokhda and four different survey numbers in Shinor of Vadodara district.
During the investigation, the ACB team recorded statements of landowners and verified their bank statements and realised that the ponds as claimed to have constructed on their land were constructed only on paper but not in reality, by officials of the GSLDC. The ACB team also found that the landowners had not applied for construction of any farm ponds.
According to ACB officials, the six accused including assistant directors N H Patel and K G Upadhyay, field supervisor K J Shah, regional assistant N C Rathwa and private contractors Chhotu Rathwa and Jetharam Purkharam had furnished documents to the government stating construction of farm ponds by providing forged bills and wrong measurement entries, and siphoned off Rs 11 lakh.
Also Read: Gujarat migrant exodus: Case filed against CM Vijay Rupani and Alpesh Thakor