Gurugram: Family of four, including toddler found dead under mysterious circumstances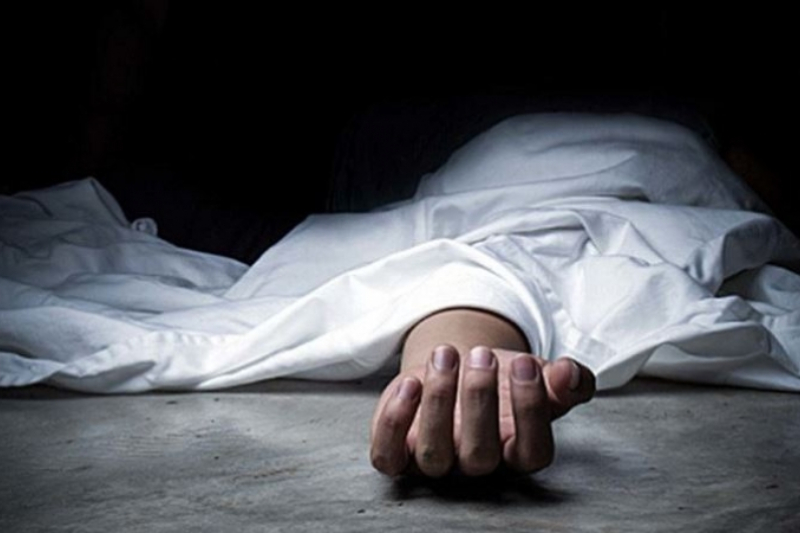 On the night of August 29, four corpses were found belonging to people of the same family at Pataudi's Brijpura village in Gurugram under mysterious circumstances. A one-year-old toddler was recovered alive but succumbed to her critical injuries during treatment at a local hospital.
The bodies have been detained by the police for post-mortem investigation. The victims were identified as 25-year-old Manish, 23-year-old wife Pinki, Manish's 62-year-old mother Fulbati and daughter Charu. Police reports later later identified Manish's wife and said that she was found hanging while two other bodies were found lying on the floor. Manish's 62-year-old mother and toddler Charu were found lying in a pool of blood. Reports also suggested that all of them were injured by a blunt object.
Gurugram: 3 members of a family were found dead in Pataudi's Brijpura village last night while a 4th member, a 1-yr-old child, died in hospital. Police say 'A woman's body was found hanging, found 2 bodies lying on floor, sent child to hospital where she died. Probe on. #Haryana pic.twitter.com/cJiCwTH0cG

— ANI (@ANI) August 30, 2018
The police were notified about the bodies after they were reportedly found when the village sarpanch came to visit the family.The sarpanch told The Times of India that the door of their house was wide open and he went in to check if everything was alright. Upon discovering the dead bodies, he immediately called the cops.
Manish and his mother Fulbati had sustained multiple injuries while the dead body of the wife was found hanging from the ceiling with her hands injured severely. The couple's daughter was rushed to a hospital in Haileymandi but died during the treatment. The village is situated about 30 km away from Gurugram where a police team has been sent to collect evidences and conduct an investigation so as to find the cause of death and reach the root cause of the matter which culminated into the suspicious homicide.
Also Read: Kerala: Members of a family found dead after going missing