Gurugram: Teacher tapes mouths of 2 primary class students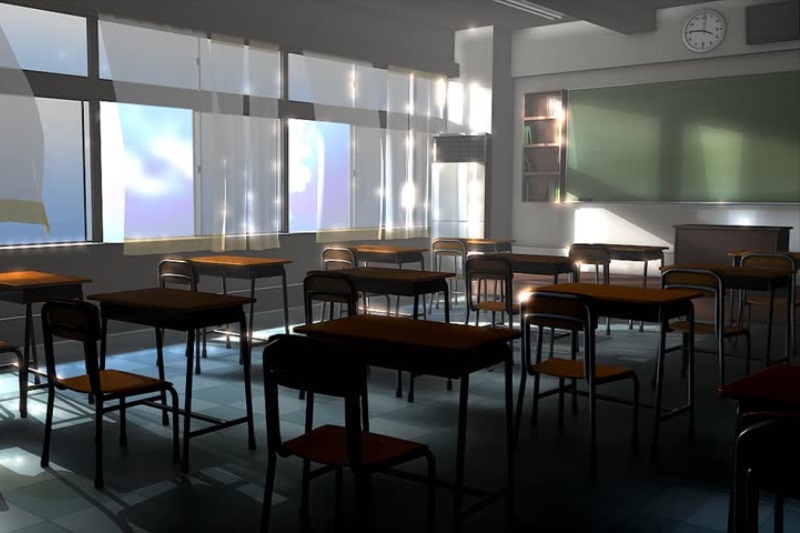 A private school teacher from Gurugram was suspended for allegedly putting sellotape across the mouths of two pre-nursery children to keep them quiet during a class, said the school authorities on Saturday. Also, a video of the incident, that took place in October, has been surfaced on social media.
Apparently, in the video, the teacher is purportedly seen putting sellotape across the mouths of two four-year-old students — one boy and one girl — during a class.
The school management immediately suspended the teacher, based on a complaint of the parents of the two students.
The school principal, Gururaj said, "On the complaint of students' parents, we had taken strict action and suspended the teacher."
On her defence, the lady teacher claimed that the students were disturbing the entire class and they sometimes used filthy language.
Meanwhile, at least eleven people were killed and 19 others injured after a passenger bus fell into a deep gorge in Jammu and Kashmir's Poonch district on Saturday morning.
A passenger bus (registration number JK02W0445) was on its way from Loran to Poonch when the unfortunate accident took place, according to the police. Apparently, the bus skidded off the road and fell into a deep gorge in Plera in Mandi tehsil of Poonch district at around 9.15 am.
Also read: CBI treats Christian Michel well to ensure Vijay Mallya, Nirav Modi are extradited too