CBI treats Christian Michel well to ensure Vijay Mallya, Nirav Modi are extradited too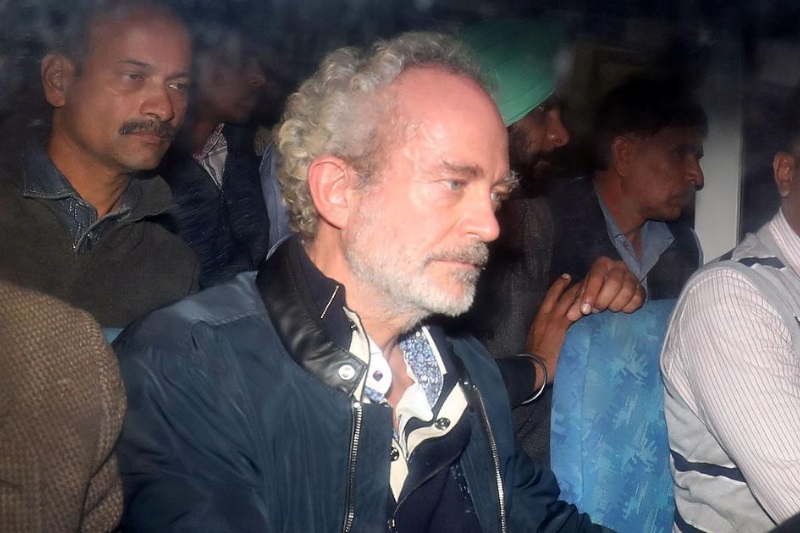 According to reports, the Central Bureau of Investigation (CBI) is being very cautious while dealing with Christian Michel James, the alleged middleman in the Rs 3,600 crore AgustaWestland VVIP chopper deal case who was extradited by UAE authorities to India.
The apparent reason is, for any allegation of custodial misbehaviour by Michel, a British national, may hurt the efforts of CBI to extradite Indian fugitives Vijay Mallya and Nirav Modi.
Thus the CBI has handpicked officers from different units to create a 'refined' SIT (Special Investigation Team) under the leadership of CBI joint director, A Sai Manohar, who will supervise the entire investigation, sources told ThePrint.
Again, as per another source, "Usually one unit looks after a particular case but this time the agency does not want to take any chances. So, officers who will look into the matter and interrogate Michel have been handpicked from across units in the CBI."
Sources also added that till now, Michel is not being subjected to any hard questioning, "He is being given printed questionnaires that he has to fill and submit. Every day he is given a separate questionnaire that he can fill at his own pace."
Notably, Michel is being kept in the CBI headquarters after a district court granted the agency five-day custody. The agency will also be seeking an extension of the custody, an appeal for which will be made at the next hearing.
Meanwhile, Michel has been granted consular access after a formal request from the British High Commission. He will be allowed to meet his lawyer twice a day, for an hour each.
Also read: Supreme Court issues notice to ED in Vijay Mallya 'fugitive' case