Guy Sebastian and Adam Lambert slam Iggy Azalea
Iggy Azalea had attitude issues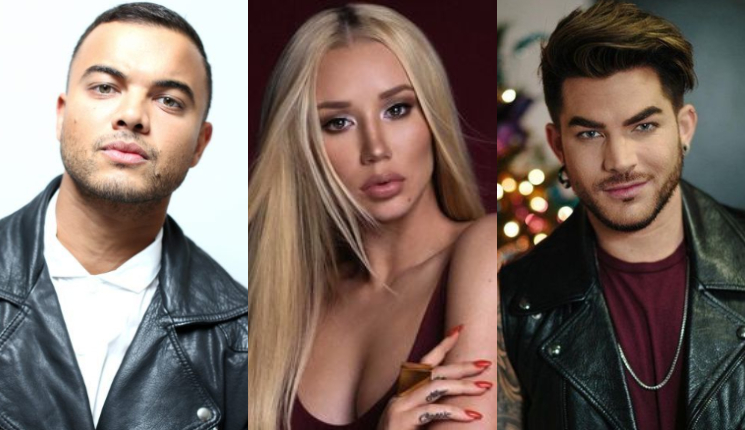 Iggy Azalea and Guy Sebastian are supposedly not on good terms. Guy Sebastian was on X-Factor with Iggy Azalea and their feud shows no signs of cooling off.
While Guy Sebastian, Iggy Azalea and Adam Lambert were the judges at The Voice, a music reality show. The main issue was Iggy used to be very very late to the sets while everyone else would wait for her. But then according to Guy Sebastian, she also had too much of attitude.
Guy Sebastian told Stellar that he hated his tenure at the X-Factor. Adam Lambert tagged Iggy as 'complicated girl'. Adam Lambert had told the 2Day FM Breakfast Show "I think she's embarrassed that she doesn't know anything about singing — so maybe she's just defensive … and Guy (Sebastian) and I are giving all this technical talk, so maybe she just feels threatened"
Iggy had commented a not so cryptic message "I don't actually give a f**k about other people's opinions; I just can't turn down the chance to tell someone they're a dumb b**ch. It's in my blood & there is no cure!"
Sebastian is back on TV with The Voice and is loving the new set of judges now.