Gwen Stephani celebrates Father's Birthday, Blake Shelton kisses him on cheek
The man of dreams does all to eep lady love happy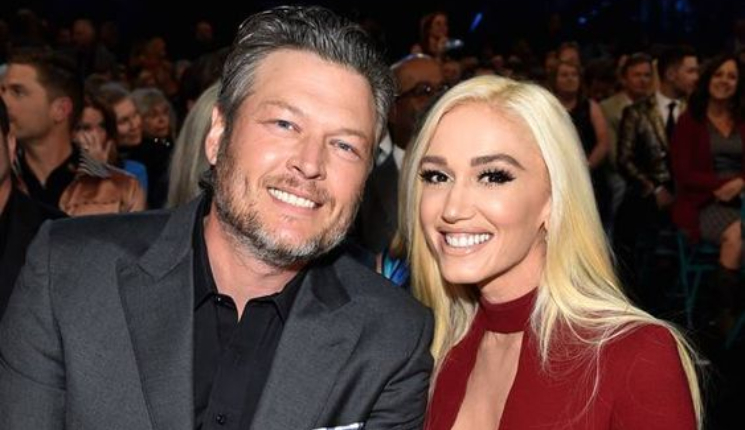 Yesterday was the 4th of July. Even so, while the entire American nation was celebrating the independence day, people had some more celebrations. Just like Gwen Stephani was celebrating her father's birthday. Gwen Stephani.
Gwen Stephani started off her day by posting a video of her father playing twinkle twinkle and has been bringing back all the memories for his daughter. She has captioned it as "happy b day to the best dad /poppie in the world – not me w out u love u Dennis James Stefani Gx"
She also uploaded stories for her father on his birthday apart from the 4th July posts. Her male counterpart Blake Shelton was at his best. he even gave his lady love's father a nice peck on his cheek.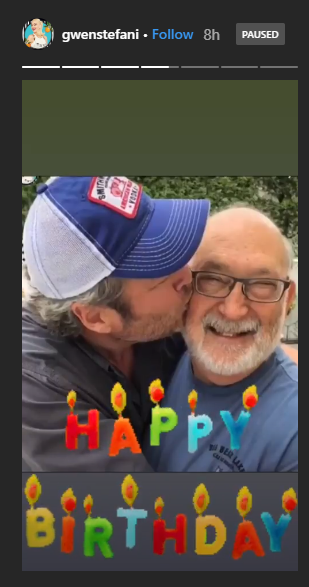 It has been close to 4 years ever since the duo started dating and have a hard time believing that they have been together that long. "It's actually shocking that it has already been that long," as said by Shelton to PEOPLE on June 21. "It's kind of a blur. It still feels like it's pretty new to me. I guess it is, relatively. Four years isn't forever, but man, it seems like it just happened in no time."
The two have been together for long. Even Shelton scoffed in a fun way while asked about marriage, he didn't totally cross it out either.
Also Read: Miley Cyrus Suffers Wardrobe Malfunction As She Boards A Flight