Gwyneth Paltrow and husband Brad Falchuk are not living together full-time
Gwyneth Paltrow and Brad Falchuk married in September 2018.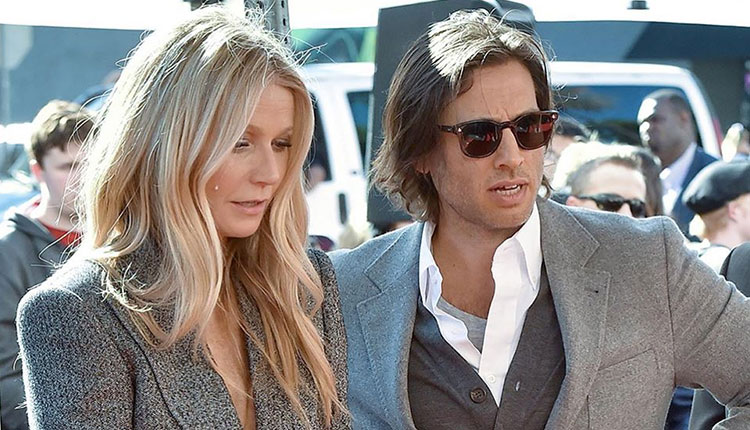 These days we have been coming across news of celebrity couples parting ways. After Irina Shayk and Bradley Cooper news of their split, here comes yet another news of Avengers' actress Gwyneth Paltrow not living together full-time with her husband Brad Falchuk. But before you jump into any conclusion, let us tell you that the couple has decided to not live together full-time because of a reason.
In an interview with The Sunday Times, Paltrow said that her intimacy teacher advised her to create a sort of "polarity" in her marriage to Falchuk. She and Falchuk decided to live together four nights a week. "All my married friends say that the way we live sounds ideal and we shouldn't change a thing," the actress said.
Paltrow is the stepmom to Falchuk's son, Brody, and daughter, Isabella from his first wife while Paltrow has daughter Apple and son Moses with ex-husband Chris Martin.
When asked if she's a good stepmom, the actress said, "I have no idea. I mean, sometimes that piece gets complicated when there are two teenage girls. If you're not all drinking the same Kool-Aid, it can be tough. I do think, though, at the end of the day, everyone wants the same thing, which is to feel love and be accepted."
After dating for three years, Gwyneth and Brad tied the knot in September 2018 in presence of their close friends in the Hamptons. They are happy in their marriage and still going strong.
For more such updates, stay tuned to our space.