Hacks For Staying Dry On A Gross, Rainy Day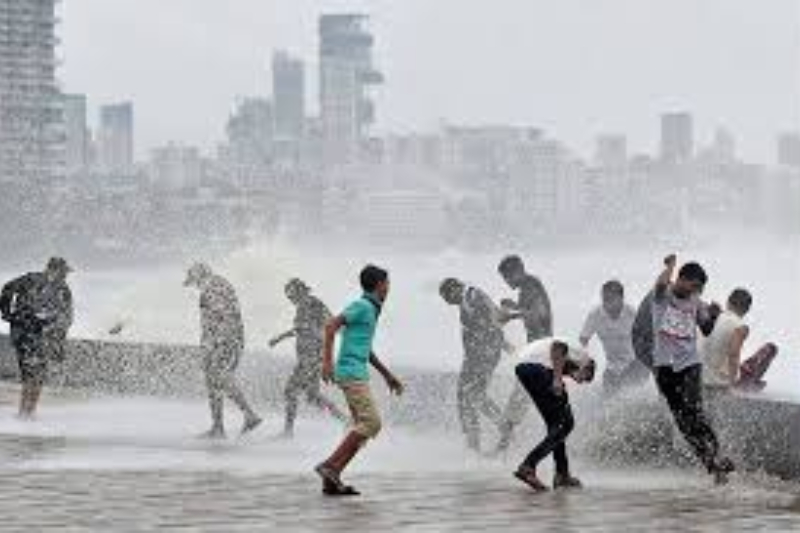 Rain evokes a different emotion in different people. Some reminisce into the time spent with their first love, some enjoy the beautiful weather with a good book and a sizzling cup of a hot beverage and most of us who like to travel, go on and get drenched in our favourite corner of the city. We give five such unforgettable places in the City of Dreams, Mumbai where you need to be to enjoy the first rains of this season.
Still showing up to work on a rainy morning is an inevitable disaster. Your shoes are ruined and socks are soaked, and you're likely hauling a broken umbrella and soggy gym bag.
1. Saving your umbrella from winds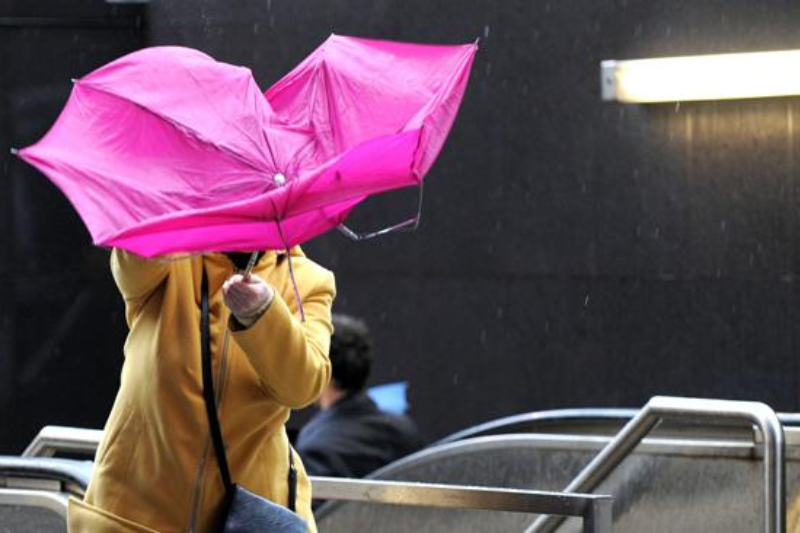 2. Buy Microfiber Towels.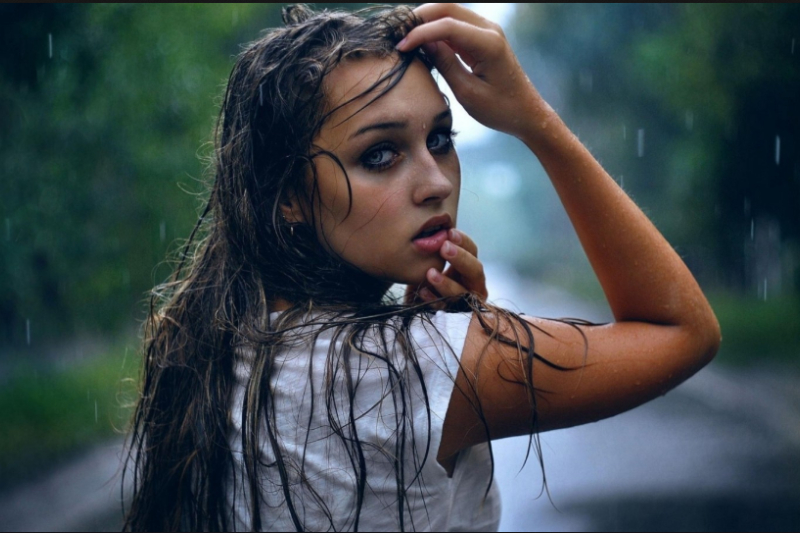 3. Keep Newspaper Handy At Home.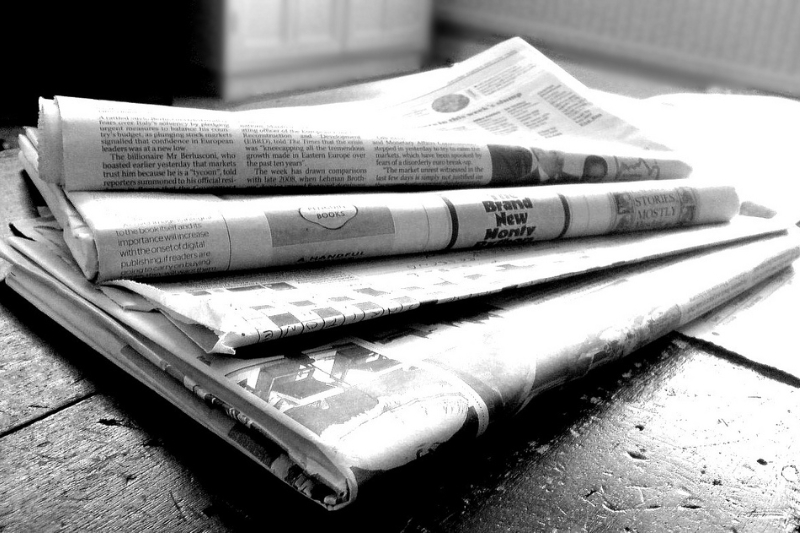 4. Choose The Right Umbrella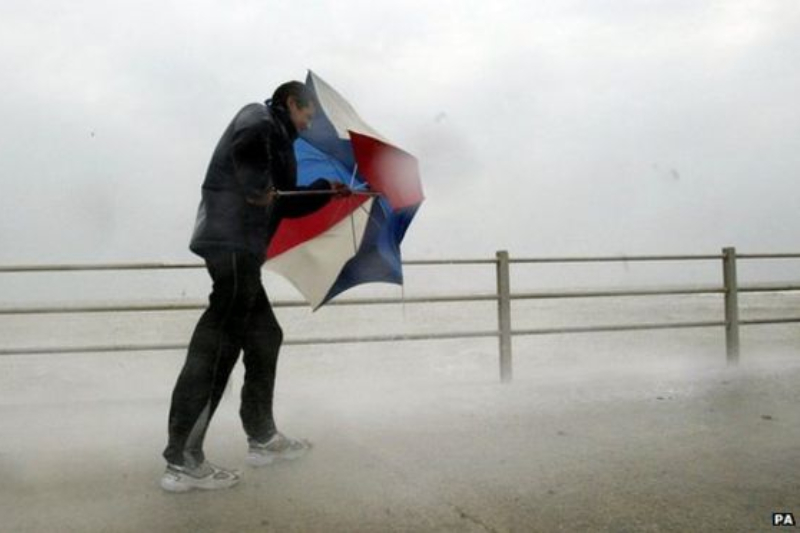 5. Try investing in rain boots.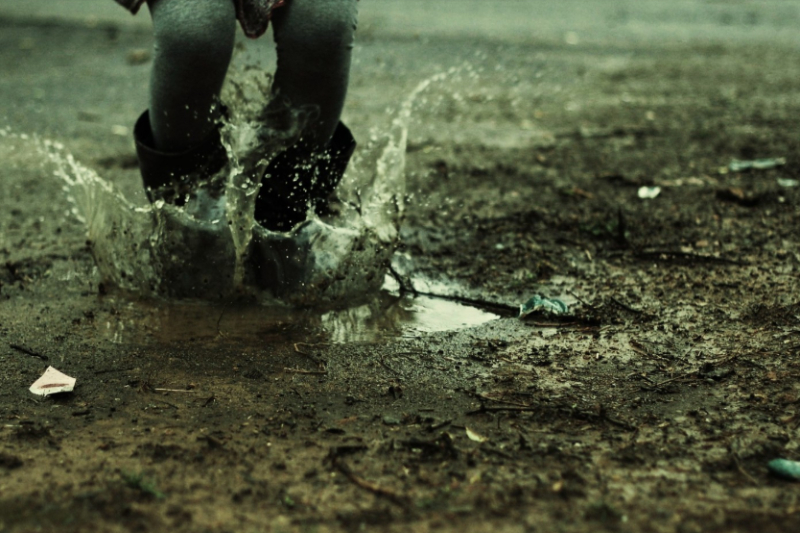 6. Put Wet Gadgets In Rice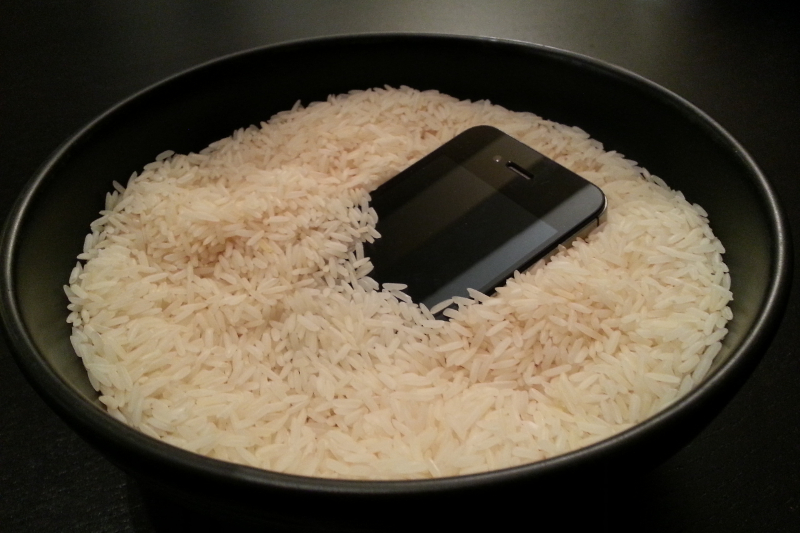 7.Time to use your old t-shirts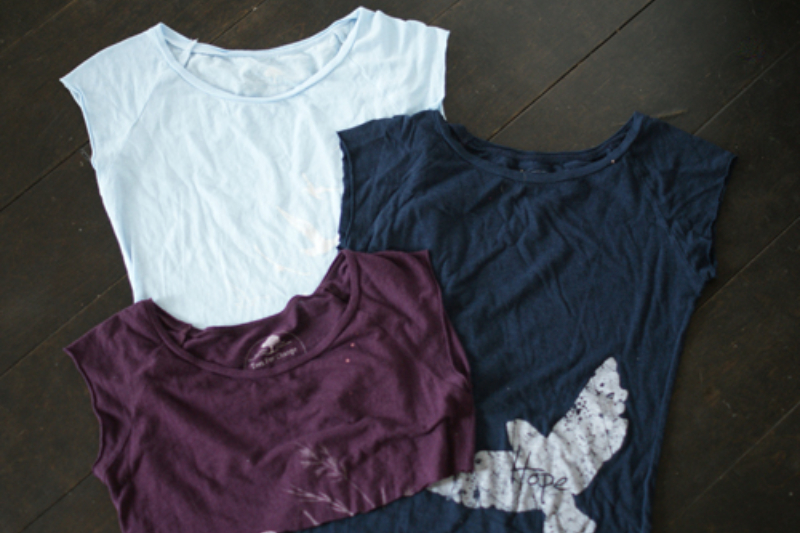 8.Improvise an Umbrella