Halo: Reach PC: Launch Time, Crossplay, and More
Halo: Reach is launching on December 3rd for PC and Xbox One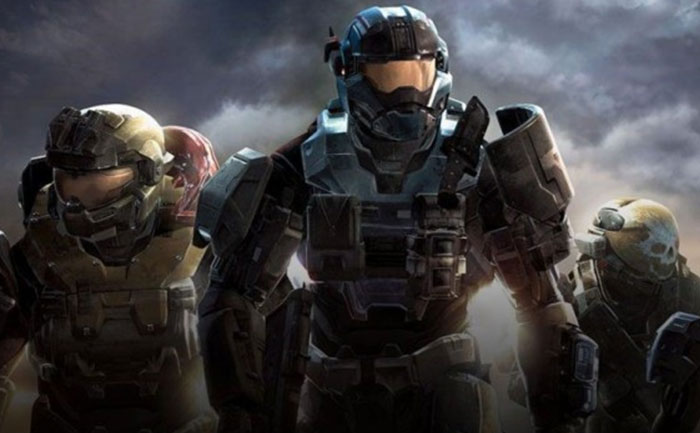 Halo: Reach arrives on PC and Xbox One today (December 3) as part of the Master Chief collection. The latest news from the developers at 343 industries has revealed that the game will release the same time around the globe. This will put the UK release at 6pm, GMT while the US fans will get an earlier release at 1pm ET. For more details about the game read below.
Halo: Reach Launch Details
Where to get Halo: Reach from the Master Chief Collection?
The game is currently available for pre-order on the Microsoft Store and Steam. Players with a subscription to Xbox Game Pass can also play.
Launch Time
The official launch was on 3rd December at 10 AM PST/1 PM EST for Xbox One and PC. 343 Industries community manager John Junyszek tweeted to announce that, "Halo: Reach launches at the same time for everyone tomorrow"
Halo: Reach launches at the same time for everyone tomorrow:
?? 10 AM PT
?? 12 PM Mexico City
?? 1 PM ET
?? 3 PM São Paulo
?? 6 PM London
?? 7 PM Lagos
?? 7 PM Berlin
?? 9 PM Moscow
?? 2 AM Beijing (Dec 4)
?? 3 AM Tokyo (Dec 4)
?? 5 AM Sydney (Dec 4)
?? 7 AM Auckland (Dec 4) https://t.co/AZeiHQ0YDa

— John Junyszek (@Unyshek) December 2, 2019
When will Halo: Reach Be Available For Pre-load?
The game will not be available for pre-load as confirmed by director Brian Jarrard on December 2nd.
File Size
The Microsoft Store file size is 24.94 GB while Steam lists the storage requirements at 20 GB.
Will Halo: Reach Support Crossplay?
Crossplay between Steam and the Windows 10 version will be supported. However, as of now the game will not support crossplay between Xbox One and PC.
When Will The Rest Of The Master Chief Collection Come to PC?
As confirmed by Microsoft earlier this year, the Halo Master Chief Collection will be delivered to PC players over time in chronological order, completing the collection in 2020.
ALSO READ: Download Halo: The Master Chief Collection PC – Coming Soon On Steam And Microsoft Store