Happy Birthday Angelina Jolie: 5 Iconic Movies Of The Gorgeous Beauty
Happy Birthday Angelina Jolie: From Lara Croft To Maleficent Iconic Movies Of The Stunning Beauty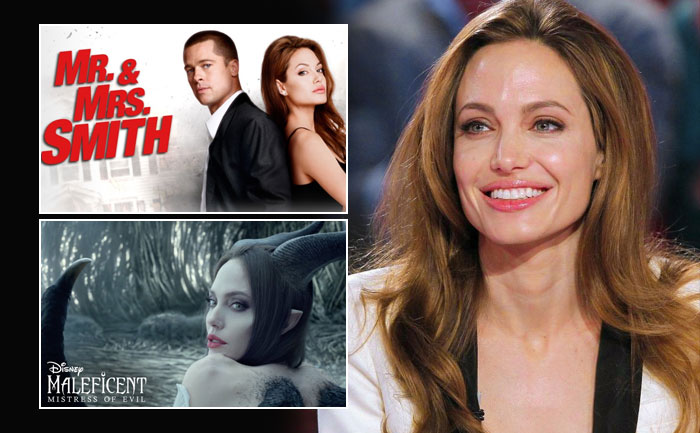 One of the most beautiful women in the world, Angelina Jolie has turned a year older on June 4. The talented actress who is not only a hands-on mom to her six children but also a goodwill ambassador for the UN is celebrating her 46th birthday. Jolie born to actors Jon Voight and Marcheline Bertrand is the recipient of an Academy Award and three Golden Globe Awards. She has also been named Hollywood's highest-paid actress multiple times.
On Jolie's special day we share some of her iconic movies as a gift to her fans.
Here are five unmissable movies of Angelina Jolie:
1. A Mighty Heart: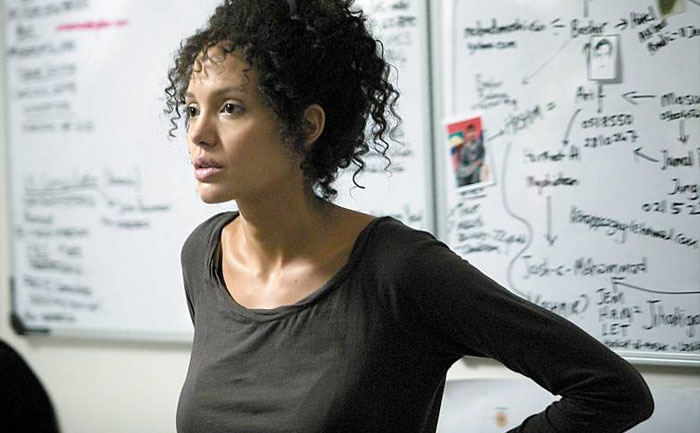 In this biographical thriller, Jolie played the wife of the slain journalist, Daniel Pearl. She coordinates with the Pakistani police in her futile efforts to save her husband. The actress truly deserved an Oscar for this movie. Sadly she received none.
2. Mr. & Mrs. Smith: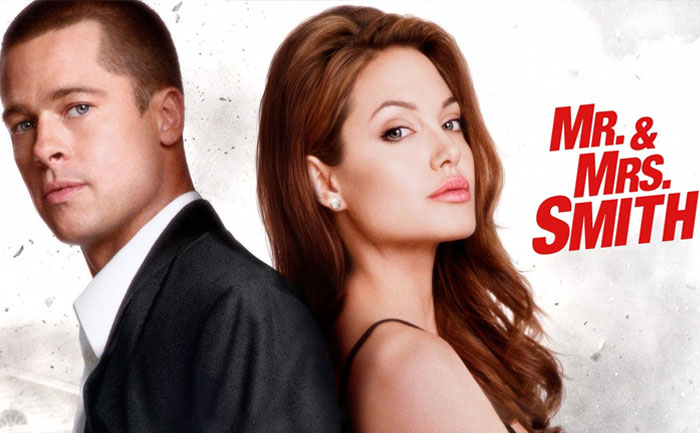 The action comedy film stars Brad Pitt and Angelina Jolie. It brought the two stars close and they soon tied the knot. The movie is all about a bored upper-middle class married couple who are assassins belonging to different competing agencies. When the two finally discover each other's real identity, a cat-and-mouse game between them ends in a high-octane action spectacle.
3. Maleficent: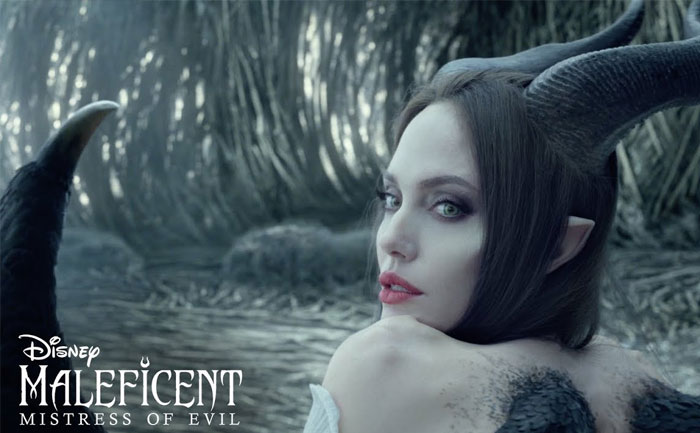 The dark fantasy adventure movie was inspired by Charles Perrault's original fairy tale. Jolie played the role of the supposedly evil witch of the fairy tale, Sleeping Beauty, with a slight twist. Jolie was lauded for her captivating performance.
4. Wanted: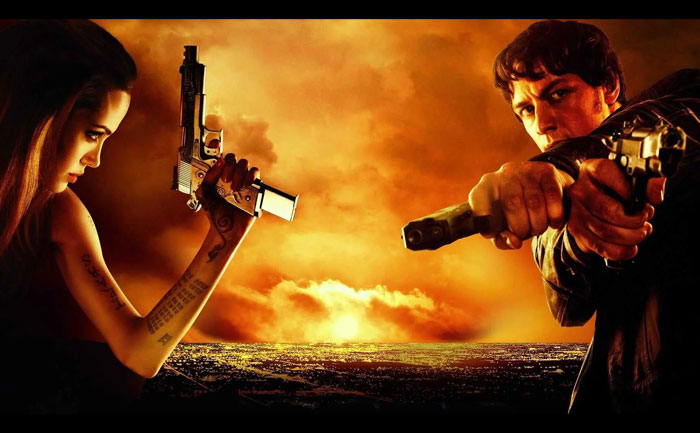 In this action-thriller, Jolie plays Evelyn Salt, a woman who goes on the run after being accused of being a Russian sleeper agent. The movie received appreciation from fans and critics alike, mainly because of Jolie's performance.
5. Girl Interrupted: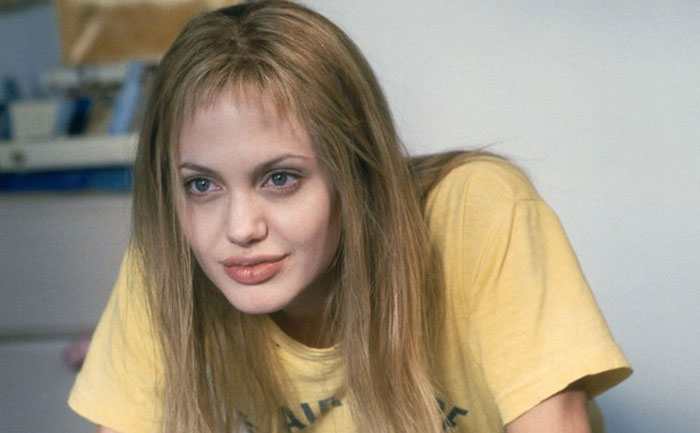 Jolie plays a sociopathic young woman, who spent most of her life in a mental institution. The diva pulled up the vast array of emotions with ease. No wonder she went on to win The Golden Globe, SAG award, and an Oscar as the best-supporting actress for her troubled character Lisa.
Wishing the supertalented actress a very happy birthday.
Also Read: Brad Pitt Wins Joint Custody Of Children With Angelina Jolie