How To Make Perfect Hard Boiled Eggs; Here Are The Tips And Tricks
Here are tips and tricks of boiling eggs. Have a look at the step-by-step process of boiling eggs perfectly.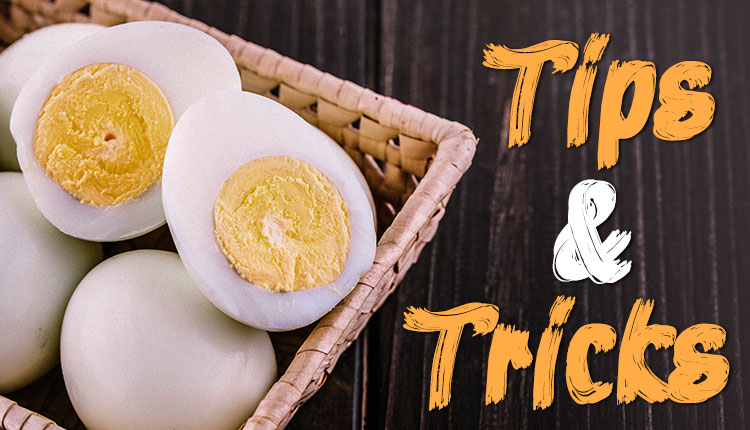 Eggs are rich in protein, calcium and other vitamins. From child to oldies, eggs can be consumed by everyone as it serves with the requirements our body needs. Many specially the health conscious people prefer boiled eggs than the ones cooked in oil. Those who are pro in cooking find no difficulty in boiling eggs, but there are some who mess up while getting the perfect hard-boiled eggs whose yolk mellow down inside the mouth. Boiled Eggs can be served in breakfast, lunch, and dinner in various ways.
We are here to give you a few tips and tricks on how long you should boil an egg. If you follow these steps, your egg will never turn rubbery and you won't see a gray-green ring around the yolk.
How To Make Perfect Hard Boiled Eggs
Instructions
Take a large saucepan and put the eggs in it. Then pour cold water by 1 inch. Cover the pan and bring to boil till it reaches the boiling point. Then boil for 6-7 minutes over medium flame for perfect hard-boiled eggs. Once you remove the eggs from the hot water, immediately place them in a bowl of ice cold water and let them cool for 2-3 minutes. Using this trick, you can peel off the eggs shells easily. Your creamy hard boiled eggs are ready.
You can serve the eggs with some black pepper or oregano on top.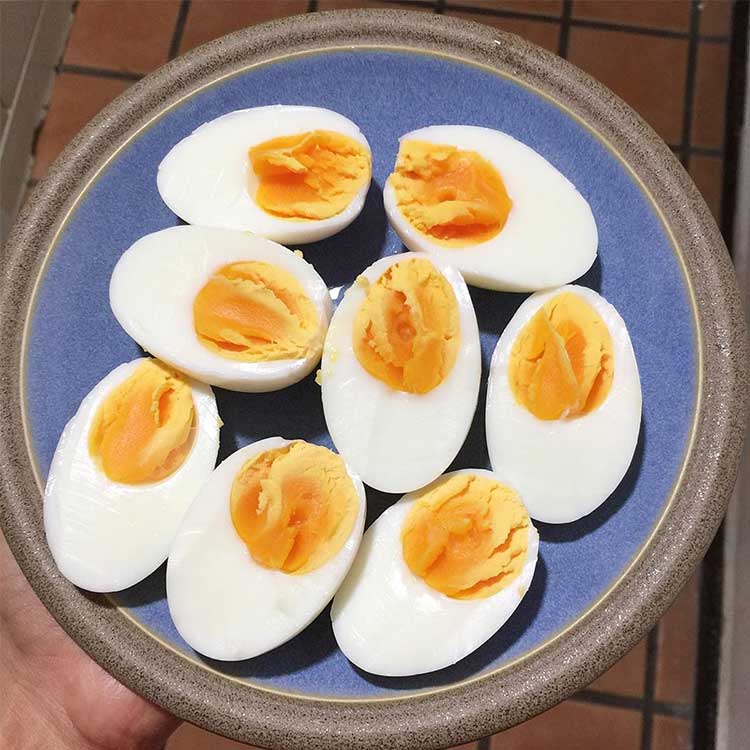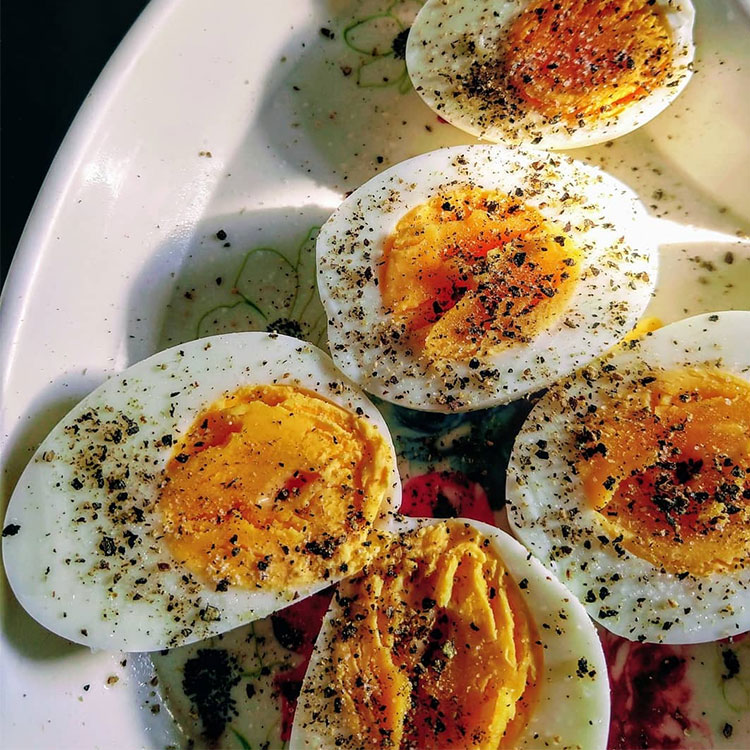 Also, you can try them with your favourite veggies in the form of salads.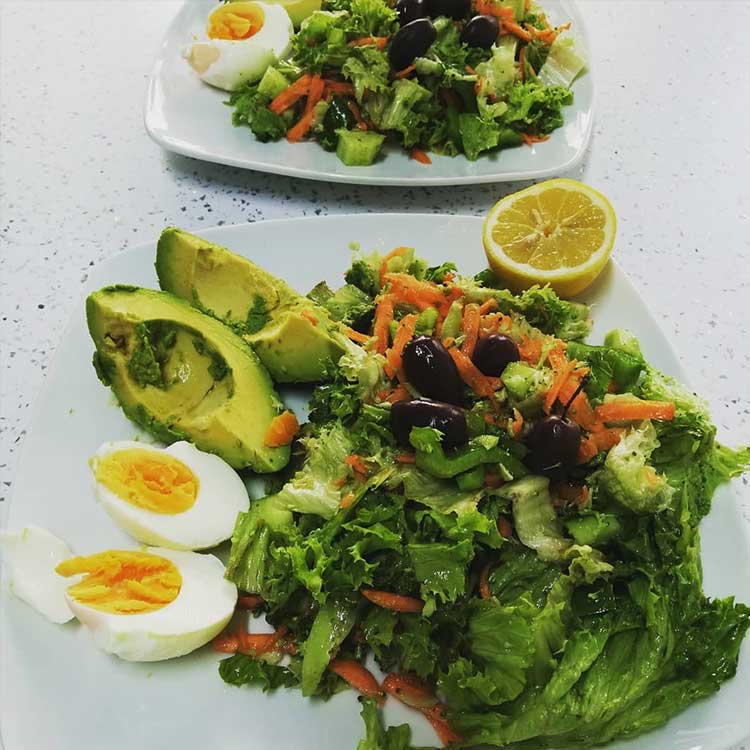 Here are timers you need to set to get your desired egg.
For soft-boiled eggs: 3-4 minutes
For creamy soft-boiled eggs: 5-6 minutes
For creamy hard-boiled: 6-7 minutes
For firm yet creamy hard-boiled eggs: 10 minutes
For very firm hard-boiled eggs: 12 minutes.
So what are you waiting for? Go and try to boil your desired boiled egg.
For more tips and tricks on how to boil eggs, do let us know.
Also Read: 7 Best Ways To Lose Thigh Fat Fast And Get Slim Legs Quickly