Hardik Pandya out of India 'A' tour to New Zealand, replaced by Vijay Shankar
India all-rounder Hardik Pandya, has withdrawn from the 'A' team's tour of New Zealand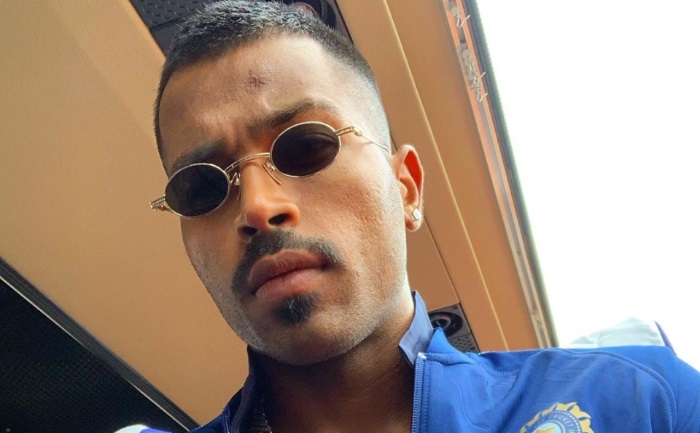 India all-rounder Hardik Pandya, has withdrawn from the 'A' team's tour of New Zealand on the advice of his trainer S Rajnikanth. Pandya was expected to return after remaining out of action for four months due to a back injury. The all-rounder will have to take some more time to recover from the surgery he recently had.
S Rajnikanth has taken the call that Pandya should continue with his training for now to test his bowling workload. He thinks that Pandya should not be exposed to workload in international matches as yet.
Speaking to TOI, Pandya's trainer S Rajnikanth said, "He is 100% fit. There is no doubt about that. But I don't want him to take the workload of back-to-back international matches. No fitness test has been conducted for Pandya yet, so there's no question of him failing any test."
"But that's not because he's not fit or has failed any test. He's fit, he can score a 20 in yoyo right now. He's doing his 20 meters too, effortlessly. Why I pulled him out is because of his bowling. That is still work in progress – the bowling workload at the international level," Rajnikanth added.
It is unlikely that Pandya will be a part of India's senior team series in New Zealand either.
Pandya has been replaced with Vijay Shankar for the 'A' team matches. He has already joined the team in New Zealand. Shankar has not featured in international cricket since June last year.
India 'A' are scheduled to play two red ball matches and three one-dayers against New Zealand 'A' from 22 January.
Also Read: Hardik Pandya Announces Engagement To Natasa Stankovic …