Harry Potter And The Cursed Child Hosting Autism-Friendly Performance
The performance will take place on March 1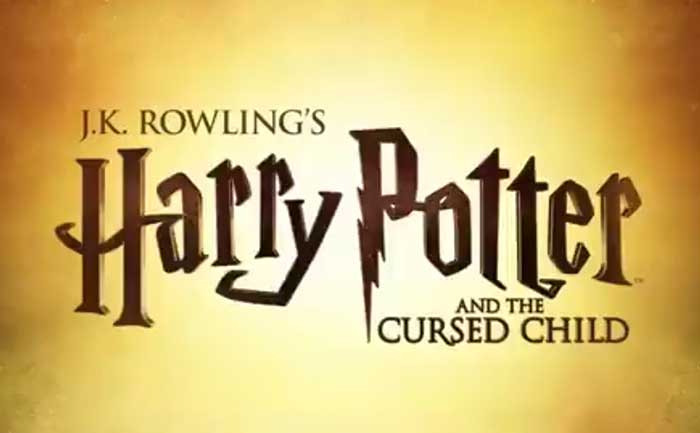 Harry Potter and the Cursed Child may have upset some fans with its problematic storyline but there is no arguing its success. The best-selling play has brought in more than $163 million. It is also the highest grossing play in San Francisco grossing over $2 million, according to Leaky Cauldron.
The play is now gearing up to bring an autism-friendly performance in its New York production. Fans can get their tickets for Harry Potter and the Cursed Child for March 1 which is when this performance will unveil. The New York production announced the upcoming event through social media.
We are very excited to announce #CursedChildNYC's first Autism-Friendly performance hosted by @TDF will be held on Sunday, March 1, 2020.

Tickets go on sale at 12pm EST only at https://t.co/wPFQtWlNsg pic.twitter.com/giQ34lcahO

— Harry Potter and the Cursed Child NYC (@CursedChildNYC) January 8, 2020
The tickets for the play are already on sale. However, TDF (Theater Development Fund) has made it clear that this performance is specifically for people with autism or other cognitive disabilities.
TDF's Autism-Friendly Performances Program started in 2011 with The Lion King being the first Broadway show to be adapted. These special performances make adjustments so that there are no sounds exceeding 90 decibels. In addition, the lights are also dimmed to half instead of a blackout. Other adjustments include the removal of strobes, flashes and some other lightening effects. The audiences are also handed out educational materials ahead of the show to help learn the plot and characters ahead of time.
Four other broadway shows to participate
This is an excellent initiative to make Harry Potter and the Cursed Child more accessible to those with autism. However, the hit broadway play is not the only one that is putting on a autism-friendly performance. Four other broadway shows will also be putting up similar performances. These include Disney's The Lion King (September 29), Frozen (November 17), Wicked (February 2, 2020), and Aladdin (May 3).
In the past, productions like Cats, Come from Away, Elf, Kinky Boots, Mary Poppins, Matilda, My Fair Lady, Spider-Man Turn Off the Dark, The Curious Incident of the Dog in the Night-Time, The King and I, and The Phantom of the Opera have participated in the program.
ALSO READ: JK Rowling Faces Backlash In Maya Forstater Transphobia Outbreak