Haryana bureaucrat arrested for sexually harassing woman officer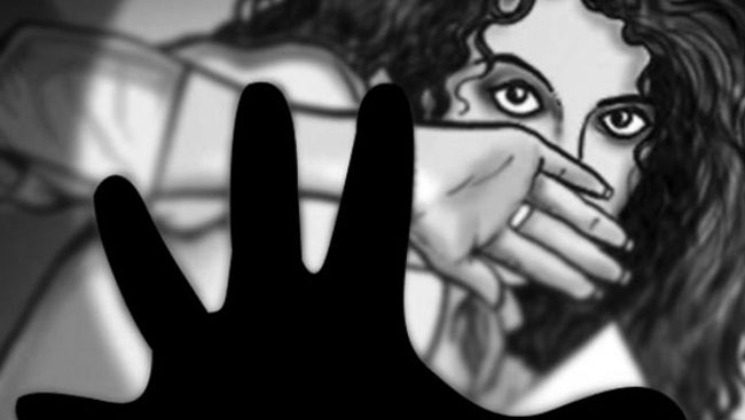 Haryana Civil Services officer Reagan Kumar was on Thursday arrested for allegedly sexually harassing a woman official. Police have booked the officer, posted with the state Secondary Education Department, under Section 354-A (physical touch) and 354-D (stalking) of the Indian Penal Code (IPC) in Panchkula town, adjoining Chandigarh.A 27-year old woman, working in a society functioning under the Haryana education department in Sector 2, Panchkula, on Tuesday accused a Haryana Civil Services (HCS) officer of sexual harassment. The woman, a Chandigarh resident posted as assistant production manager in the society, levelled allegations against HCS officer Reagan Kumar. The officer is posted as an administrative officer (AO) in her officer.
The woman alleged that Kumar, who got posted in Panchkula on April 4, used to follow her when she went home after her work since the day he joined at the office. She even complained about the behavior of the HCS officer to her elder brother who started picking her up from the office on regular basis.
On May 27, Kumar allegedly asked the woman to join him for a cup of coffee, but she declined. On Tuesday, he called the complainant to his office allegedly during lunch time of office at around 1.30 pm.
He asked her to type some official document for him. When the victim started typing the document in his office, he allegedly went near her and sexually harassed her. The woman raised the alarm and entire staff of the society gathered and raised their voice against the HCS officer.
She then called her family members to the office and a complaint was moved against Kumar with the local police and also the education department. Later, a formal police complaint was filed at the women police station in Sector 5.
Staff members of society alleged that the accused officer was drunk at the time of the incident as they had seen a bottle of whiskey in his car. "Cops must conduct the medical checkup of the accused officer to find out if he had consumed liquor," one staff member demanded.
When contacted, Panchkula deputy commissioner of police R K Meena said, "We have received a complaint of sexual harassment by a woman employee of the education department society against an HCS officer. We are examining the CCTV camera footage received from the office. Soon after the examination of the CCTV footage and the allegations levelled by the woman, we will take a necessary action as per law."
Meena said since the case was sensitive, he had appointed an officer of the rank of an assistant commissioner of police to investigate the matter in detail.