Happy Birthday Chris Hemsworth: Thor star reveals reason why he named his daughter India
Chris Hemsworth and his wife Elsa Pataky have an emotional reason for naming their daughter India; Deets here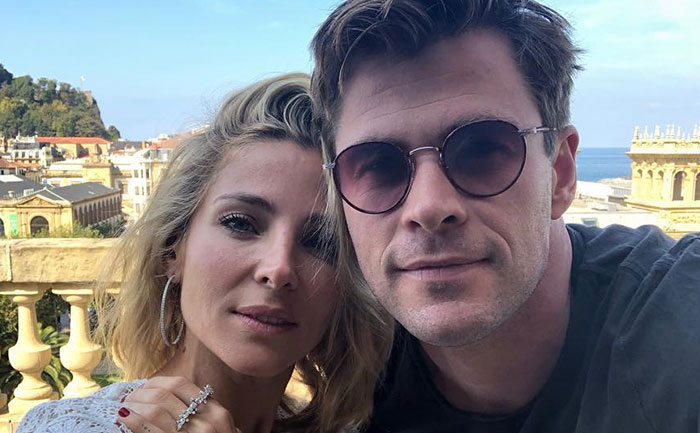 Hollywood superstar Chris Hemsworth is celebrating his 37th birthday on August 11. The actor shares a special bond with India. He has also named his daughter as India and there is the story behind the reason he did so. In a throwback interview, the Thor star revealed the reason he and his wife Elsa Pataky named their daughter after India.
While promoting his film Men in Black: International in 2019, the actor told IANS, "My wife spent lot of time in India and that was where the name originally came from."
Besides India Rose, Hemsworth and Pataky have two more children – Sasha and Tristan.
Chris himself spent a lot of time in India shooting for Russo Brothers Netflix film Extraction. The movie also features Bollywood star Randeep Hooda. Speaking about his experience in India Chris said, "I love the place and the people. Shooting there… There were thousands of people on the streets every day and I have never experienced that on set. It was sort of intimidating as it was exciting because there were so many people."
He added, "I have such pleasant memories of people and interactions there and a lot of enthusiasm and positivity. From the crew, it felt like there were not many films like this being shot there so there was a unique sort of originality to it. After every take (when the director) called 'cut', there was loud cheer. We felt like rock stars in a stadium."
Also Read: Chris Hemsworth Applauds Fan-made 'Extraction' Trailer