West Bengal: Former coal secretary HC Gupta among 5 convicted in coal scam case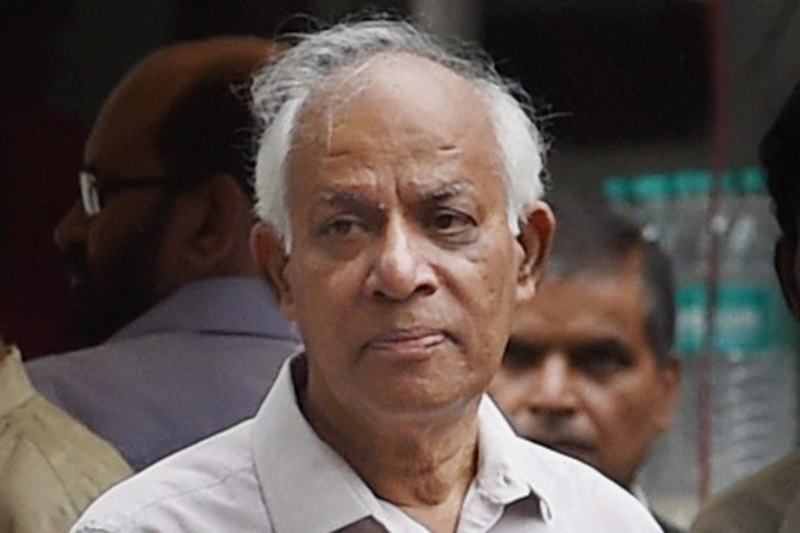 HC Gupta — Former Union Coal secretary is among the five who have been convicted for irregularities in the 2012 allocation of coal blocks in the state, WestBengal. The conviction judgment was handed out by a Special CBI court in Delhi.
The probe agency, Central Bureau of Investigation (CBI), which had been directed to probe the coal scandal, wanted to close the case. But the special judge named Bharat Parashar rejected the agency's closure report in 2016 and put the five accused including the retired IAS officer on trial.
It is to be noted that Gupta has also been embroiled and convicted in multiple cases of corruption related to the coal scams.
Notably, in December 2017, a special court had held Gupta and former Jharkhand Chief Minister Madhu Koda guilty of corruption and other offences by the special court.
The court had held Koda, Gupta and other accused persons, including ex-Jharkhand chief secretary A K Basu and private company Vini Iron and Steel Udyog Ltd (VISUL), guilty of varying offences including criminal conspiracy in the case pertaining to irregularities in allocation of Rajhara North coal block in Jharkhand to the Kolkata-based VISUL.
In addition, he was also sentenced to two years in prison by a CBI court for a case related to alleged irregularities in allocation of Thesgora-B Rudrapur coal block in Madhya Pradesh to Kamal Sponge Steel and Power Ltd (KSSPL) on May 22, 2017.
Also read: Congress flags Rs 29,000 cr coal scam again, demands SIT probe