Hockey India removes High-Performance Director David John from selection panel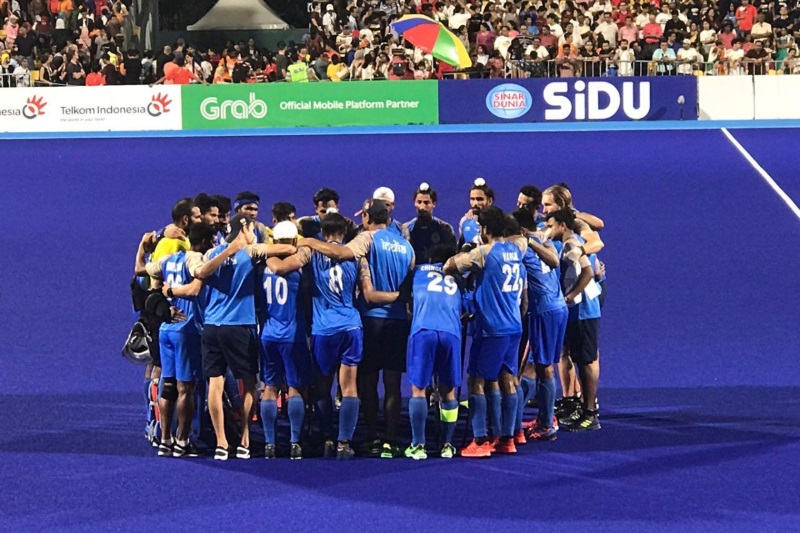 Hockey India (HI) federation has decided to remove its High-Performance Director David John from the men's team's selection panel for opening up to the media on India's disappointing campaign at the 2018 Asian Games.
Expressing his displeasure on John's comments on the attitude of some of the senior players, the newly-elected HI President Mushtaque Ahmad has decided to remove him from the selection panel.
"I am not happy with David John commenting on individual players who played in Asian Games. As a matter of policy/principle we do not allow discussion on individual players in public domain and John by discussing that has broken all protocols," wrote Mushtaque in his letter to Secretary-General Rajinder Singh, reported PTI.
He had stated in the letter that John will not be a part of the selection committee which will pick the Indian team for the upcoming World Cup in November-December, nor will John be a part of any selection panel in the future.
Also Read: Mohd Mushtaque Ahmad elected new Hockey India president
"Observing the bias of David John against few players of senior men's team, I have decided that John will not be a part of the senior men's selection committee for the World Cup. This is to ensure fairness in selection without any prior bias against anyone in anyone's mind," Mushtaque was quoted as saying by the news agency.
The HI President also asked Rajinder, reports the agency, to discuss with John on what development has he brought at the grass root level of Indian Hockey in the period between 2016-2018 and also on the identification of the academies and development of coaching programme for Indian coaches.
John's contract, which runs till the 2020 Tokyo Olympics, however, remains safe, said a report from the agency.
"As of now, John will continue as High-Performance Director. There is no change in that, but he will not henceforth be a part of any selection committee of HI," a source told the agency.
John, who is part of the Indian contingent for the Youth Olympic Games in Buenos Aires has travelled to Argentina with the squad. India has fielded both the men's and women's hockey teams at the Youth Olympics.
Image Source: Sportskeeda