Neha Kakkar to Arijit Singh – List of Highest Paid Singers In India 
Check out the list of highest-earning singers in India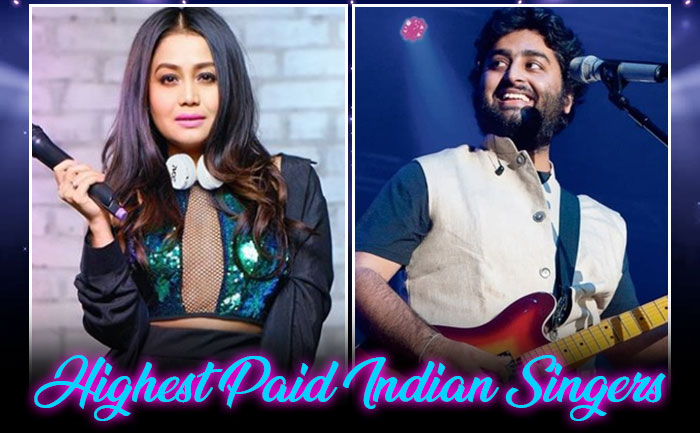 Bollywood movies have been reaching new heights with its record-breaking charts. Bollywood music on the other side has been receiving a prominent status in the international music industry and we have to credit our singers and musicians for their continuous contribution. We have enough of versatile, talented and skilful playback singers, who make a whopping net worth after their songs. Here, we have made a compilation of richest singers in India, in today's time.
List Of Richest Singers In India
1

Neha Kakkar – 3.5 million USD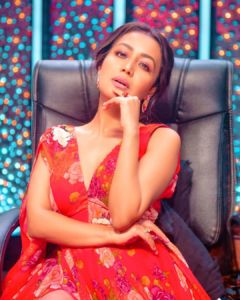 Neha Kakkar rose to fame from her party numbers and she has sung some of the best songs so far. She is the icon of youth and she never fails to inspire many with her incredible journey. Neha Kakkar sings in multiple languages including Hindi, Marathi and Punjabi. Apart from being a playback singer, Neha is among the judges on the singing reality show Indian Idol. She is estimated to have a net worth of 3.5 million USD.
2

Arijit Singh – 7 million USD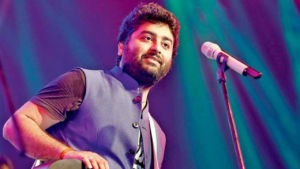 Known for his soothing voice, Arijit Singh has become a massive singing star in India. He has worked under renowned music directors in the industry and he has given some of the hit numbers. Predominantly he sings in Hindi and Bengali. His recent songs 'Ve Maahi' and 'Pachtaoge' went on to become the instant hit among other songs. He is estimated to have a net worth of around 7 million USD.
3

Badshah – 15 million USD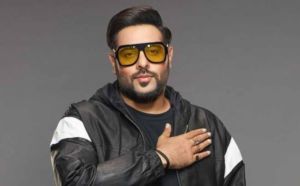 Prateek Singh Sisodia, popularly known by his stage name, Badshah is known for spreading his charm when it comes to music and stage performances. Before making it big in Bollywood, he was a big name among other Punjabi singers and he is known for his unique style of singing. He is known for his heavy voice and rapping. He is estimated to have a net worth of $15 million.
4

Shreya Ghoshal – 25 million USD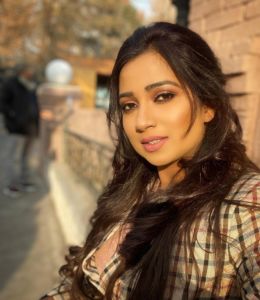 Talk about most successful singers in Bollywood, Shreya Ghoshal will be there in the list. The pretty lady is known for winning million hearts with her sweetest voice. She can sing songs in four different languages i.e. Telugu, Tamil, Hindi, and Kannada. From 'Deewani Masthani' to 'Chikni Chameli', she has numerous hit numbers to her credit. She is estimated to have a net worth of $25 million.
5

Sunidhi Chauhan – 10 million USD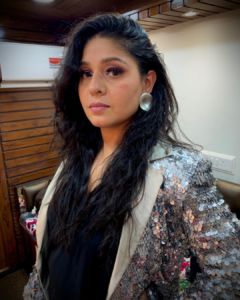 She had kickstarted her singing career when she was 4-year-old and she earns a whopping amount for each of her songs today. Sunidhi had recorded her first song for a movie, 'Shastra' when she was just thirteen. She is also known as the queen of item songs in Bollywood, who is famous for her bold voice. She is estimated to have a net worth of $10 million.
6

Sonu Nigam – 50 million USD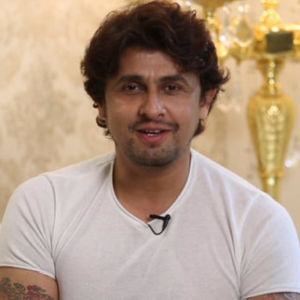 Sonu Nigan is famous for his versatility and he has sung songs in different languages such as Hindi, Kannada, Tamil, Bengali, Telugu, Marathi, Odia, Maithili, Nepali and Assamese. Apart from wooing the listeners with his songs, he also acted in a wide range of films. He has several hit numbers to his credit and he is estimated to have a net worth of $50 million.
7

Armaan Malik and Amaal Malik – 9.5 million USD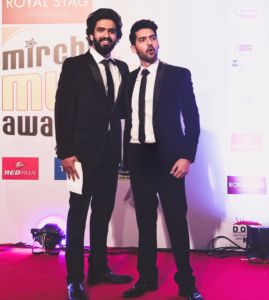 The Malik brothers, Armaan and Amaal are known for ruling the charts of Bollywood music. Together they have created a great range of music from 'Bol Do Na Zara' to 'Naina'. They have produced background scores by completing various albums together for the music industry and have reached the list of most famous, high earning composer and playback singers. The brothers are estimated to to have a net worth of $9.5 million.
8

Kanika Kapoor – 7 million USD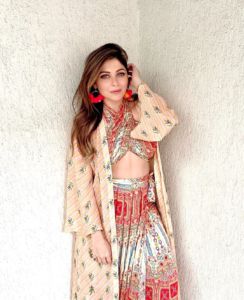 Kanika Kapoor is among the list of highest-paid singers in India. Recently, she was in the headlines for all the wrong reasons, apparently, she was not operating when she was detected positive for the novel coronavirus. The singer was tested COVID-19 negative on her 6th test. She had kickstarted her music career started with the song 'Baby Doll' in the movie Ragini MMS 2. And soon she entered the list of highest-earning singers, with an estimated net worth of $7 million.
For more such updates, stay hooked on to The Live Mirror.
Also Read:  Neha Kakkar Opens Up About How Much She Gets Paid For Her Bollywood Songs