Himachal Pradesh: 25 Dead, 35 Injured as Private Bus Falls Into Gorge
25 Dead, 35 Injured as Passenger Bus Falls Into Gorge Near Banjar in Kullu, Himachal Pradesh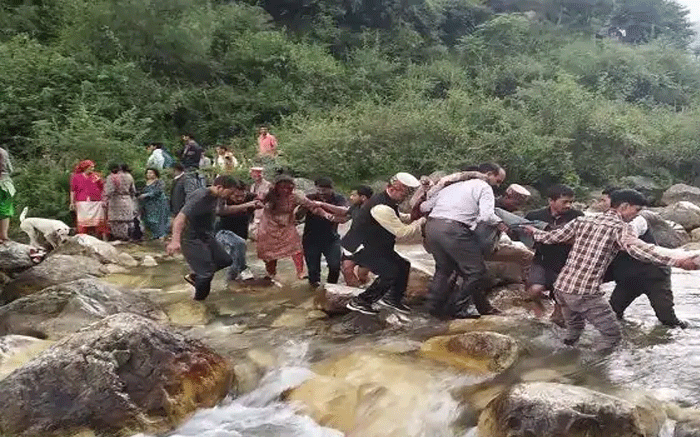 Yet another unfortunate incident took place in Himachal Pradesh today in which at least 25 people have lost their lives after their bus fell into a gorge in the mountainous Kullu. Notably, it was a private bus, which was carrying more than 50 people. The bus was on its way from Banjar to Gadagushani area.
Himachal Pradesh: 20 injured after a private bus fell into a deep gorge near Banjar area of Kullu district. Rescue operations underway. The bus carrying around 50 passengers was on its way from Banjar to Gadagushani area pic.twitter.com/HGBzeRuULP

— ANI (@ANI) June 20, 2019
The number of deaths could rise further as several passengers were reportedly sitting on the top of the same bus. The incident took happened near the Banjar area of Kullu. In the incident, at least 35 people are reported to have received injuries. The rescue operation is underway.
This is breaking story. More details are awaited.