Hindi Films: Look Into 'How Female Actors Look Then And Now?'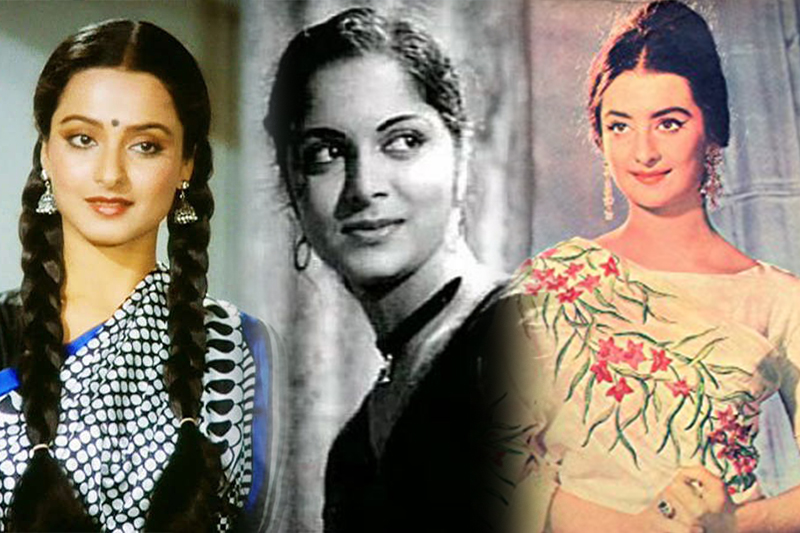 When it comes to the performance, every actor tries to give his or her best to the character they are playing in a film. Irrespective of the medium, all the actors are bound to perform and there job is tough than it appears.
Formerly, in some societies, only men could become actors, and women's roles were generally played by men or boys. But in later stage of 21st century the scenario took a revolution in the performing arts where even woman started taking active participation which created their own space in every field they perceived. Of course the personalities who made this revolution to happen deserves all its attributes with respect to the milestone they completed.
Indian films have been screened in markets around the world since the early 20th century. Right from its infancy, the Hindi film industry in India has been known for its unique songs and dance routines in films. The black and white era had numerous Hindi films that featured classical dance set to the tunes of songs. A fresh wave was experienced in 60s and then 70s grew significantly.
We are presenting the look of famous female actors in Hindi film industry, then and now:
1. Waheeda Rehman
Waheeda Rehman is an Indian actress who has appeared in mainly Hindi films, as well as Telugu, Tamil and Bengali films.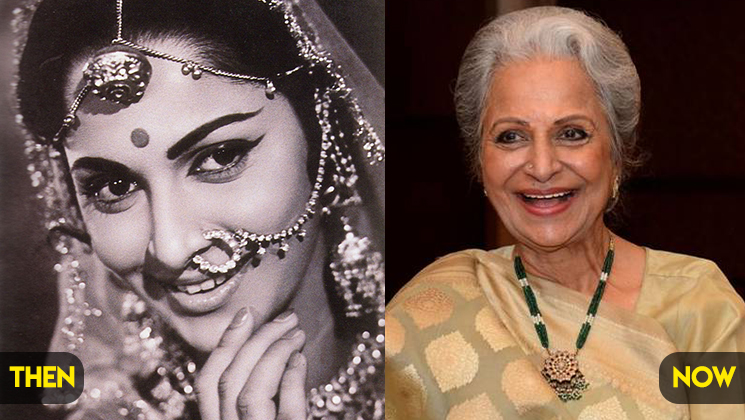 2. Saira Banu
Saira Banu, is one of the most popular Indian Hindi film actresses and the wife of the film actor Dilip Kumar. She acted in many Bollywood films between 1961 and 1988.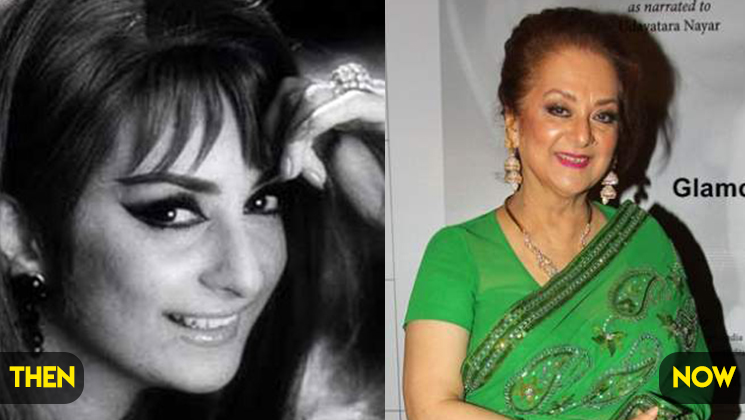 3. Tanuja Samarth
She is an Indian film actress, who predominantly works in the Hindi film industry and part of the Mukherjee-Samarth family.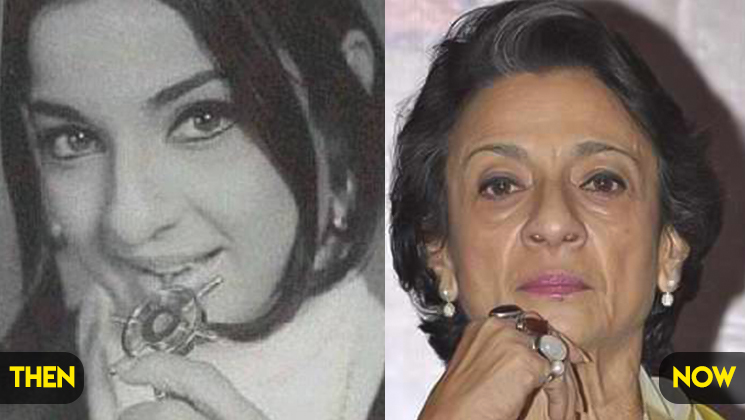 4. Asha Parekh
Asha Parekh is an Indian film actress, director, and producer who was one of the top actresses in Hindi cinema from 1959 to 1973.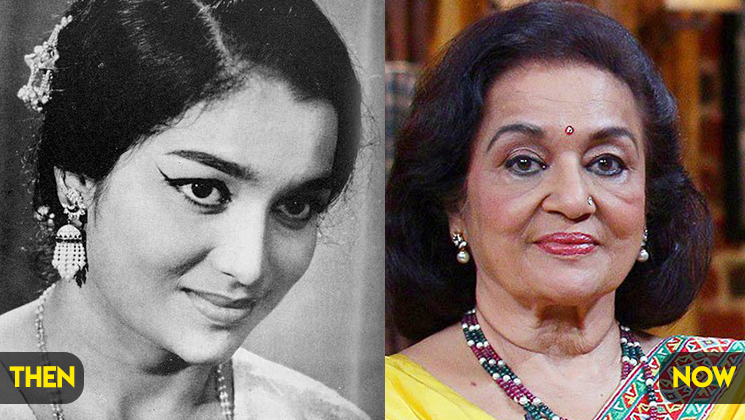 5. Sharmila Tagore
Sharmila Tagore is an Indian film actress known for her works in Hindi cinema as well as Bengali cinema.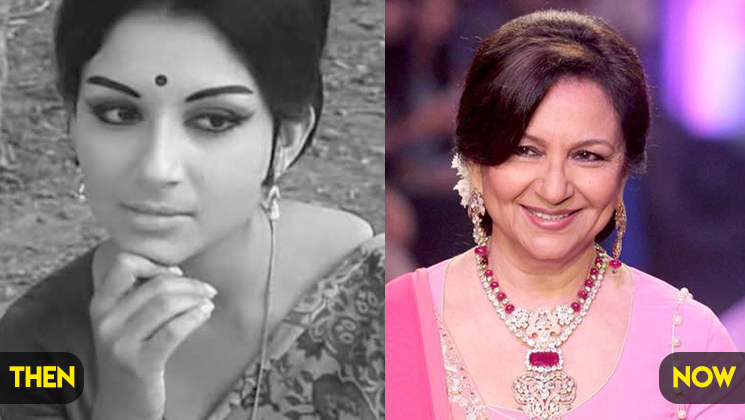 6. Hema Malini
Hema Malini is an Indian actress, director, producer, dancer and politician.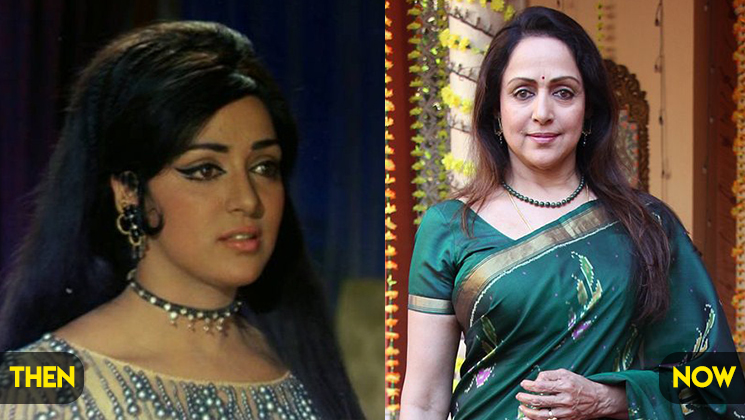 7. Jaya Bachchan
Making her film debut as a teenager in Satyajit Ray's Mahanagar (1963), Bachchan's first screen role as an adult was in Guddi (1971), directed by Hrishikesh Mukherjee, with whom she would collaborate in several films.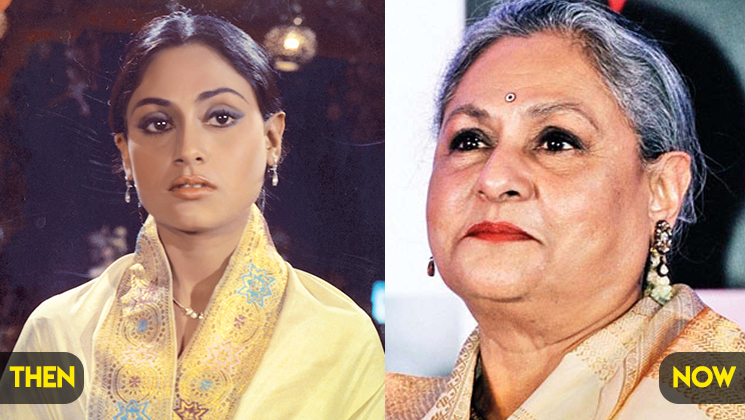 8. Shabana Azmi
She is an Indian actress of film, television and theatre.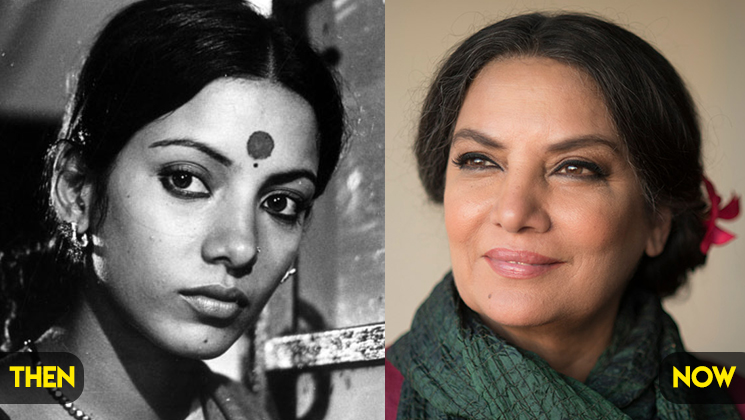 9. Rekha
Bhanurekha Ganesan is an Indian film actres, noted for her versatility and acknowledged as one of the finest actresses in Indian cinema.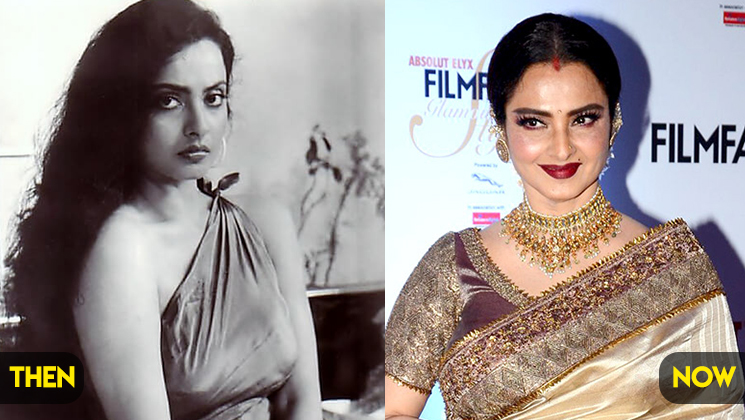 10. Neetu Singh
Neetu Singh made her debut as a child actress with the film Suraj in 1966, with Rajendra Kumar and Vyjanthimala as the lead pair.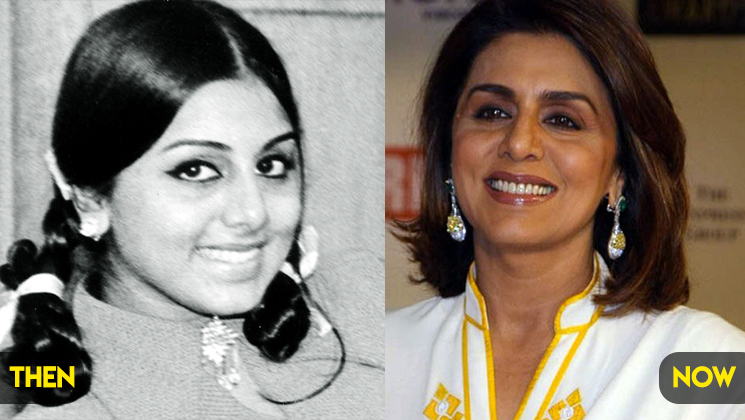 A smile is an inexpensive way to change your looks and these female actors have been successful in maintaining their beautiful smile.