Hinduja brothers in UK High Court over letter dispute
Hinduja brothers take dispute over letter 'dividing' family assets to UK court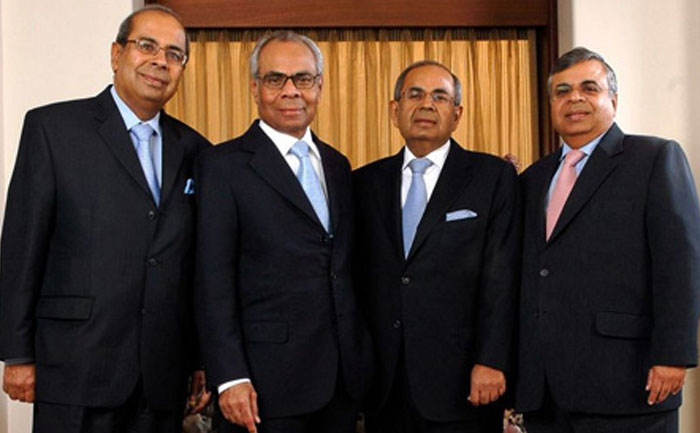 Britain's second-wealthiest family is embroiled in a High Court row over their £16bn fortune. The UK-based Hinduja brothers have taken their dispute over family assets to the High Court in England. One of the brothers seeks to challenge the claim that their assets should be split evenly.
As reported by ET, The Hinduja brothers are locked over disputed "validity and effect" of a letter dated July 2, 2014. The 2014 document says that the assets held by one brother belong to all. Each man will appoint the others as their executors.
The case was brought to the court by eldest Srichand Parmanand Hinduja, 84. He has launched legal action against his brothers GP Hinduja, 80, PP Hinduja, 75, and AP Hinduja, 69. He is seeking a declaration that the letter, which states that assets held in any single brother's name belong to all four, has no legal effect as a will or any other binding document.
Srichand had said in a 2016 witness statement that "the July letter does not reflect his wishes and that the family's assets should be separated".
In a statement, the three brothers said that the proceedings "go against our founder's and family's values." As per which "everything belongs to everyone and nothing belongs to anyone." They intend to defend the claim to uphold family values.
But if the claim succeeds then all assets in Srichand's name would pass to his daughter and her immediate family.
The Hinduja family are co-chairmen of the India-based conglomerate the Hinduja Group. They came only behind inventor Sir James Dyson in this year's Sunday Times Rich List.
Also Read: Jet Airways: Etihad & Hindujas set for Abu Dhabi meet on May 23