Hindustan Unilever to drop 'Fair' from Fair & Lovely
Fair & Lovely Skin Cream To Lose 'Fair' From Name, Says Hindustan Unilever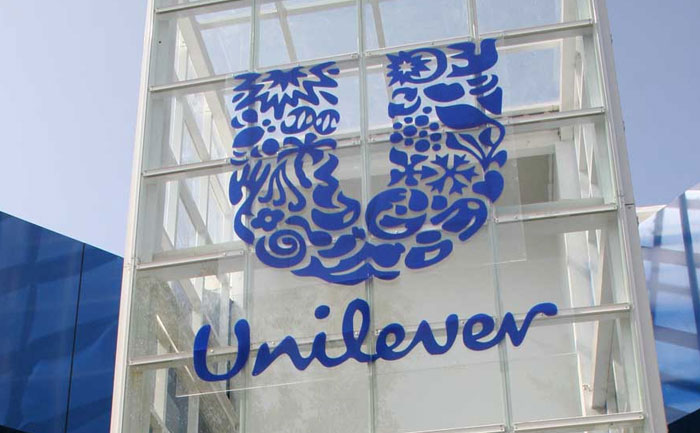 Hindustan Unilever is all set to drop Fair from its skin-lightening cream 'Fair and Lovely'. Unilever had come under pressure for its presence in the skin lightening product. They have been criticized for promoting negative stereotypes related to darker skin tones.
The change in its name comes in the aftermath of the protests against racial discrimination.
We're committed to a skin care portfolio that's inclusive of all skin tones, celebrating the diversity of beauty. That's why we're removing the words 'fairness', 'whitening' & 'lightening' from products, and changing the Fair & Lovely brand name.https://t.co/W3tHn6dHqE

— Unilever #StaySafe (@Unilever) June 25, 2020
The company said it was taking forward the brand's journey towards a more inclusive vision of beauty. They added that the brand will be more focused on the representation of women with different skin tones. The rest of the skincare portfolio will also reflect the new vision of beauty.
Hindustan Unilever said it would stop using the word 'Fair' in the brand, adding that the new name for the cream was awaiting regulatory approvals. The pack with the revised name will be available in the market in the next few months.
Fair & Lovely had become a bestselling product no sooner was it introduced in India a long time back. The product received criticism for promoting colourism in India, where a large part of the population is brown-skinned. In 2019, the company had removed before-and-after impressions and shade guides that indicated a transformation.
Also Read: HUL buys GSK's Horlicks and other brands in India for EUR 3.3 billion