HUL buys GSK's Horlicks and other brands in India for EUR 3.3 billion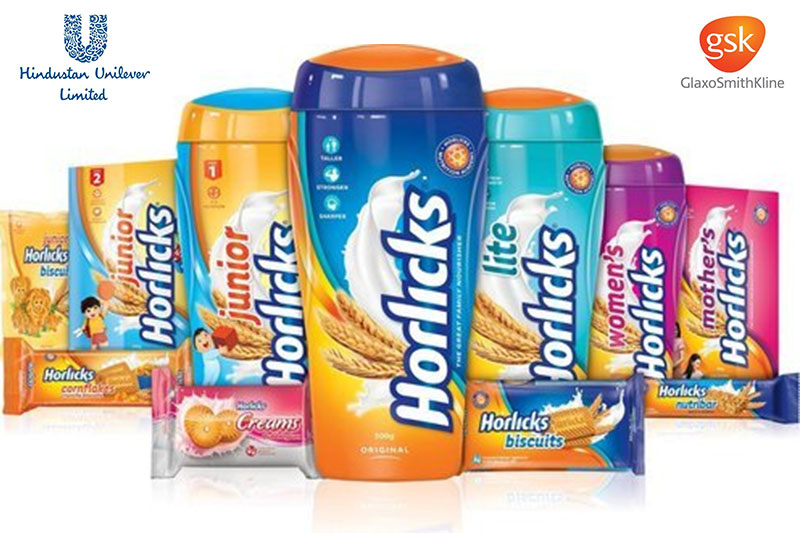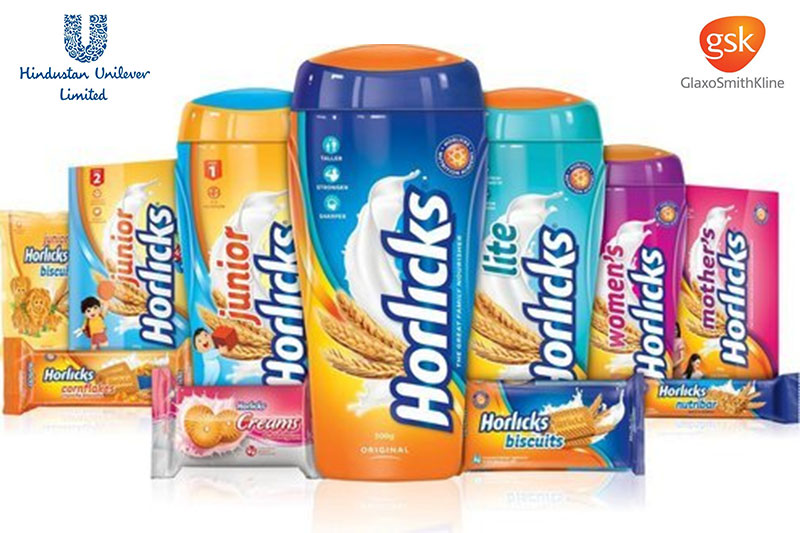 After months of negotiations and a race against other global FMCG majors, the retail giant Hindustan Unilever has finally and officially emerged as the winner to bag GSK Consumer's India business, including the popular Horlicks and other brands.
Reportedly, HUL board has approved the scheme of amalgamation with GSK Consumer India, under which the two companies will merge. GSK Consumer's Horlicks and other brands will be acquired by HUL for as much as EUR 3.3 billion.
According to deal, the two companies have agreed to a share exchange ratio of 4.39 shares of HUL for every one share of GSK Consumer India. GSK Consumer India is valued at Rs 31,700 crore as per the deal and the detailed evaluation will be completed in 12 months.
According to a statement by GSK earlier, the company had said that it is looking to increase focus on OTC and oral health categories. In the oral and OTC categories, GSK's products include Sensodyne toothpaste, Eno antacid, Panadol headache tablets, muscle gel Voltaren and Nicotinell patches.
It is to be noted that nearly 85-90% of total Horlicks sales come from the India market. Emma Walmsley, CEO of GlaxoSmithKline said that India continues to remain a priority market for GSK.
Also read: Black money: Swiss government to share details of two Indian firms