Bigg Boss 13 Contestant Hindustani Bhau Files Complaint Against Fake Twitter Accounts
The Bigg Boss 13 contestant has also joined the micro-blogging site himself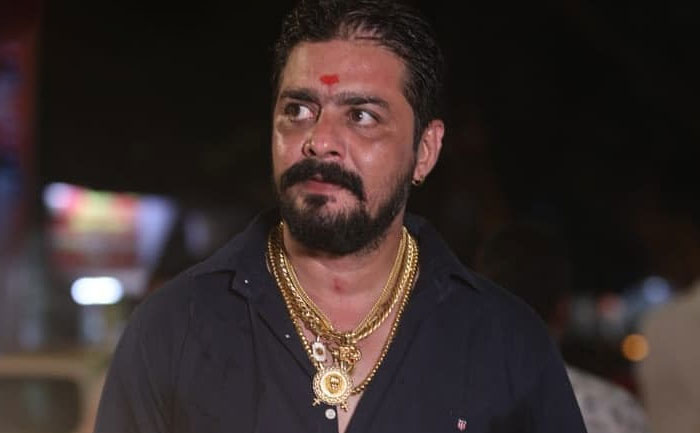 Hindustani Bhau, who rose to fame with his YouTube videos, has filed a complaint with the cyber cell against the many fake profiles run under his name on Twitter. The Bigg Boss 13 contestant has also joined the micro-blogging site himself. He warned his followers to stop misusing his name through a video posted on the social networking platform.
In addition, Hindustani Bhau also thanked those fans who followed him instantly on Twitter. He has over 8,000 followers within an hour of creating the account. He thanked his fans for the love. However, the internet star also shared the many fake profiles that were running under his name on Twitter and asked them to delete the accounts to avoid inconvenience. He also stated that he had filed a complaint with the cyber cell against the fake profiles.
Hindustani Bhau first rose to fame by mimicking Bollywood actor Sanjay Dutt. However, he has since created a niche of his own and is popular for his outspoken style on YouTube. The internet sensation recently spoke out against the short video sharing platform TikTok. Amid the TikTok vs YouTube controversy, he not only deleted his own TikTok profile, but he also encouraged his followers to do the same. He supported the call for banning TikTok in India.
In another tweet, he wrote, "Thank you everyone for supporting me #tiktokbanindia and reporting it on play store. Aap sabka bohot dhanywaad dil se."
Hindustani Bhau was also seen as a wild card contestant in Bigg Boss 13. He has a huge fan following on social media.