IOC: Tokyo Olympics to be scrapped if not held next year
COVID-19: IOC Chief says Tokyo Olympics would be scrapped if not held in 2021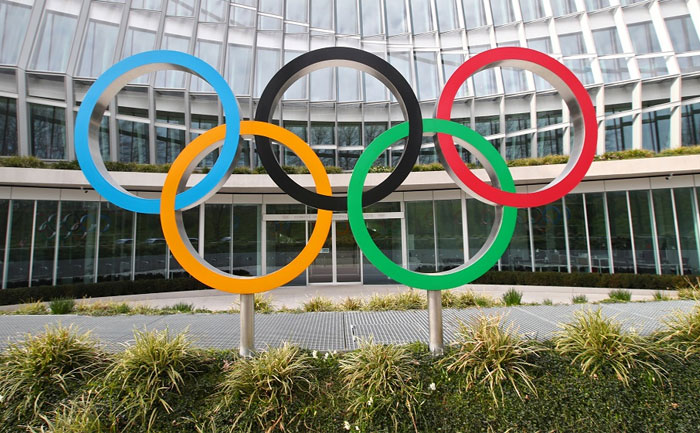 The COVID-19 Pandemic has brought the world to a standstill. Due to the lockdown imposed by nations major events across the globe have either been postponed or scrapped. In March, the International Olympic Committee and the Japanese government took the decision to postpone the Olympics for a year due to the coronavirus pandemic.
The prestigious event had been due to start in July 2020 but was postponed to 2021. It is now being reported that if not held in 2021 then the Tokyo Olympics will be scrapped.
Japanese Prime Minister Shinzo Abe has said the multi-sports event cannot take place in 2021 unless the virus is contained.
In an interview with BBC. IOC president Thomas Bach said, "Quite frankly, I have some understanding of this. You can't, every year, change the entire sports schedule worldwide of all the major federations. You can't have the athletes being in uncertainty."
When asked if the event could be moved again to 2022, Mori replied: "No. In that case, the Olympics will be scrapped," he added.
But the Tokyo 2020 president told Nikkan Sports, "This Olympics would be much more valuable than any Olympics in the past if we could go ahead with it after winning this battle. We have to believe this, otherwise, our hard work and efforts will not be rewarded."
The coronavirus has infected more than 17,100 people in Japan, causing 797 deaths. This is not the first time that The Olympics might get canceled. During World War II in 1944 too it had been canceled. But it is the first time in Olympic history that the event has been delayed.
Also Read: Tokyo Olympics 2020 Rescheduled To July 23, 2021