Donor, whose HIV-Positive blood infected pregnant woman in Tamil Nadu, dies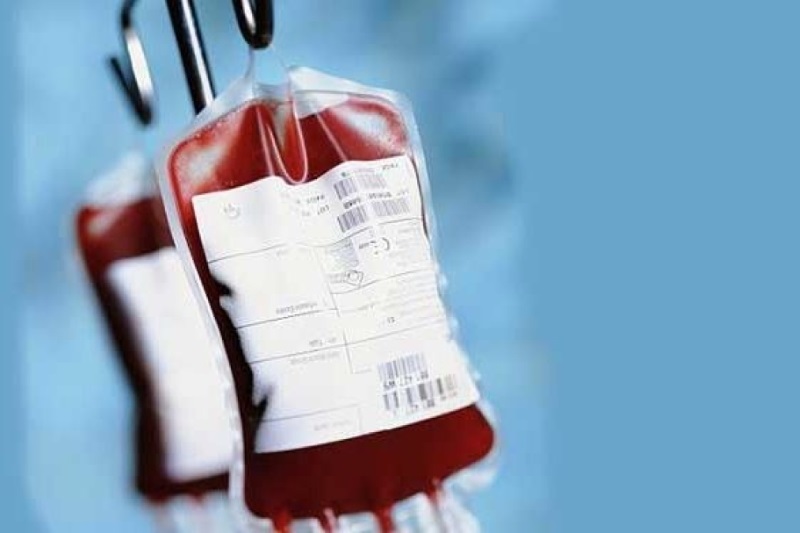 A 19-year-old man, who had consumed rat poison after his HIV positive blood had infected a pregnant woman, died at the Madurai general hospital on Sunday.
The man after coming to know that his infected blood had been transferred to a pregnant lady at the Sattur Government Hospital in Tamil Nadu and that the lady has been infected with the same disease, consumed the rat poison.
He was rescued from his residence in Ramanathapuram district on Wednesday and was shifted to the Madurai Rajaji Government Medical College where he died at around 8 pm due to Gastro-Intestinal (GI) bleeding.
"He was fine but on seeing the news that his blood was transfused to a pregnant lady, he thought he should not live and consumed rat poison," the 19-year-old donor's mother was quoted as saying by The Hindustan Times.
The man had earlier informed the hospital – he had donated blood in – about the infection after coming to know about it. The hospital doctors then traced the donated blood to have been transferred to a pregnant woman.
She was called back to the hospital where on tests it was found that she has also been infected. The woman is currently undergoing antiretroviral therapy (ART) at the Madurai Rajaji general hospital.
"We are toiling to protect the child – which is likely to be born in January – from HIV infection. The Tamil Nadu health department will provide all the preventive medications and will take up the responsibility for the medical expenses," J Radhakrishnan, the principal secretary of Tamil Nadu health and family welfare department told the website.
The Tamil Nadu government has also ordered a probe into the matter and has already suspended two lab technicians counsellor.
Also read: World's oldest monkeys may help us fight against HIV: Report