Hockey India names Rajinder Singh as president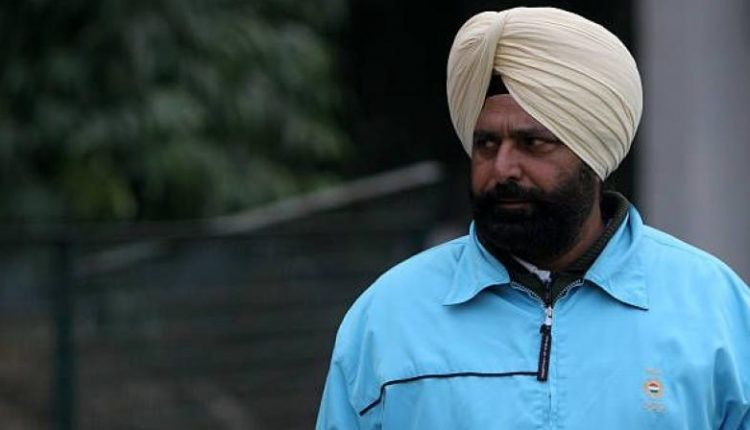 Hockey India on Saturday named Rajinder Singh as its president after Mariamma Koshy submitted her resignation from the post.
Koshy, a former state-level striker, was appointed Hockey India chief in November 2016 after Narinder Dhruv Batra had stepped down after being elected as the president of the International Hockey Federation (FIH).
Koshy had in various capacities been involved in hockey administration for over two decades.
"Mariamma Koshy has contributed to Indian hockey over the last two decades and we are grateful for her services. She has been a guiding light for the Federation and also a big source of inspiration to many players and administrators alike. We wish her the best in her future endeavors," Hockey India secretary general Mushtaque Ahmad said in a statement.
Rajinder Singh took charge on Saturday. He was earlier the Hockey India treasurer and is currently the treasurer of the Jammu & Kashmir state unit.
"We are happy to name Rajinder Singh as the president of Hockey India from May 19 following the resignation of Mariamma Koshy. We wish Rajinder Singh the best in this new role," Mushtaque Ahmad added.