Hockey World Cup: India thrash Canada 5-1 to reach quarterfinals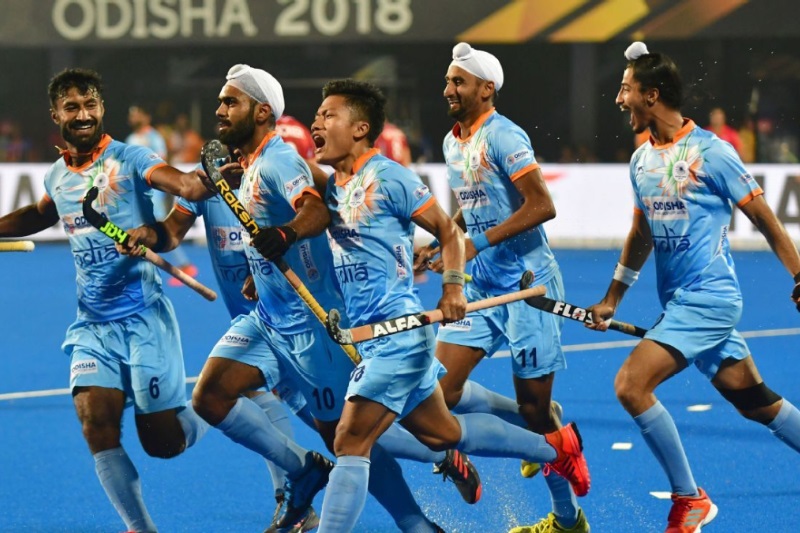 Lalit Upadhyay scored a wonderful brace as hosts India thrashed Canada 5-1 to progress into the quarterfinals in their final Pool C match at the Hockey World Cup in Bhuvaneshvar on Saturday.
The game, however, seemed to be going in a different direction at the end of the third quarter with India and Canada still poised at 1-1. But in the manner, the home team stepped into the fourth quarter, it looked like they might have drunk the magic potion. Because it paid dividends and from scoring just once in 45 minutes, India scored four more in the next 15, three of which came in two minutes.
Belgium, who beat South Africa by the same margin, came second despite finishing on the same points as India but with a poor goal difference compared to the hosts. They qualified for the Cross-over round.
Canada, who lost against both India and Belgium, finished third ahead of South Africa courtesy a better goal ratio than the Africans.