HomeTown Cha Cha Star Kim Seon-Ho Apologizes Following Abortion Scandal
Hometown Cha-Cha-Cha Actor Kim Seon-ho apologises for inconsiderate actions towards his ex-girlfriend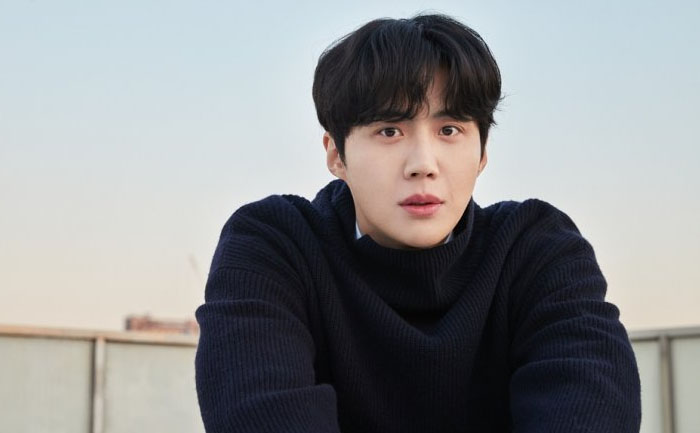 Hometown Cha Cha Cha star Kim Seon Ho has issued a formal apology to his ex-girlfriend. The apology comes following allegations that he urged her to get an abortion when they were dating in 2020. In the apology letter, Kim admitted to forcing his ex-girlfriend to have an abortion. He also apologised to his fans for his carelessness.
In a statement released through his management agency Salt Entertainment Kim said, "I had dated her with affection But I hurt her due to my carelessness and inconsiderate conduct. I should have apologized to her in person, but could not reach her. Nevertheless, I want to give an apology sincerely through this written statement."
He also asked forgiveness from his fans and co-stars. "I'm sorry that I disappointed fans who have supported me constantly. And I want to apologize to my colleagues who have worked with me", said Kim.
Kim's apology comes days after a woman who claimed to be Kim's ex-girlfriend uploaded a post on the internet. She has alleged that the actor coerced her into getting an abortion while they were dating. The woman identified him only as actor K. The post soon went viral on social networks.
No sooner did the allegations go viral than Kim was dropped from a number of lucrative projects. Kim is expected to drop out of his upcoming film projects. Domino's Pizza Korea has removed his commercials. 11Street has withdrawn posts and photos featuring Kim. Outdoor clothing brand NAU and skincare company La Roche-Posay too did the same.
Also Read: Hometown Cha-Cha-Cha Teaser: Kim Seon Ho And Shin Min Ah shell out positive vibes