Petrol, Diesel Prices At All Time High After Fresh Hike. Check Rates
Petrol, Diesel Prices At Record High Levels After Latest Hike. Check City Wise Rates Here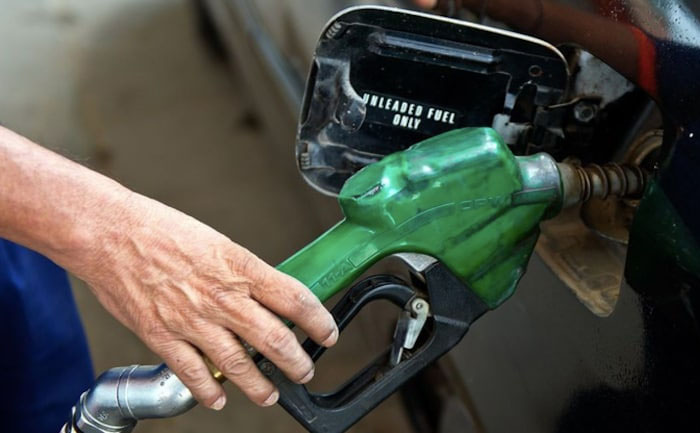 Petrol price today has reached a new all-time high in the country following a surge in global crude oil rates. Petrol now costs 34 per cent more than the price at which aviation turbine fuel (ATF or jet fuel) is sold to airlines.
Prices of petrol and diesel rise by Rs 0.35 (at Rs 106.19/litre) and Rs 0.35 (at Rs 94.92/litre) respectively in Delhi today

In Mumbai, petrol is priced at Rs 112.11/litre (up by Rs 0.34) and diesel costs Rs 102.89/litre (up by Rs 0.37) today pic.twitter.com/VXyNqJGWEW

— ANI (@ANI) October 20, 2021
In the national capital, petrol and diesel rates soared 35 paise to cost ₹ 106.19 and ₹ 94.92 per litre respectively, according to Indian Oil Corporation. In Mumbai, a litre of petrol now costs ₹ 112.11, and diesel is sold at ₹ 102.89 per litre. Petrol prices in Chennai breached the ₹ 103 per litre mark and is currently sold at ₹ 103.31 per litre. Petrol prices are the highest in Mumbai city.
Here are the petrol and diesel price across the metro cities:
City               Petrol      Diesel
Delhi             106.19    94.92
Mumbai        112.11   102.89
Chennai         103.31   99.26
Kolkata           106.78   98.03
State-run oil refiners such as Indian Oil, Bharat Petroleum, and Hindustan Petroleum revise the fuel rates on a daily basis, by taking into account the crude oil prices in the international markets, and the rupee-dollar exchange rates. Any changes in petrol and diesel prices are implemented with effect from 6 am every day.
As reported by sources to ANI, the Ministry of Petroleum and Natural Gas has raised concerns over rising prices of crude oil, to the major oil-producing countries. India imports nearly 85 per cent of oil from other countries to meet domestic needs. Fluctuations in the global crude oil rates often dictate the price of petrol and diesel in the country.
Also Read: Fuel Rates Hiked Again: Petrol Hits Rs 111.77 in Mumbai