Here's how 'Facebook Search' works in under two minutes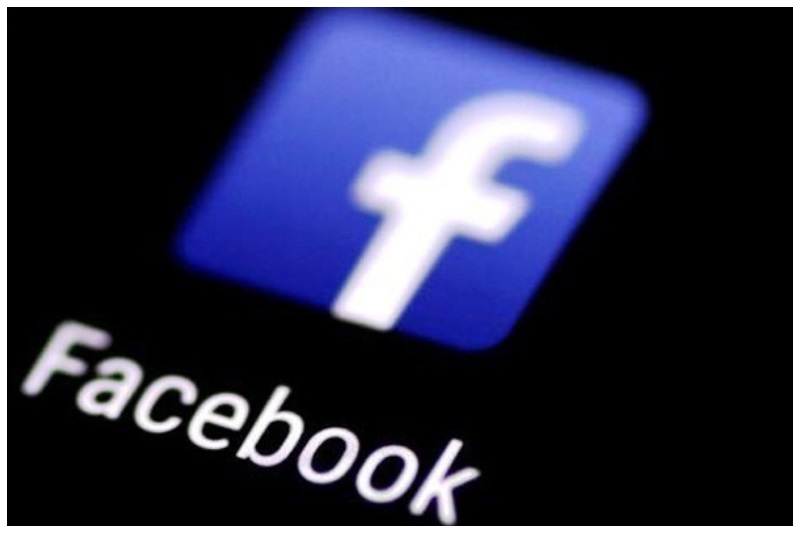 Tech giant, Facebook has explored a variety of hard topics on Inside Feed, such as the fight against false news and how to prevent election interference.
Apparently, these aren't the only areas where Facebook wants to get to the bottom of how products work. Another key topic of conversation is the 'Search' functionality within the tech industry, from questions about how social media sites surface, political accounts to potential bias in search results.
The social media company wants to be more transparent about what happens when you search for content on it. Thus, to help set the stage, Facebook has created a video to help the people who use Facebook understand the fundamentals of how it works — most importantly, that while search results are influenced by people's activity on Facebook, they're not influenced by searches done off of Facebook.
Now, when one will search for content on Facebook, the results will be are ranked based on the activity and the activity of the Facebook community.
Also, Facebook activity might influence the search results, which includes what friends share, Pages followed, Groups joined, events liked or followed, things interacted with News Feed, information listed on profile, places tagged, and previous searches done. Facebook search results are also based on general Facebook community activity, including the popularity of whatever searching for and how recently it was posted.
Also read: Brain stimulation may relieve depression symptoms: Study