How To Create Multiple Instagram Accounts With One Mail & Manage Them
How To Create Multiple Instagram Accounts; Add and Switch Between The Multiple Accounts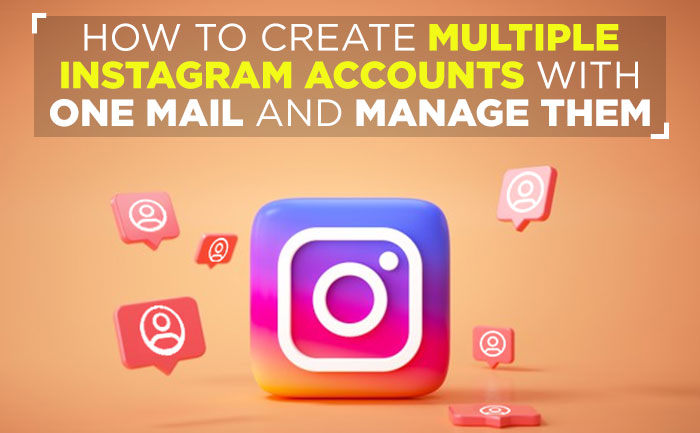 What is this trendy thing called Instagram, become quite popular among the youngsters? Well, it is a social networking app for sharing photos and videos from a smartphone. Instagram is like a simplified version of Facebook> It lays more emphasis on mobile use and visual sharing. An Instagram user can interact with other users by following them, commenting, liking, tagging, and private messaging. You can also save the photos you see on Instagram.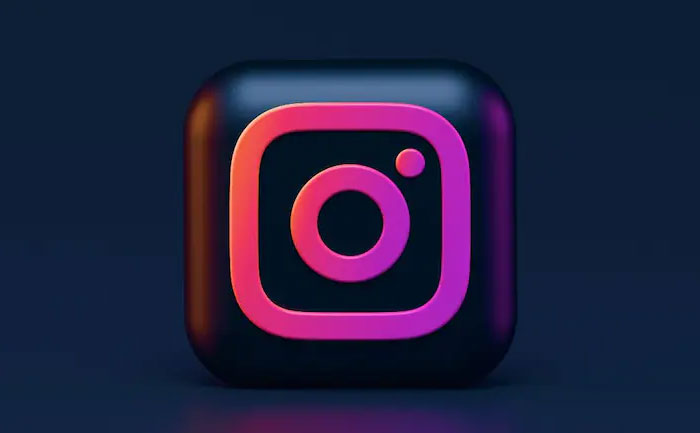 Instagram is popular for photo and video sharing, but what if you need more than one Instagram account?. You must be wondering why do I need multiple Instagram accounts? Instagram accounts are ideal for those who need an Instagram business page or have super cute pets that they want to create Instagram accounts for. You can also create one for family or friends. Also if you want to stick to target specific followers, consider creating multiple Instagram accounts.
Here is all you need to know on how to create additional Instagram accounts?
How many Instagram accounts can you have?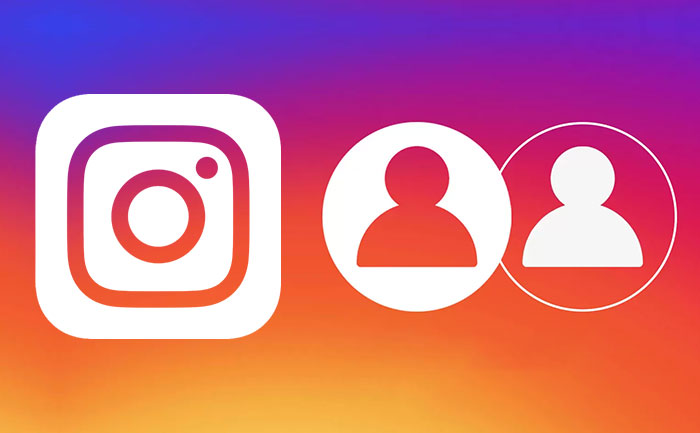 Instagram limits the number of accounts to 5 per device.
Why Create Multiple Instagram Accounts?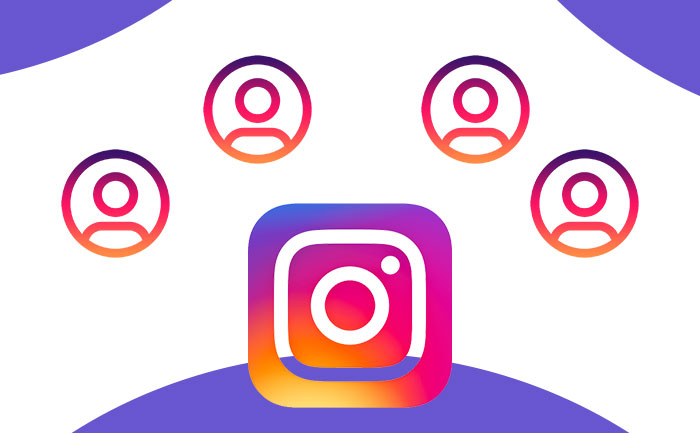 You need multiple Instagram accounts if:
You want to keep your personal account private while publicly sharing other content.
If you want a new one for a business or brand.
Also If you have content for a specific interest: such as photography, makeup tutorials, fashion, drawing, or fitness.
Having multiple accounts connected to your Instagram app makes it convenient to switch between accounts. It is also convenient to check them regularly throughout the day.
Can people see my linked Instagram accounts?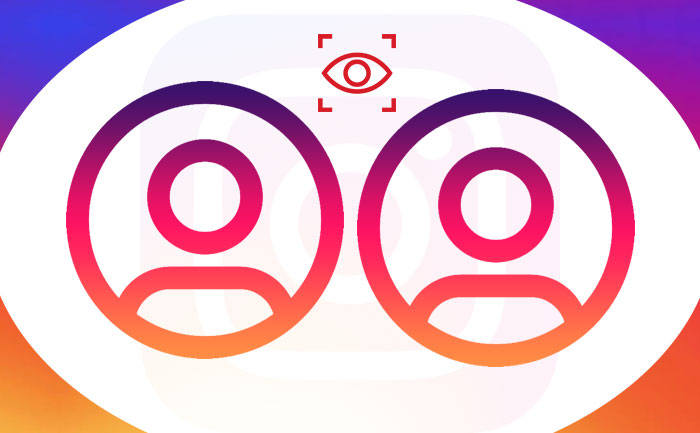 There are no visible links that connect your Instagram accounts. Unless you share that information yourself, no one will know about your linked Instagram accounts.  However, your other accounts can still appear in the Explore tab of your followers and friends. This is because of the Instagram algorithms.
How to Create Another Account in the Instagram App
Open the Instagram app on your mobile device
Sign in to one of your accounts.
Tap the Profile icon.
The Tap the Menu icon.
Select Settings.
Instagram – creating a new account, Settings
Scroll down to the Logins section and tap Add Account.
Once successfully logged in to the new account, the Instagram app automatically switches to it.
How to Switch Between Multiple Instagram Accounts on the App: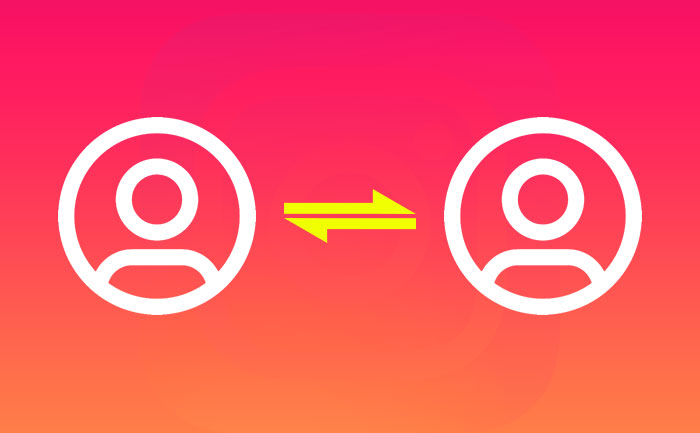 Tap your Profile icon.
At the top of the screen, tap the three dots next to your account name.
Select your other account.
Instagram – switching accounts
There's also an option to add more accounts from this menu.
Tap Add Account to add another Instagram account.
Posting to Multiple Instagram Accounts at Once:
If you want to share a post on more than one of your accounts at once, you can do so from the Instagram app.
Locate the Post to Other Accounts Section
Tap the on/off switch next to the Instagram accounts that you want to post to.
Click Share in the upper-right corner.
You can also share a post to other connected social media platforms by turning on those accounts.
How to delete an Instagram account?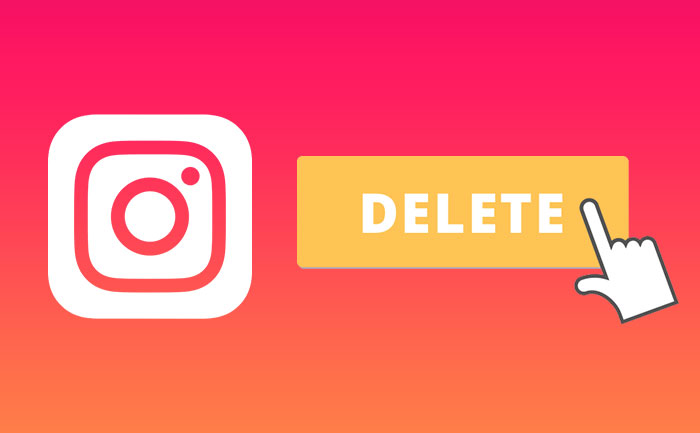 Tap on your username at the top of the screen.
Switch to the account you want to delete.
Go to the menu in the upper right corner of the screen.
Tap on the gear icon to open Settings.
Now tap Log Out at the bottom of the screen.
How to Manage Notifications for Multiple Instagram Accounts?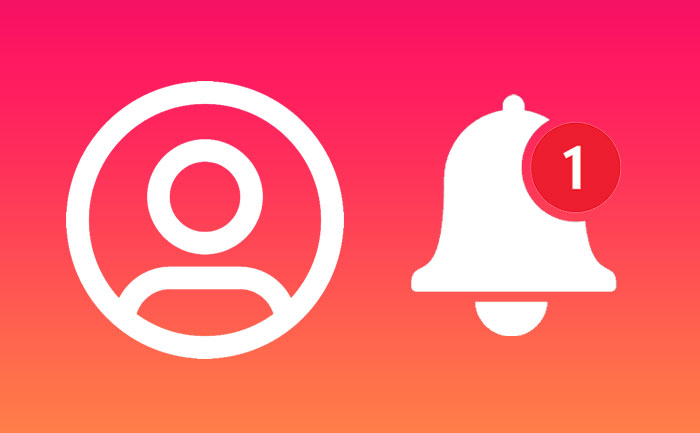 To turn Instagram notifications on or off
Tap the Profile icon.
Select the Menu icon.
Tap Settings.
Select Notifications in the drop-down menu.
You can pause all notifications or receive notifications for:
Posts, stories, and comments.
. Following and followers.
Direct messages.
Live and IGTV.
 Repeat steps 1 through 4 for each of your Instagram accounts.
Log Out of Multiple Instagram Accounts: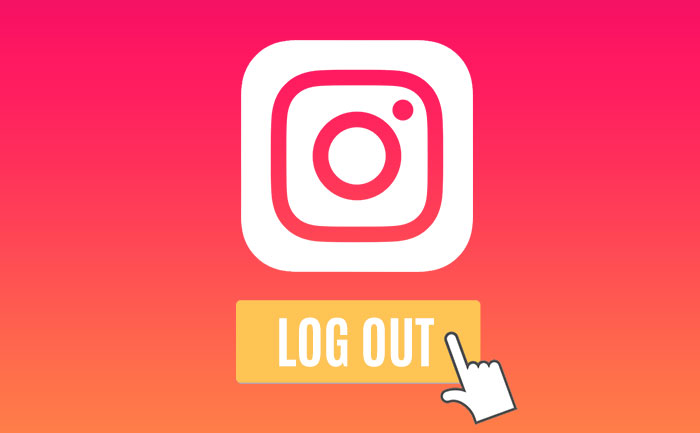 You can log out of any of your connected accounts separately or all at once on the Instagram app.
Tap your profile image.
Select the Menu icon
Tap Settings.
Scroll down to the Logins section and select Log Out.
Select the accounts you wish to log out from
Tap Log Out at the bottom of the screen.
Also Read: How To Make Instagram Reels: Ultimate Guide To Make Short Videos Like Pro