How To Make Instagram Reels: Ultimate Guide To Make Short Videos Like Pro 
After the complete ban of TikTok in India, Instagram Reels have come into vogue. If you are looking for tricks to make these short videos, then here's your complete guide to Reels. Take a look at how to make Instagram Reels and know other interesting facts as well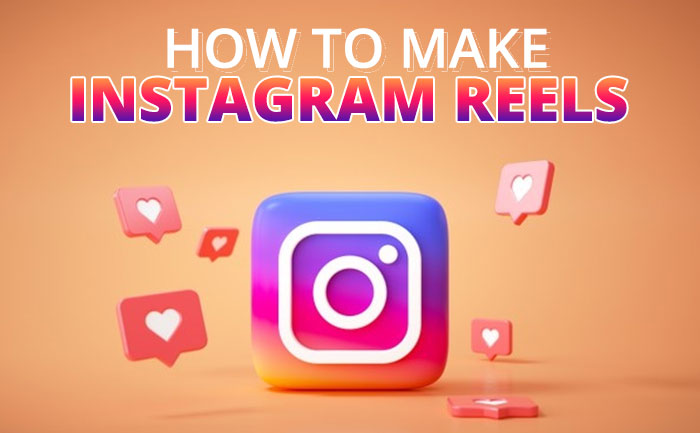 TikTok's replica, Instagram Reels has come into vogue in India and outside after the Chinese app was banned. Facebook-owned Instagram since last year has been allowing the users to create a 15-second short video clip which also allows using music by popular artists. One can share these videos on their Insta stories, feed as well as store them in the Reels tab. With just a few simple clicks one can shoot the Reels video, edit it with interesting filters and post to woo their followers. Not just influencers, business setups have also started exploring the world of short video streamings for promotions. If you have been planning to post Reels, then here's your complete guide to it. Take a look at how Instagram Reels are made, how Reels are edited and how to post them with interesting songs and create a great audience base.
How to create Instagram Reels?
If you haven't been using Instagram or have an old version, then download first or update the app
Login to your account with ID and password
Swipe right to open the Instagram camera or tap the camera icon in the top left corner
Click on the Reels, at the bottom of the screen
Click on the record option to start filming your Reel video
You can shoot the video within the time limit of 15 seconds
On the left side of the screen, there are tools available to edit the video
You can experiment with filters, emojis, text, effects or add music
Once done with editing, tap on the post option
You can also save the video on drafts or on your mobile phone before publishing it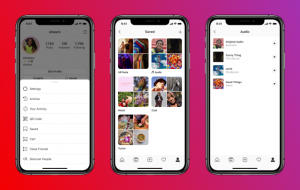 How to use Instagram reels for business?
Today social media platform has become one of the leading sources of education. With the growing user base, business organizations started promoting their content through social media posts. Reels are potential enough to attract a good number of audiences. Many start-ups's have already turned to make Reel videos for their businesses. One can make educational videos, production descriptions videos or entertaining videos on their handles. Here are simple tricks how Instagram Reels can boost your business:
Make authentic content that relates to the audience
Create captivating, unique content packed with special effects
Quality matters the most, so create these videos with great quality video, sound and effects
Collaborate with popular influencers for product/service launching
Engage with the audience with an interesting Reels campaign
Be honest to your audience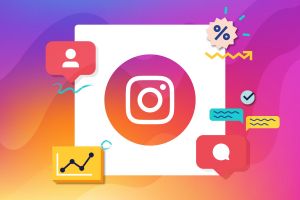 Can we create Instagram Reels on private account?
Instagram allows both private as well as public accounts to create the Reels videos. One can share these Reels within their communities.
For Public Instagram Accounts: 
Instagram supports the public accounts by suggesting many users follow you and see your feed. One can create the videos using audio from the search option and start posting the videos with a large audience base.
For Private Instagram Accounts:
Instagram allows users to maintain their identity private even with Reels. One can share hundreds of Reel videos and only followers from the Private Instagram account will be able to see this feed. These videos won't be available for users who do not follow their private accounts. Any random person can not share or react to the Reel video.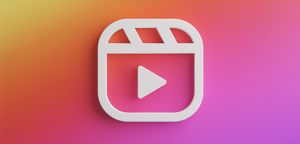 Top Instagram Reels Creators in India:
Awez Darbar
Avneet Kaur
Abhi And Niyu
Radhika Bangia
Jannat Zubair
Bhuvan Bam
Aadil Khan
Unnati Malharkar
How to increase Instagram Reels views?
Use Trending Sounds & Music
Shoot Clear And Attracting Videos
Stick To The Niche And Follow Trends
Use Popular Hashtags
Share The Video On Social Circle As Well
Use The Remix Feature
Collaborate With Popular Creators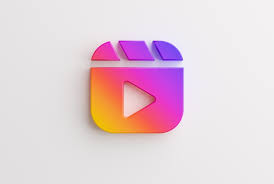 Frequently Asked Questions About Instagram Reels:
Do Hashtags Work On Instagram Reels?
It's been months ever since Instagram rolled in its short video-making option. In India, the Reels were launched in July last year and the hashtag performs well on the video. So far the hashtags used on the Reels, have improved views count.
What Is the Best Time To Upload Instagram Reels?
It is believed that Mondays and Thursdays are the best days to upload Instagram Reels videos. However, it also depends on what type of content you post and when the audience for that particular content is most active throughout the week. This also varies from countries and different regions.
How Many Hashtags Can Be Used On One Instagram Reels Video?
Around 10 hashtags. One can use popular or trending hashtags in the caption of the video or in the comments section. Make sure to use a relevant hashtag that gives a boost to the performance of the Reels video.
How To Make Instagram Reels Go Viral? 
Create a great quality video within your niche and use viral trending hashtags. Share the video link with your friends and family. Promote the video on other platforms as well. If the content in the Reels is great and if its the potential to compete with the most popular videos, then your video can perform well.
If you find the above information helpful, then do let us know. Meanwhile, for more such interesting features, stay hooked on to The Live Mirror.
Also Read:  How To Edit Instagram Pictures Like An Absolute Pro: Quick And Easy Guide