PUBG Mobile: How To Download Battlegrounds Mobile India Early Access File
PUBG Mobile: Battlegrounds Mobile India - Here's How to download BGMI early access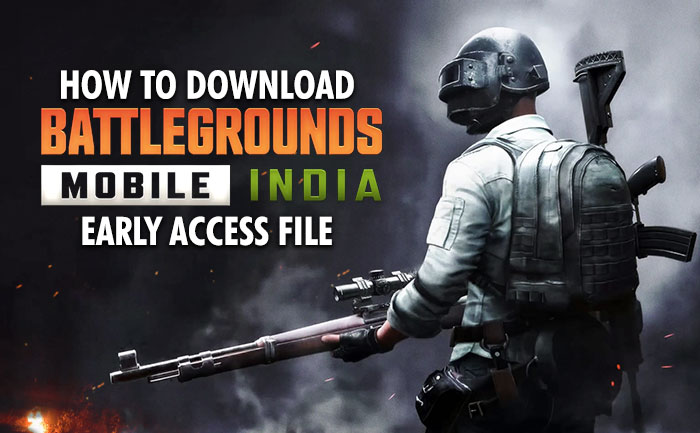 Good News For PUBG Mobile India fans the day that they were waiting for is finally here. Krafton has released the Battlegrounds Mobile India version on Thursday, June 17. However, the game is currently available to only a select few Beta testers who opted in for testing. Only they have early access. Beta testers can now download the game through the Google Play Store. According to the Google Play description, players will be able to opt out of the Beta testing and download the public version once it is available.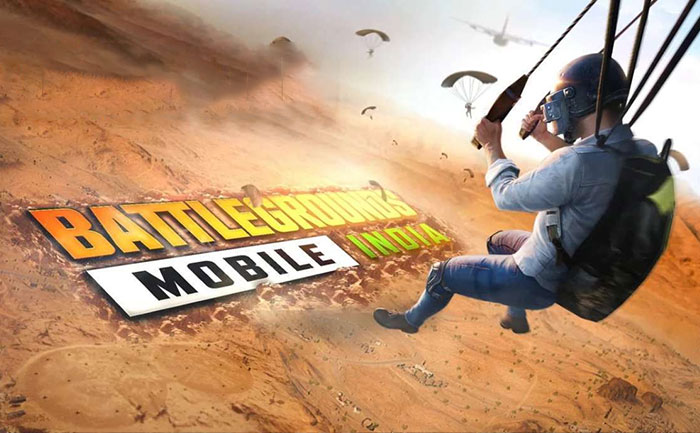 How to download the Beta version from Google Store:
Use this link to join the programme.
Players must use the above link to join the testing program for Battlegrounds Mobile India.
Once they have become a tester, they should tap the "download" button on the Google Play option.
Users will be redirected to the game's page on the Google Play Store.
Tap the "Install" button.
The game will be automatically downloaded and installed.
The popular battle royale game PUBG Mobile is returning to India after being banned in September 2020. The game was initially banned alongside hundreds of other apps because of connections to Chinese companies. PUBG Studio is owned by South Korean company Krafton. The company announced that it would soon relaunch in India, with new features customized for Indian gamers. PUBG Studio before its launch also announced it was severing ties with Tencent.  They moved the game's hosting to Microsoft Azure data centers in the country.
You can transfer old game data to the new one: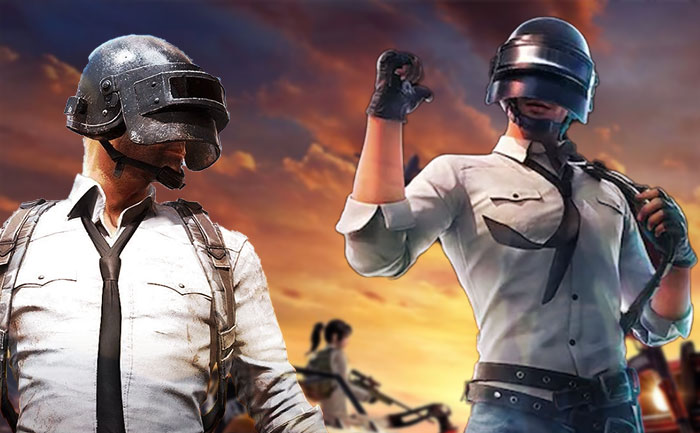 Here is some more good news for the ardent fans of the game. There's apparently even a way to easily transfer your account data from the older game to the new one. This can be done if you log in with the same account be it Twitter or Facebook.
Krafton will allow Battlegrounds Mobile India players to migrate data and game progress from the PUBG Mobile server for a certain time. Second, it is also essential to know that not all login methods are currently available so not all data will be transferred from PUBG Mobile to Battlegrounds Mobile India.
Till what date will data transfer from PUBG Mobile be available?
The data migration will be available till December 31, 2021, according to the notification within the game. Krafton clarifies that if the data migration is not completed within the given window then all of it would be lost.
How to Transfer Your PUBG Mobile Saved Data to Battlegrounds Mobile India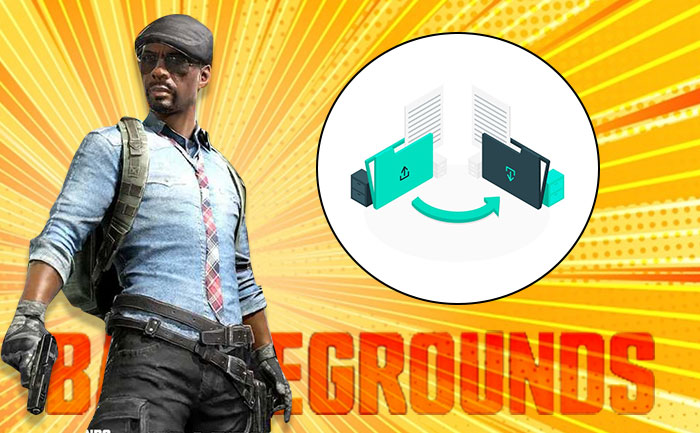 When you start Battlegrounds Mobile India for the first time, you will be asked to log in. After which, you will be given the option to transfer your data from PUBG Mobile.
Here are the steps to transfer your old data to a new version: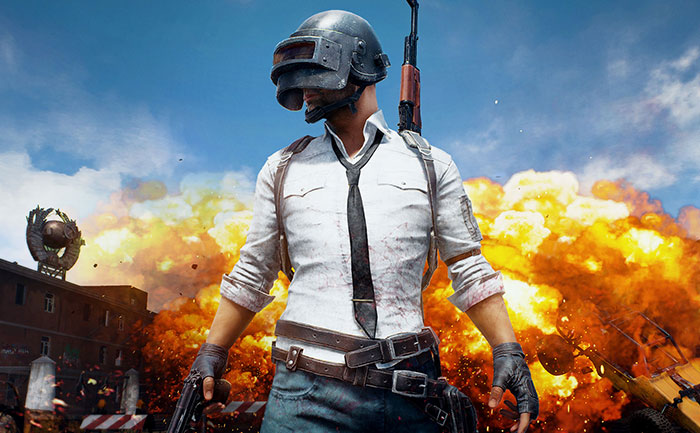 Open Battlegrounds Mobile India game app on your device.
Next, accept the privacy policy,
you will then be taken to the title screen where you will have to log in with an account.
Select Facebook or Twitter from the login options.
You will be asked to accept the Terms of Service.
Next, an 'Account Data Transfer' prompt should show up asking if you reside in India.
Tap on Yes.
The next prompt will ask for your consent to transfer data to Battlegrounds Mobile India.
Tap on Yes, please continue.
Another prompt will ask for confirmation of consent, letting you know that the data will be transferred from Proxima Beta Pvt. Limited, the operator of PUBG Mobile to Krafton, the operator of Battlegrounds Mobile India.
Tap on Yes.
Depending on which option you choose, Facebook or Twitter, you will be redirected to its login page.
Enter your ID and password there.
The last Account Data Transfer prompt will confirm if you agree to transfer your data from Proxima Beta Pvt. Limited to Krafton.
Tap on Yes.
Your PUBG Mobile data will be transferred to Battlegrounds Mobile India.
Google Play, data transfer is limited to Facebook and Twitter accounts only.  Google Play Games accounts cannot be transferred as Google no longer supports signing in from embedded browsers. The friend's list on PUBG Mobile is also not transferred. Neither is the Clan data transferred.
Battlegrounds seem to be the same as PUBG Mobile. But there are some changes in the new version.
Here is how Battlegrounds Mobile India is different from PUBG Mobile: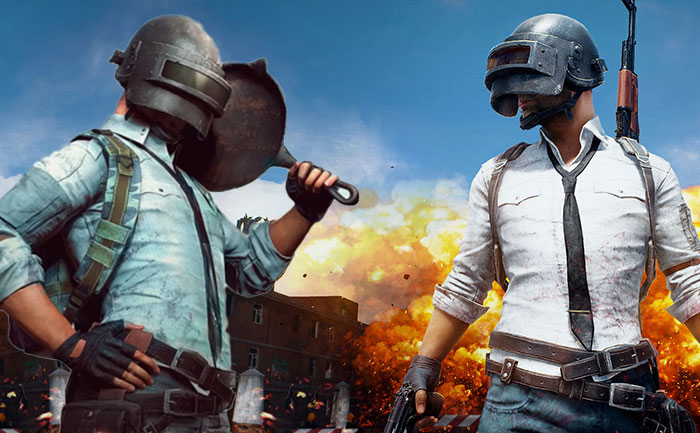 1.Kill is now called finish
Battlegrounds Mobile India has now reclassified 'kills' as 'finishes'
2. Blood Colour Change
Battlegrounds Mobile India lets you select between three colours of blood- none of which look like the real thing
3. Audio Prompt
Battlegrounds Mobile India sends you a friendly reminder that you're in a game. Just in case you forgot.
4. Server Select
You can change the server with relative ease through the Settings page.
5. Battlegrounds Mobile India prompts you to be aware of your environment
while playing the game. It will prompt you to check your posture,  your surroundings and ensure that you don't get too immersed in the gameplay.
Also Read:  Battlegrounds Mobile India Receives 20 million Pre-Registrations