YouTube Videos Editing: How To Edit Your Own Videos
YouTube Videos: Step-by-Step Guide on How to Edit YouTube Videos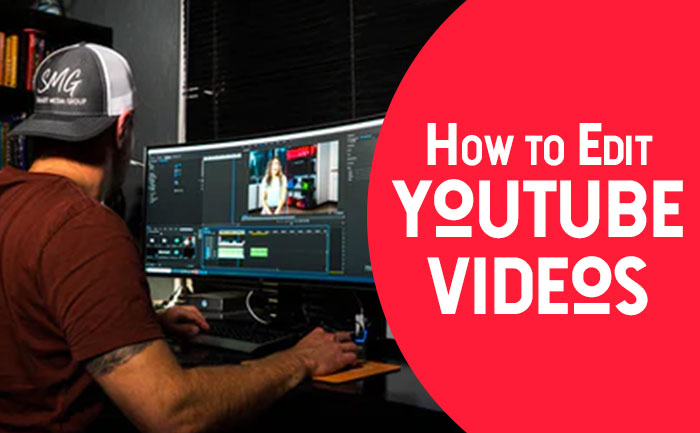 Youtube has over 2 billion active users. They watch over 250 million hours of videos per day. Due to its ever-increasing popularity more and more brands are adding video content to their marketing strategy. The reason being that consumers prefer watching to reading about a particular product.
Here are the reasons why: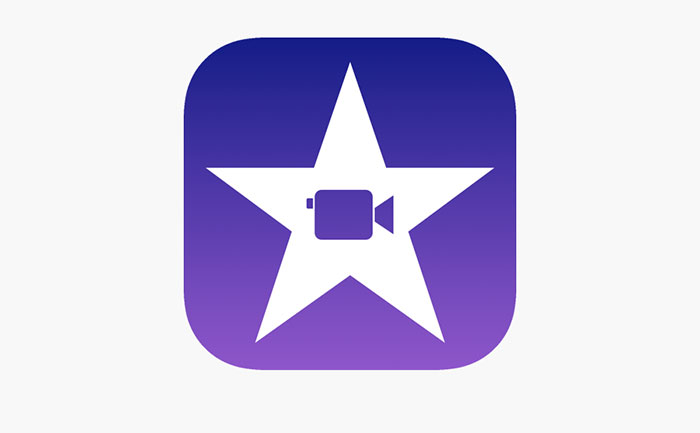 It's easier to watch a video recipe than read it.
video is great content to engage users and share ideas.
It's less competitive than text and pictures.
Video creation may sound scary but it's not that difficult.
Tips on Improving Video Quality: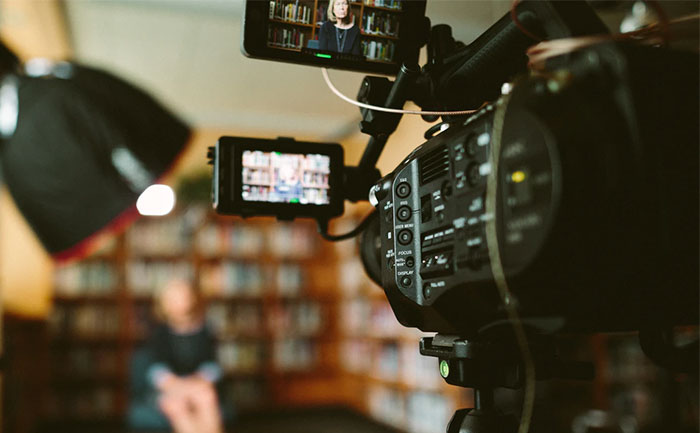 Light
Light makes a huge difference so make sure to utilise it to its best. The soft light in the morning or the evening will be the best for a video.
No messy background,
A wall or clean backdrop paper is best for an interview or sit and chat video,
A good microphone
is an important piece of equipment.
Shaky footage
is another reason a viewer may click the back button when is watching your video. You can use a tripod or place your camera on a steady surface to record a video.
Proper video editing program
Choosing a proper video editing program with a simple interface, yet many useful features is another key to creating a professional video for Youtube.
Font
In order to attract your viewers to view your video detail, the YouTube video thumbnail is a very important part to catch people's eyes. The eye-catching fonts are good for that.
How To Edit Videos For YouTube: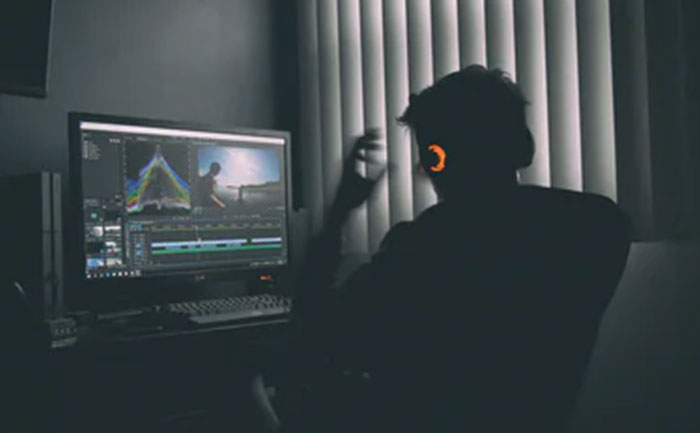 It is important to know how to edit your videos. But it is also important to edit a video into a final product that the user is interested in.
Create engaging thumbnails for each video.
Thumbnails are the first thing your viewers see before watching your video. Your thumbnails should leave your audience intrigued.
 Use engaging elements:
In addition to telling a story, adding elements like images, text and shapes, animations, music, and fun transitions will make it look more personal.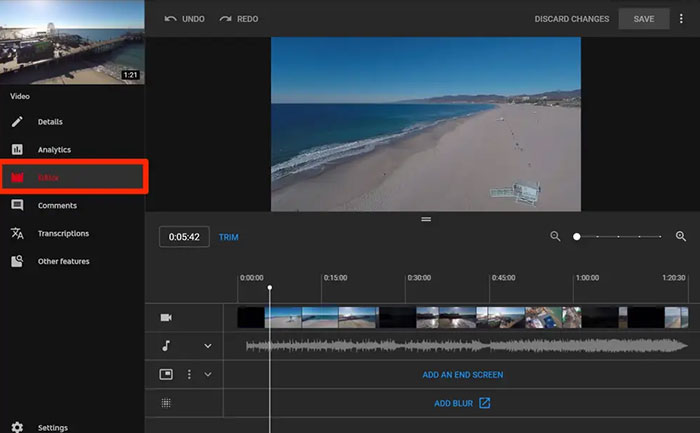 Create a baseline video editing style.
Develop a baseline editing style and apply it to every video.
Keep it simple.
Neither too loud nor too colourful.
Take time to step away and come back:
Editing videos can be stressful. So step away for a while and come back fresh, energized, and ready to make a final cut.
How to Use YouTube's Video Editor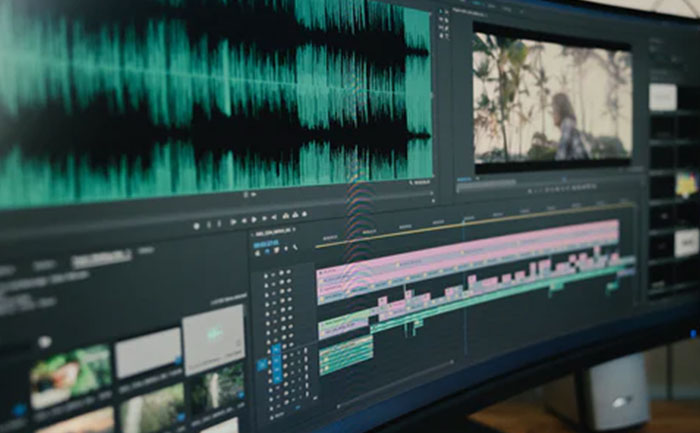 1. Sign in to YouTube Studio
2. On the left sidebar, click Content
3. In Uploads, click the thumbnail of the video you want to edit.
4. In the left sidebar, click Editor.
5. Trim the beginning or end of your video.
6. Trim clips out of the middle of your video.
7. Add an end screen to your video.
8. Add Filters
9. Add Text To Video
10. Add Music To The Video
Top Video Editing Softwares For Editing YouTube videos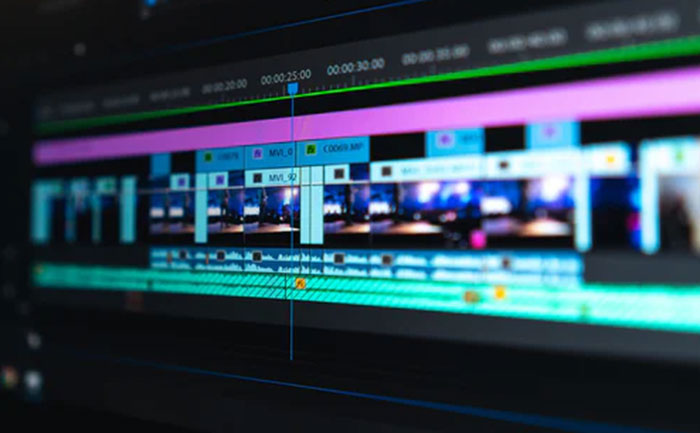 iMovie
iMovie is a free YouTube video editor perfect for beginners. It comes with 10 innovative video filters, plus an extensive library of animated credits and titles. The interface is easy to use. You can edit from your phone and share directly to YouTube.
Final Cut Pro X
Final Cut Pro is a YouTube video editing software that stands out for its leading functionality and video editing features.  It comes with excellent-quality built-in resources, motion graphic templates and professional colour and lighting correction.  The interface is user-friendly, and upload to YouTube is automatic.
Filmora9
Filmora9 is an intuitive video editor that is easy to use at any level. It is available for Mac and Windows. You can find social media import, colour tuning, speed control, reverse mode, GIF support, reverse mode and frame preview among its basic editing tools. Its more advanced tools include green screen, video stabilization, scene detection, 3D out, audio mixer, audio detection and screen recording.
Animoto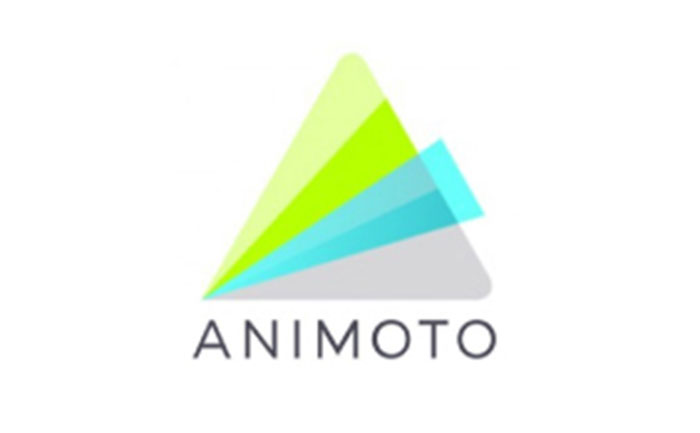 Animoto is a user-friendly video editor. It is perfect for tutorials, recipes, marketing and slideshows. It has pre-built storyboard templates, a music and images library and customizable text, styles, colours and aspect ratio. It comes with an on-click voiceover tool. Moreover, Animoto has a strong online community.
Videoshop – Video Editor
Videoshop is a free third-party video editor you can use to edit videos on your smartphone. With Videoshop, it is easy to select videos from your phone's storage and import them into the editor screen. You can then adjust lighting or contrast, adjust the speed, cut, split or trim the video, place transitions and apply text, music, or sounds. You also have the possibility to add a theme or filter to enhance your video quality. You can share it on YouTube by clicking a single button.
Also Read:  How To Make A YouTube Video. Step By Step Guide