How to find job: 7 Smart ways to grab big opportunities to get paid well
Many people have been searching for jobs post pandemic. Here are 7 smart ways with which you can search for quality jobs which would pay you better. Here's everything about grabbing big opportunities. Know about how to make resume, how prep for interview, learning skills and knowing market dynamics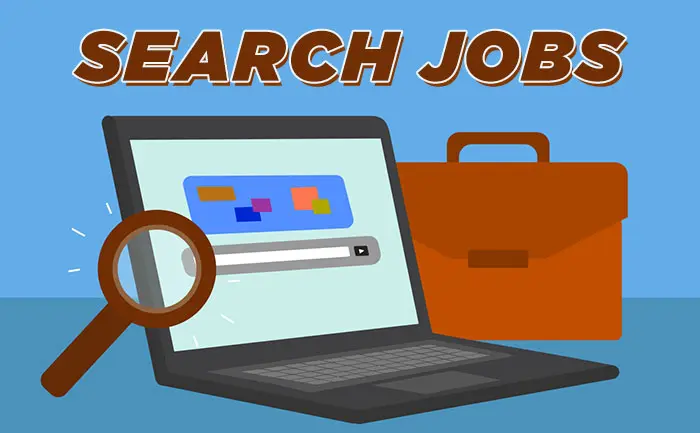 Pandemic Coronavirus outspread has highly affected the business and economy sector. While companies have suffered losses due to lack of business improvements, employees suffered the pay cuts and missed the appraisal opportunities. Because of the unpredictable lockdowns, several even lost their jobs (especially those who were required to work from office). Some ended up working in the companies they were already looking to call a quit. In India, many states recently have eased the travel restrictions as the COVID-19 cases show a significant decline. As per the estimations there is a boom in the job search activities post the pandemic. On the other side many national and international companies have announced hiring new employees because they want to revamp their business activities. If you too looking for a good paying job, then you are at the correct place. Here in this article we take you through details of how to search for a job.
Effective ways of searching a jobs
1. Make Unmissable Resume
Resume is the first thing that we think about while searching for a job. Make a perfect resume that you think is suitable for the type of job you are searching. A perfect resume is the one which green signals to all the requirements in the job vacancy. Make sure to know about vacancies and what company expects, so you can make your resume suitable for targeted job application. Resume must have correct contact details, work experience, educational background, your key skills, how you can be a great asset to the company. Many people do this mistake of using one single resume for different companies, however, a smart job searcher always makes the required changes in his/her resume before applying. What would be the changes in the resume? Adding those minor details/skills which companies are looking for. One can also add skills/ details which specifically companies are looking for.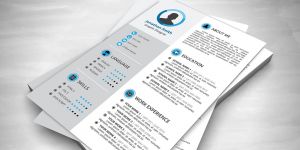 2. Learn skills
No matter which field you are in, there are always skills that make employees suitable for a job. Before searching for the job, indulge yourself in learning key skills required for the new job. These skills can differ as per the job position or field. You can use online portals to learn the skills or get subscribed to the required courses. These will add great value to your resume. Having good job skills always pay off and there are higher chances of one impressing the HR with his/her job skills.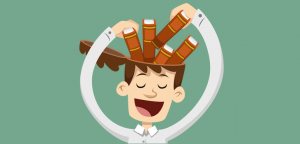 3. Use Job Search Portals
Having perfect resume and job skills won't help, unless you know how to search for a job correctly. There are hundreds of job searching online portals, however, only a few offer you suitable options. Find a few trustworthy and effective job search portals. You would need to sign up on the job searching app/website and make your account with proper details added. Upload your resume and wait for the response. The job search portals may send you SMS, email or call you to notify you about the job vacancy. Make sure to know everything about the company, work culture, growth opportunities, and how much they would pay before walking in for an interview.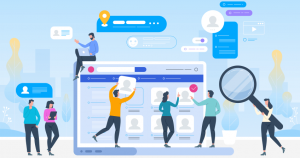 4. Keep Focused Job Search
Although many get signed up on job searching portals, everyone do not receive suitable options. To avoid wasting time on attending all the unnecessary calls and notifications by job search portals, make sure to be focused on what type of job you are looking for and how you can grab great opportunity. Make a strategy on how you are going to search for a job and know how much time would it require. Many miss out considering to keep a margin time for their job search activities and when they run out of funds (having not being working anywhere), they end up agreeing to jobs that pay less. Giving suitable time for your job search activity is must and one should keep patience's. Having a focused plan to search a job is crucial.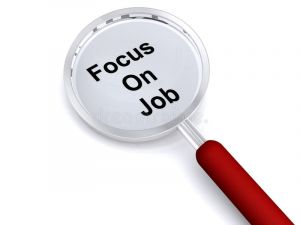 5. Build Professional Contacts
By now you must be having questions in mind such as -What if I have goals of getting a job in my dream company? You must be looking for a job that can add great value to your resume and work experience. We all look for better options to enhance our career skills and thus it's important to decide which company you want to work for. However, getting job in the desired company is also a difficult task. What you must do? Make a list of companies you target and then know the key people working there. You can use LinkedIn connections to get in contact with these people or use social media platforms. You can consider sending polite, respectful, and professional messages asking if there is a vacancy. One of the effective methods is getting connected with the HR of the company.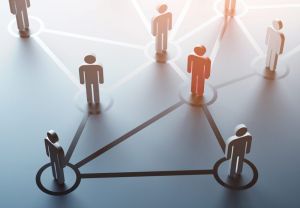 6. Always be on your toes
From the moment you send your resumes to the companies, you need to be on toes. You can receive call, SMS  or notifications of that one job vacancy which is made for you. Make yourself presentable, keep ironed clothes ready, prep your mind for the interview and practice. One must know about all the expected questions that the interviewer might ask and thus having a great knowledge of your field is crucial. You can get the job call anytime and anywhere, whenever you expect the HR officials to call you be prepped mentally and be available.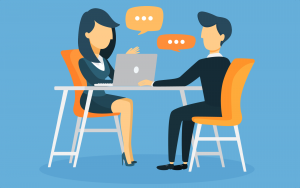 7. Know market dynamics
One of the reasons why people fail in the job interviews, because of lack of information about the market and their fields. Knowing market dynamics is crucial. The company might ask you questions based on real life case studies. To impress the interviewer you should know about market conditions. Often company HR's try to reduce the payment amount options considering that the person is not aware about market value. You should know how much other companies pay for the same job title, which all companies are the competitors and many other things. Having great knowledge of market have proved to be the cherry on the cake for people searching for jobs.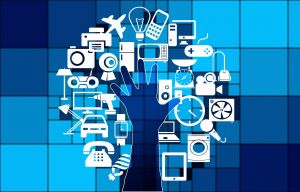 For more such updates, stay hooked on to The Live Mirror.
Also Read:  Job Openings: Infosys To Hire 26,000 Fresher Indians And 2,000 Foreigners In FY22