How to get clear and glowing skin; here are the steps you should follow
Here are the steps you should follow to get clear and healthy skin.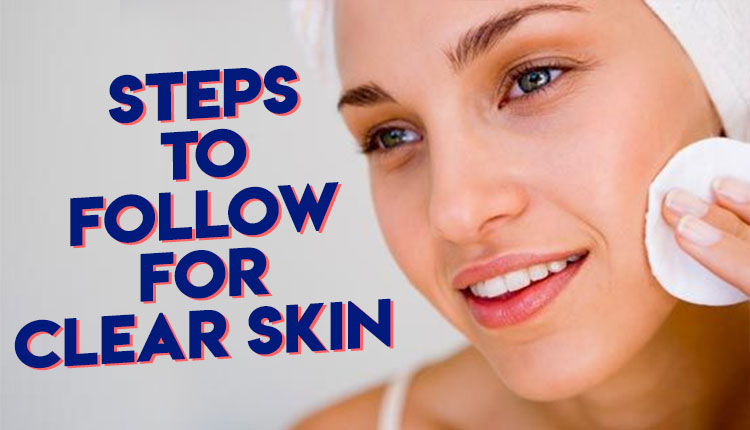 While some are blessed with crystal clear skin, there are some who tries hard to have clear and glowing skin. Either they have acne-prone skin, hyperpigmentation, pimples, or uneven skin tone. Well, there might be many reasons for not having fresh and vibrant skin like improper sleep, food habits or skin routines.
We are here today to guide you as to how you can take proper care of your skin. Follow these steps and see the results of your own.
The first step is to know the type of your skin. Basically, there are five types of skin: Normal, Oily Skin, Dry, Combination and Sensitive. Keeping that in mind you should follow your daily skin regimes but before that follow these basic steps regularly.
Best Tips To Get Clear Skin This Summer
Diet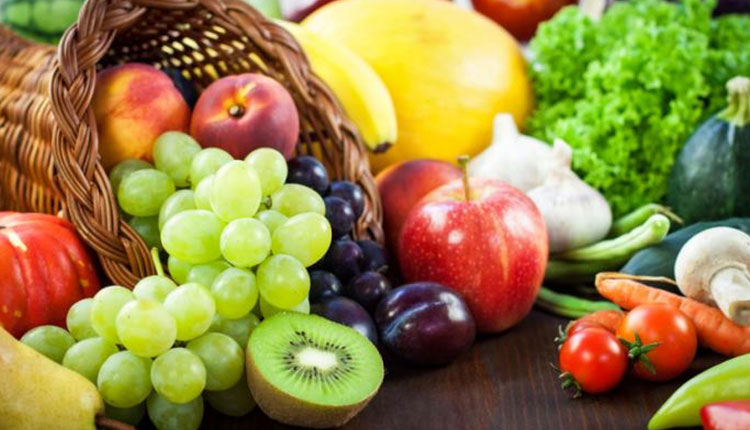 This is the most important part of healthy skin. If your diet is not proper and irregular, then it will show on your face. You should have healthy foods and beverages to get that natural glow on your skin. For that try eating green and leafy vegetables and juices. Avoid eating too much oily food and dairy products. Foods rich in Omega-3 Fatty Acids, Vitamin E and C should be consumed regularly. Alcohol and smoking should be avoided.
Sleep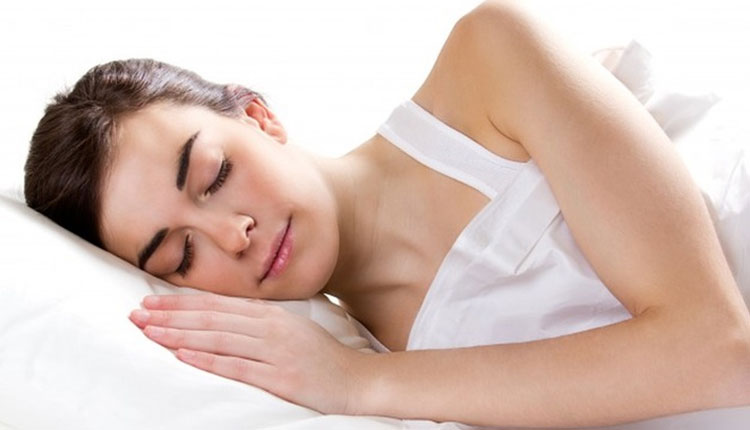 Even though you eat healthy foods and don't have proper sleep, your face will look tired and you will notice dark circles around your eyes. Try not to consume alcohol and caffeine before sleep. For better sleep, try to do exercise so that your body becomes tired and you have a sound sleep. Get at least eight hours of sleep no matter how much hectic your daily schedule is.
Water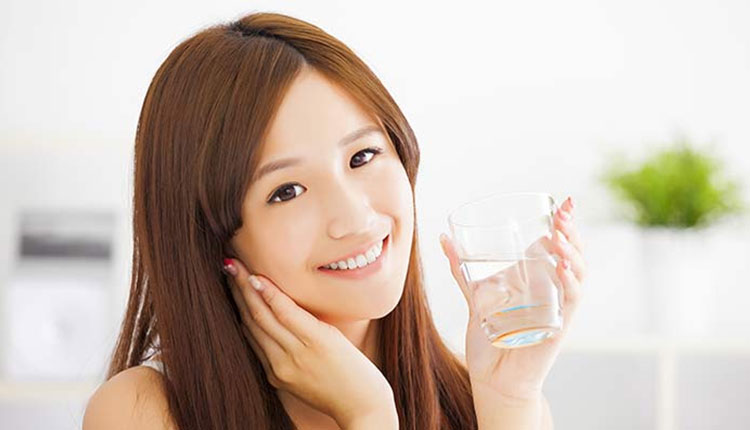 Water is an important part of our life. It has an important role to keep our skin flawless and hydrated. Make a part of your daily routine to drink at least one glass of lukewarm water in the morning. Then you can consume 8-9 glasses of water in a day. Water helps remove toxins from the blood, balance the body fluids, fights skin infections like acne and others. So, increase the intake of water if you drink less amount of water.
Less Stress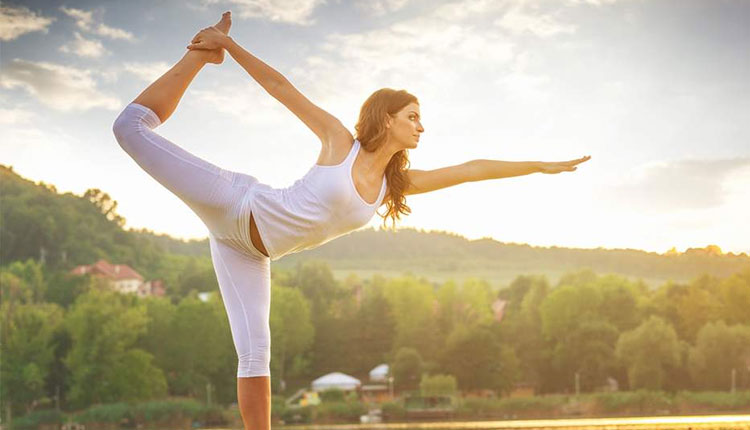 When you take stress it will be obvious on your health including your skin. Stress not only causes mental harm but also affects your skin as well. Try doing meditation, yoga and exercise a lot to destress yourself.
Beauty Regime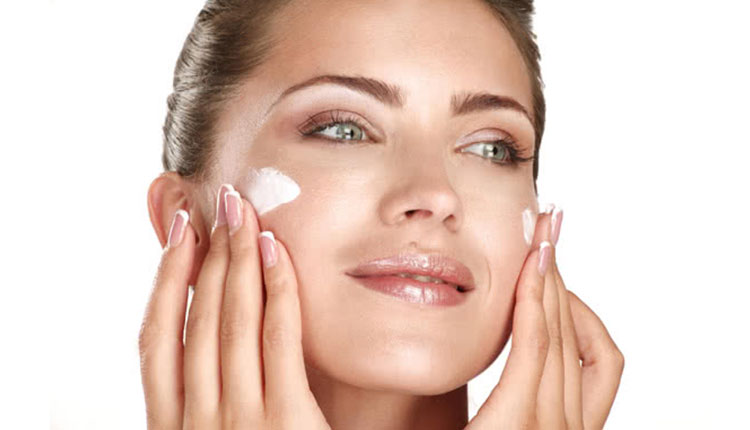 Last but not least you should follow your beauty regime. Before stepping out in the sun, don't miss to apply sunscreen on your face and other exposed areas. The sun rays are sharp between 10 a.m. and 4 p.m. So avoid these timings. At night remove your make-up using a good cleanser, and then apply a toner and moisturizer. In a week try to scrub your face (if you have sensitive skin, try mild scrubs) take steam and then apply a soothing face pack so that your pores are closed.
Follow these basic steps and see what wonders they do to your skin.
Also Read: 7 Healthier Ways To Lose Weight This Summer Without Dieting