How to invest in stock market: Everything about Demat account, picking shares to investing apps
If you have been considering investing in the stock market, then here's your complete guide to the Share Bazaar. From making a Demat account to picking up good shares, doing value investing and trading through apps, know everything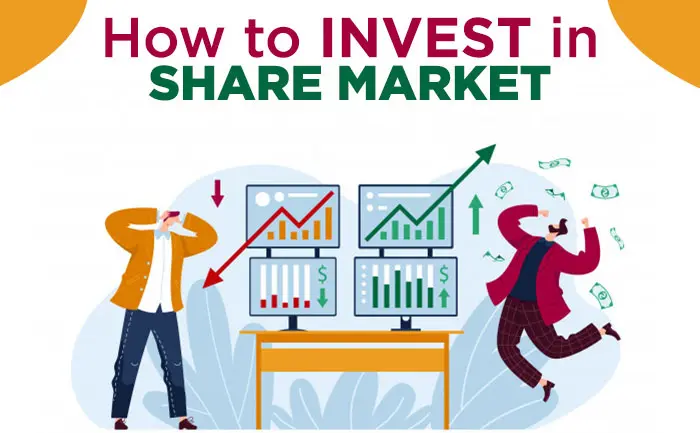 In today's day and age investing is crucial. Now, you would ask why? Well, investing preps you for future challenges, being financially independent is always a good option. While some invest to beat inflation, some investments are of creating new assets for earning money. Investing in the stock market is one of the most popular ways of utilizing the money to reach the set targets of yearly earrings. By investing in the stock market one can earn a minimum 50 percent profit to a maximum of 100 to 200 percent. There are different types of stock market investors- trend traders or long-time investors or value investors. Investing in SEBI-listed company shares comes with its own set of pros and cons. While many have lost their hard-earned money, many have also become billionaires making huge profits from the shares. Investing in the company share requires a great amount of research as well as knowledge about the company and uncertainties of the market. Here in this article, we take you through everything about investing in the stock market. From opening a Demat account to picking up correct shares and which applications to use for trading and much more. 
Beginners guide on how to invest in the Indian Stock Market:
Decide why you want to invest in stock market

Learn all the basic terms about trading
Research about the risks involved in trading
Make an investing plan

Know your goal for the investment

Open an investing account i.e. Demat and trading account

Decide an investing budget (you can start with a small amount)
Sign up on trading websites/apps

Start with baby steps- invest in your first stock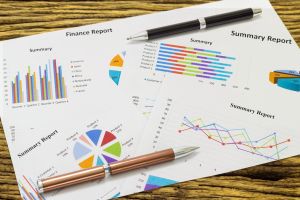 How to make a Demat Account?
All the stock market traders have Demat accounts, it is mandatory to create in order to keep the shareholdings and securities safe in government-regulated depositories. The Demat account provides a digitally secure and convenient way of storing the share certificates which eliminates the chances of theft, forgery, loss, damage of physical certificates. In case if your trade broker is not trustworthy, the Demat account helps you safeguard all your purchased shares. Trade brokers do not get access to login into your Demat account. The Demat accounts of all the traders are maintained by National Securities Depository Limited and Central Depository Services Limited and the banks act as intermediaries.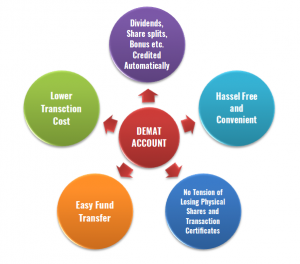 Steps to open Demat Account:
Choose a trustworthy depository participant (trade broker/bank)
Apply for signing up an account
Submit all the documents needed
Complete the KYC (Know Your Customer) Process
Complete the verification
Read all the agreement copies, terms & conditions
Get your BO ID number
Once the trade broker registers your details with Demat, you will receive an official email from NSDL
NSDL will also give you the credentials of your Demat account
Documents needed to open Demat account:
Passport
Proof Of Identity: Aadhar Card, PAN Card, Voter ID, etc
Bank Account (Cancelled cheque)
The registered sale or lease agreement of the house.
Driving license with photograph
Maintenance bill
Insurance paper
Utility or telephone bills
Passport size photographs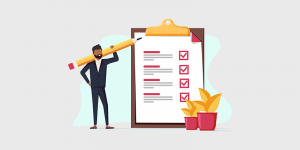 Basic information about the Stock Market:
Stock Market is a place where traders trade their shares(securities) issued by the company
When the demand for company shares increases the price goes up and when the demand reduces the share price goes down
The stock market is an organized market wherein NSDL is involved in the security of bonds and shareholdings
One can invest in company shares or commodities such as grains, gold, oil, natural gas, etc
Anyone with a working Demat account can trade in the stock market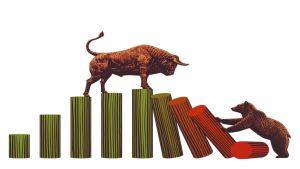 What are leading stock brokers in India?
Zerodha with 3,796,628
Upstox with 2,369,796

Angel Broking with 1,660,058

ICICI Direct with 1,656,663
HDFC securities with 963,691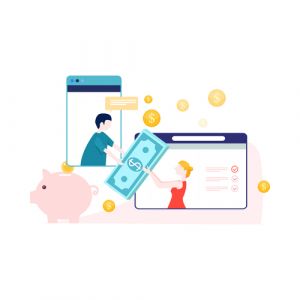 How to pick good stocks?
Choose trustworthy companies (with stable management and services)
Research about the controversies related to the company owners
Study financial leverages of the company
Know about company innovations and future plans
Know company earnings for recent years and growth
Know companies earning ratio and yearly profits
Know companies book ratio
How many dividents company issues
Study company services/ product value in the market
Analyze what political environment affects the performance of the company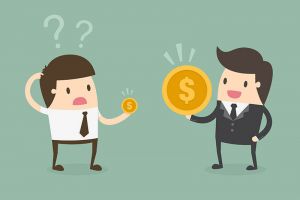 Frequently asked questions about the Indian stock market:
What is the minimum amount to invest in Stock Market?
One can start investing from Rs. 10 to Rs. 100. If starting with a small amount then you might end up buying penny stocks, which are in some cases are not reliable. Always research the company before investing.
What are the qualities of good stocks?
Increasing profits, low leverages on the company and its owners, good services/products, positive future plans and a great management committee.
How do experts choose stocks? 
The expert from the share bazaar studies the performance of the companies for years before investing.
If you find the above information helpful, then do let us know. Meanwhile, for more such updates, stay hooked on to The Live Mirror.
Also Read: Domestic Stock Market Shatters As Sensex And Nifty Loses Over 600 And 150 Points Respectively