How To Lock Facebook Profile: Step-By-Step Guide For Android, Laptop/PC and iPhone Users
Worried about unnecessary public attention on your Facebook handle? Well, here's a quick fix for locking your Facebook profile. This feature enables you to share your timeline feed only with friends. People who are not following you can't see your posts. Check out the step-by-step guide to enable the lock on the profile option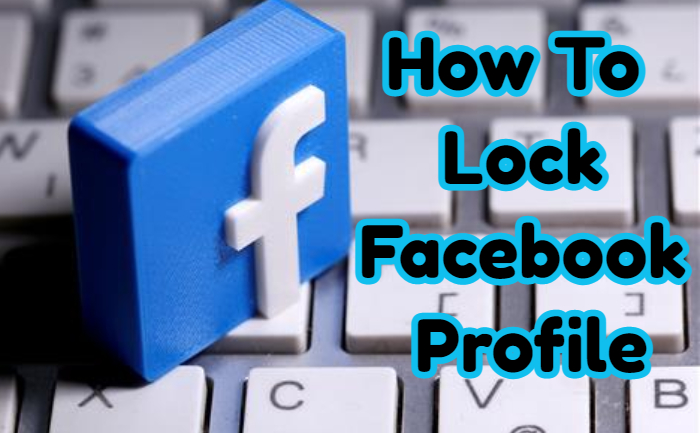 It is estimated that there are over 290 million Facebook users currently (2021) in India alone. Undoubtedly, this message-sharing application has been ruling the tech market in the country and outside for a while now. From being just a message-sharing application to becoming one of the top social media platforms, Facebook has garnered a wide range of audience base for its cool features. Why people give so much importance to an application? Well, because it allows people to connect, collaborate and share their ideas. Several business setups use this application to reach a greater level audience and on the side, people use it to keep up with the trends, social matters, jobs and be a part of the communities. Having great content available in just a few clicks is easy. However, avoiding interactions with unknown people is also important. Especially in today's day and age, wherein social media trolls and memes became normal. In order to allow the users to keep their profiles low-key, Facebook allowed the users to lock their profiles. One can actually lock the profile and hide their content from new visitors. Here's a quick step-by-step guide to enable the lock Facebook profile feature from android, laptop/pc or iPhones.
Steps to lock Facebook profile from Andriod:
Open the Facebook app and tap on your profile
Tap the three-dots menu icon next to Add to Story option
Tap on the option -Lock Profile
The next page will take you through a brief on how it works
The page will ask you to confirm to lock your Profile at the bottom, tap on it and continue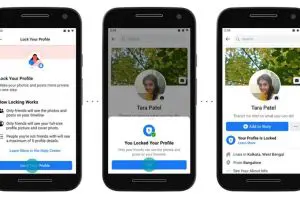 Steps to lock Facebook Profile from iPhone:
If you belong to a country where Facebook Profile Lock is available, but the lock feature is not supported on your device such as the iPhone in India, you can still lock your Facebook Profile from iPhone through Facebook Web.
Open Safari on the iPhone and type Facebook Web
The result page will take you to -Login page
Put your Facebook ID, Password and continue with the login process
Once logged in, tap on the menu option on the top-right corner
Tap on the three dots
If the feature is available in your country, it will take you to the Lock Profile option
Continue the process by clicking on Lock your profile
It will lead you to the confirmation page-Tap OK/ Confirm to finish the Profile locking
How to lock Facebook profile from Laptop /PC:
Search the Facebook Login Page
Add ID and password, then log into your handle
Click on your profile icon. In the URL, replace 'www' with 'm' so that the URL now reads 'm.facebook.com/yourprofilename'
This will take you to a mobile version of Facebook on your desktop browser
Once done this, you can now see the three dots menu next to the Edit Profile option
Click on the three dots menu, it will lead you to the Lock Profile option
Click on it and continue
Just like the Android version, this next page showcases the briefing about how the profile lock works
Click on the Lock Your Profile option at the bottom
Voila! Your Facebook profile is locked now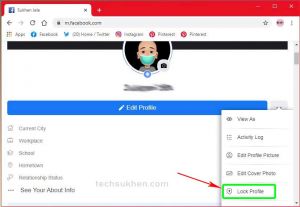 Benefits of locking Facebook Profile?
Apparently, Facebook has launched the new feature of locking the user profiles, to help them keep their handles safe from sneaky visitors. Especially it was designed for women in India, who want more control over their Facebook experience. Once the Facebook profile is locked, non-friends cannot zoom into any random Facebook profiles. This aims to control the misuse of the content by unknown people. New visitors won't be able to see the timeline feed of locked Facebook profiles, they can only see the profile with incomplete About Details.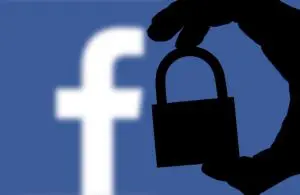 What happens when you lock your Facebook profile?
Once you enable the lock option on your Facebook profile, only friends will be able to see the following from your handle:
New posts and photos
Your stories
Your full-size profile picture or cover photo
Photos and posts on their timeline
Any post shared in the past to the public will change to only friends
Timeline review and tag review will get turned on
Only a small portion of about info will be visible to everyone on the profile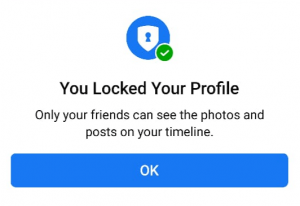 How to remove the lock from your Facebook profile?
After using the lock option on your Facebook profile, if you feel like going public again. Here are simple steps to follow and you will get your same old settings.
Open Facebook and go your timeline by clicking on your profile picture on the homepage.
Click on three dots and click on the unlock profile
Click on the unlock profile option and it will ask for confirmation
Put on the password, confirm and continue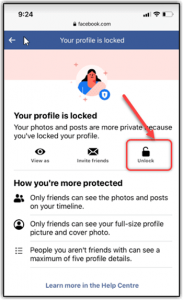 Other ways to manage Facebook profile privacy
If you don't want to lock your Facebook profile or if you live in a country wherein the profile lock option is not available, then you can follow the following steps to safeguard and control your privacy through manual privacy settings.
Use the privacy checkup options
Choose and select the audience you want to share your stories, profile pictures and timeline feeds
Edit basic information and check who can see it
Turn on Profile Guard
Turn on Tag review
Turn on Profile review
Select the options on who can send you a friend request
Select the option who can see your email ID, contact number or other details from your profile.
For more such updates, stay hooked on to The Live Mirror.
Also Read: Facebook To Launch First Smartwatch With Dual Camera In 2022