How To Look Stylish: 7 Tips To Enhance Wardrobe Game
Wondering what makes people look stylish and chic effortlessly? If you have been struggling to make that perfect impression with your looks, then here's your complete guide. From embracing your own style to looking fabulous in your routines, these ultimate tips will change your fashion game completely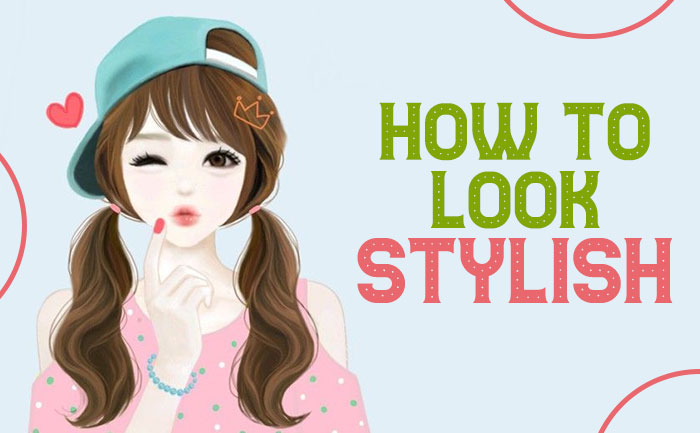 It is an universal known truth that people are attracted to those with great style sense. It's not about the color or how many expensive clothes or accessories one carries, it's certainly the way someone embraces their own style and pulls out the grace. Whether it's comfy cheap clothes or insanely expensive clothes, one can not look elegant unless they know to style statements like a pro. Aesthetics plays an important role in life because that's how people will start admiring you and that's when you become more confident. Grooming surely helps in personal as well as professional development. Styling isn't really hard though! By embracing few small changes in the wardrobe and by keeping a note of few important things, one can easily make heads turn in public places. Here in this article, we take you through few ultimate tips to enhance your fashion game.
Check out ultimate tips to look stylish effortlessly:
1. When in doubt go for minimal:
For years minimal fashion has been in vogue. Every other celebrity stylist talks about the power of minimalism. It is basically a way of styling with an approach that simplicity is the key. Minimalists embrace the idealogy of 'less is more'. One can truly transform how they look just by reducing the accessories count or by lightening up the tone of their clothes. Having all the bright items in the wardrobe can also spoil the look. This type of styling includes pastel-colored ensembles, light accessories, no-make-up or natural make-up looks. You can style your hair neatly or keep it wavy, but don't put on heavy accessories.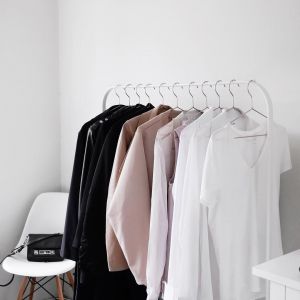 2. Develop your own style:
Scroll through social media or pick a celebrity whose style sense you find attractive. Take notes of how they style clothes. Note down what makes them look different and attractive. How people surrounding these celebs praise for their fashion. After you decide on what wardrobe essentials you want to quit and what you want to keep using, finalize your own style. You can also go shopping. Maintain to keep all your daily look similar, that's how people will start recognizing you for that particular look. The key here is to be confident.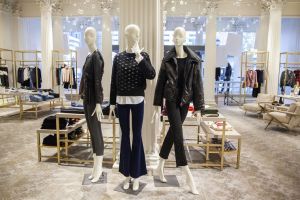 3. Play with colors:
Certain colors are known for attracting people. Some colors also have a positive emotional influence over people. If your wardrobe is filled with colorful clothes, then experiment and mismatch them. However, if you want to maintain a theme in your fashion statements, then you purchase many outfits that are similar. Take notice of how you can match certain colors with others that totally enhances the look. But what colors attract human eyes? White, Pink, Lavender, Red, Purple, Blue, Beige and including few others. Experiment with the colorful outfits and finalize the ones which look better on you.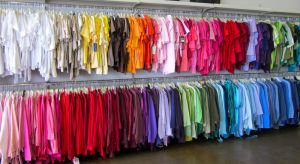 4. Get rid of clothes that don't fit:
Outfits that don't fit you will always look shabby, no matter how you style them. Having a perfect-sized wardrobe is extremely essential if you want to level up in fashion matters. Make time from your busy schedule to take everything out from your wardrobe and check out the sizes. Anything that doesn't fit, get rid of them.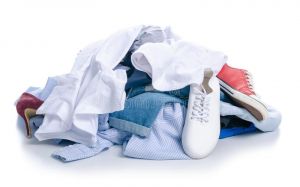 5. Make efforts to pick quality accessories :
Accessorizing the outfits is important because that's how can complete the look. You can pick classy shoes, hair accessories, necklaces, rings, earrings, bags or belts. Get your hands on cool accessories, so need not spend a huge sum on your clothes. Choose a signature style when you plan to shop. Think about the colors and themes that you want to maintain in your wardrobe. Accessories don't need to match the outfits and you can use them in hundred different ways.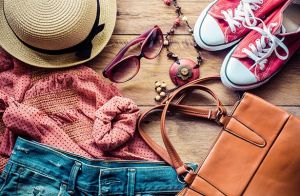 6. Get rid of wrinkles from OOTD's:
No matter how expensive clothes you wear, if your clothes have wrinkles it will make them look cheaper. On the other hand, you can really transform the looks clearing the wrinkles from clothes, this will make you look the one from the elite class. Whenever you pick your OOTD, make sure the clothes are ironed properly. Or keep all your washed clothes neatly, so they don't form wrinkles. For quick help, you can blow dry your clothes or use a water steamer that removes the lines in just mins.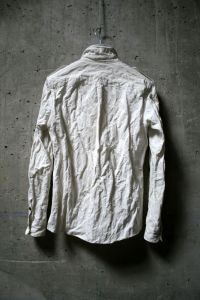 7. Keep up with the trends
People around us wear different types of clothes as per season and as per fashion trends. There are few fashion statements that are in vogue for years, however, there are also few others that newly come in trends. Keeping up with such fashion trends always benefits. You can be the first one to introduce others to these trends or get your hands on exclusive ones. Follow fashion magazines and social media influencers, these will always keep you updated.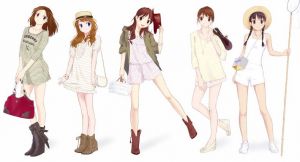 Importance of looking stylish:
For ages, people from both the middle class and the elite class have been using the method of styling to enhance their lifestyle. By changing the style, one boosts up their confidence as well as takes step towards new beginnings. In order to be an active member of your social circles, business meetings or family gatherings, you need to look confident and perfect. Thus styling plays an important role. Although it should not matter to us the most, how people perceive us affects our mood and relations with them. Just by making few wrong decisions in style matters, one can not afford to distance themselves from people.
Fashion influencers in India:
Komal Pandey
Diipa Büller-Khosla
Kritika Khurana
Aashna Shroff
Shivani Singh
Santoshi Shetty
Pooja Mundhra
Malvika Sitlani Aryan
If you find the above article helpful, then do let us know. Meanwhile, for more such updates, stay hooked on to The Live Mirror.
Also Read: Kpop Sensation BlackPink Set Bold And Beautiful Make-Up Trends